Though Wimbledon is all about the Tennis, celebrities take it to a whole new level.
Even though all the big names seem to crop up like Murray, Federer, Serena and Vanessa Williams, even bigger names are in the audience.
For starters Chrissy Teigen along with her husband John Legend, Yes that's right the beau model and her musically talented husband attended the games.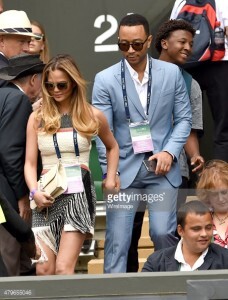 But they weren't the only ones do you remember Jameela Jamil probably not right?
Well she's a British TV Presenter and she sported the two latest trends in one outfit! Talented!!
She wore a beautiful denim dress that was off the shoulder, which is literally in every retail store. So ladies now we all know what to look for?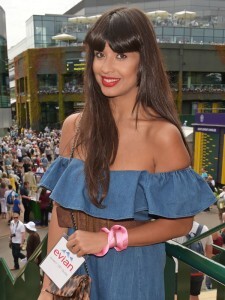 Lets not forget Anna Wintour editor-in-chief of the American Vogue. Her stunning dresses and outfits left Jaws dropping.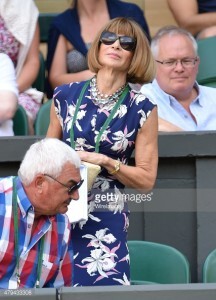 Last but not least Rosie Huntington-Whitely wore a blue printed dress, which complemented not only her body but also her skin tone with an accessorized summer hat, which is a must for this SUMMER!!!