As the weather drops and Christmas rapidly approaches, one might subconsciously grab everything in the wardrobe to layer up. But, here at Mess we love the less is more look and we have a few tips for minimalist trends that will still keep you warm!
The Boiler Suit
Wearing only one item of clothing is as minimal as you can get! The boiler suit is the perfect garment to look simple, chic and effortless whilst still keeping you warm. Pair it up with trainers for that relaxed, casual look, or some simple court heels to dress it up.
Neutral Jumpers
There is nothing better than throwing on your snug winter jumper and a pair of jeans for that simple minimalist look. Most importantly, warming beige colours and simple grey's give you that clean look everyone will be envious of.
Building Block Bag's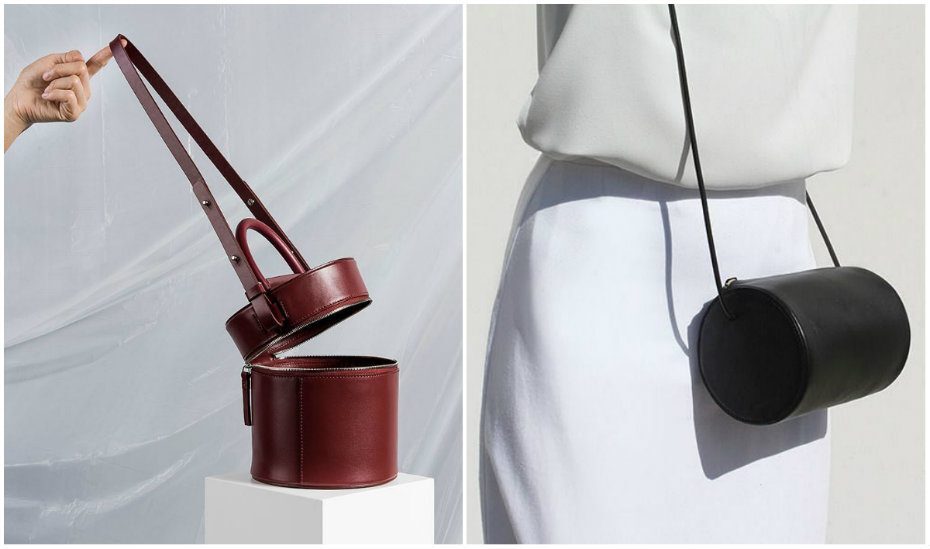 Nothing shouts minimalism like the brand 'Building Blocks' drum and cylinder bags. Their sleek, leather, unique shapes have a simple yet dramatic effect to please the eye of anyone you meet. This LA based label creates something special without all the frivolous extra bits and larger than life logos.
So declutter that wardrobe and put those accessories away as the minimalist trend is simple, yet VERY effective.