There's nothing better than going to the nail salon to give your fingertips some TLC by getting a new and freshly painted nail design. To say that nail art took off this year would be an understatement, but prepare for it to become even bigger next year. We've listed the top five nail art designs for 2020 that you need to know about:
1. Dark French Tips.
2. Soft Matte Ombre.
3. 80s Geometric Art.
4. Cuticle Dot.
5. Metallic Accents.
DARK FRENCH TIP NAILS: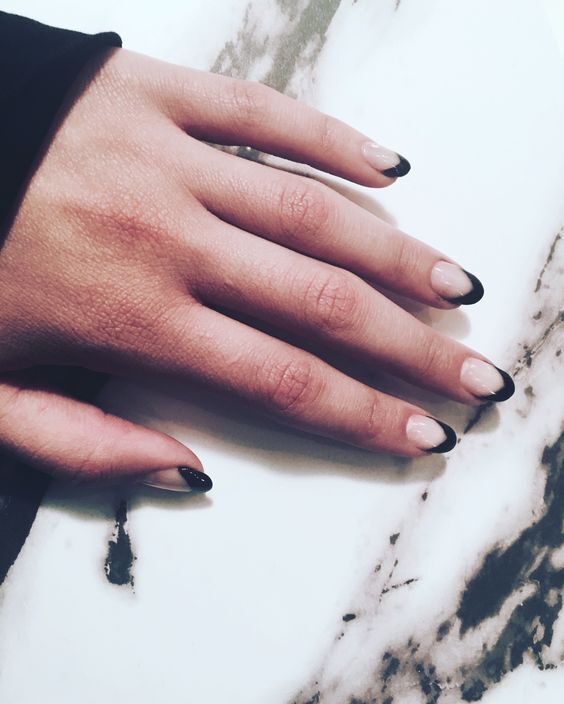 One of the most recognisable nail-art style designs, the French manicure is a favourite baseline structure to glean inspiration. For 2020, the traditional white-tip will probably pendulum all the way across the colour spectrum to darker tones – such as black. 'Black-tipped French' is booming in the L.A. nail salons, capitalising on a classic-turned-edgy aesthetic, and we expect to see this quirky nail trend fly overseas next year to reach our fingertips.
Style Tip: Accessorise your nail art by adding a ring or two for added decoration.
SOFT MATTE OMBRE NAILS: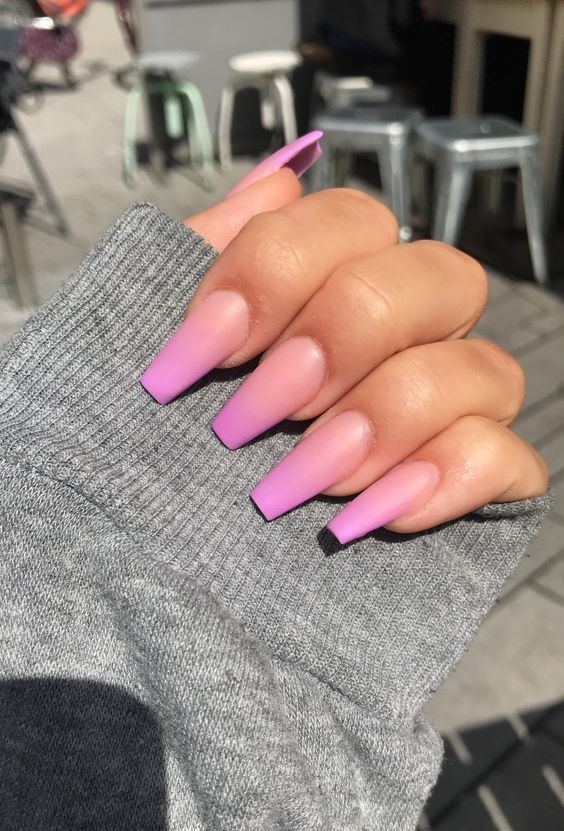 A nail design which is oh-so-perfect for sweet summer vibes 2020 is the soft matte ombre nail style. Nail pro, Jin Soon Choi has said; "I see nuanced nudes and pale neutral tones worn together," Choi explains. "I love a matte finish, which matches the subdued and sophisticated look." The ombre style offers a cool and edgy shading effect to your nail design – it's the perfect pick if you love multi-toned coloured nails.
Style Tip: Add some silver rings to your hands to bring out the colours of your nails.
80s GEOMETRIC ART NAILS: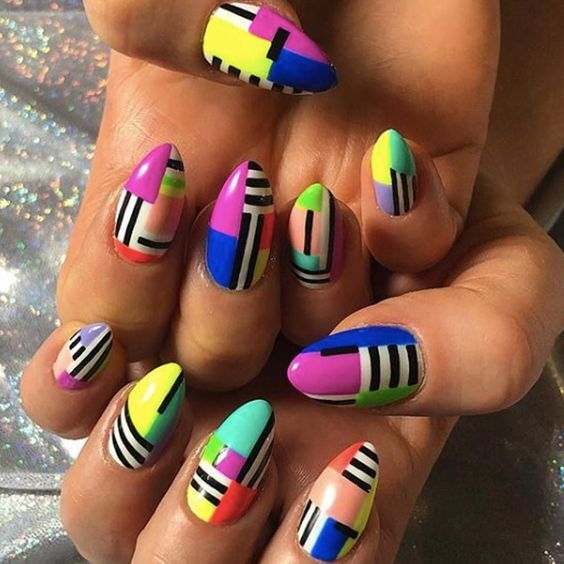 For 2020, expect 80s geometric-printed nails to have a big colourful comeback. This nail design packs in a lot of style, vibrancy and design. Celebrity nail artist Gina Alcedo has supported this expected nail art trend: "I predict a lot of geometric lines and shapes hand-painted in a very '80s style."It's a bright, wild, and a super-fun manicure."
Style Tip: Add a statement ring to complete the colourful and flamboyant look.
CUTICLE DOT NAILS: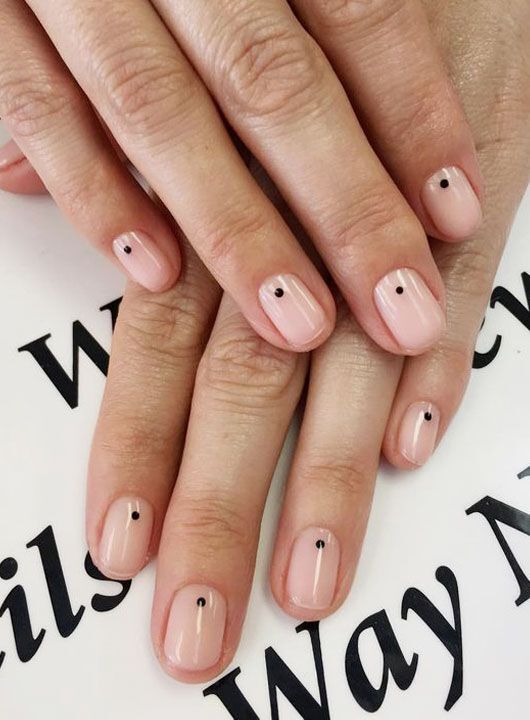 Say hello to the cute cuticle dot in 2020: A delicate nail-art design that Alcedo predicts big things for in the new year. "It's a play on dimensions and negative space," she explains of the minimalist aesthetic. "That perfect dot just above the nail bed is a refined look that adds intrigue to a sheer, bare nail." This nail design is perfect if you like the simple style, with a little decoration.
Style Tip: This nail art looks beautiful with a few stacking rings across your hands.
METALLIC ACCENTS NAILS: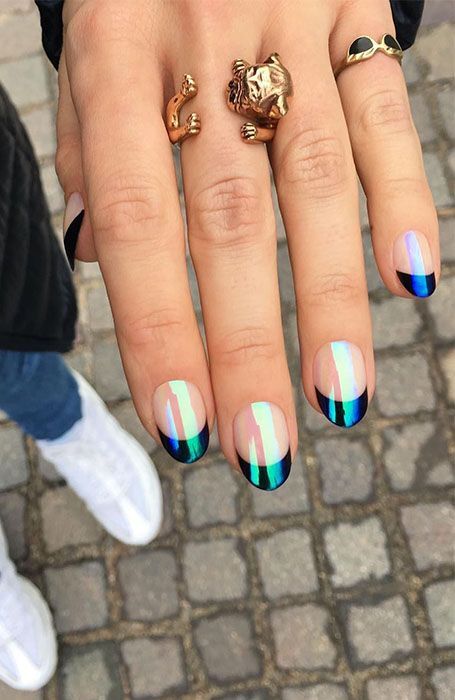 Another nail art trend that'll be huge in 2020 will be the incorporation of metallic shades and shimmers into nail colouring. Whether it's a stripe of silver or a pop of a metallic shade, it's about adding a subtle design on each finger to dress up your manicure. Shimmery tips will definitely be a stand-out look for next year so get involved. Over a bare or nude base shade, any shiny metallic polish is a foolproof accent.
Style Tip: Add some gold statement rings to your hands for an extra shimmering style.
What are some of your favourite nail art designs, and what nail trends do you hope to see lots of next year?
Let us know!