As Fashion Week starts off in New York, so did 50 Shades of Grey. We have been waiting for Valentine's Day to come, not just send with our significant other but to watch this chic movie. And you are probably wondering what does 50 Shades have to do with fashion. Let me tell you ALOT. Christian Grey has exquisite taste and loves the finer things. He was the one that actually dressed Anastasia just like Kanye does for Kim. Whether you read the book or watched the movie, we all are thinking how stylish gray really is! So be on the look out for inspirations from '50 Shades of Grey'.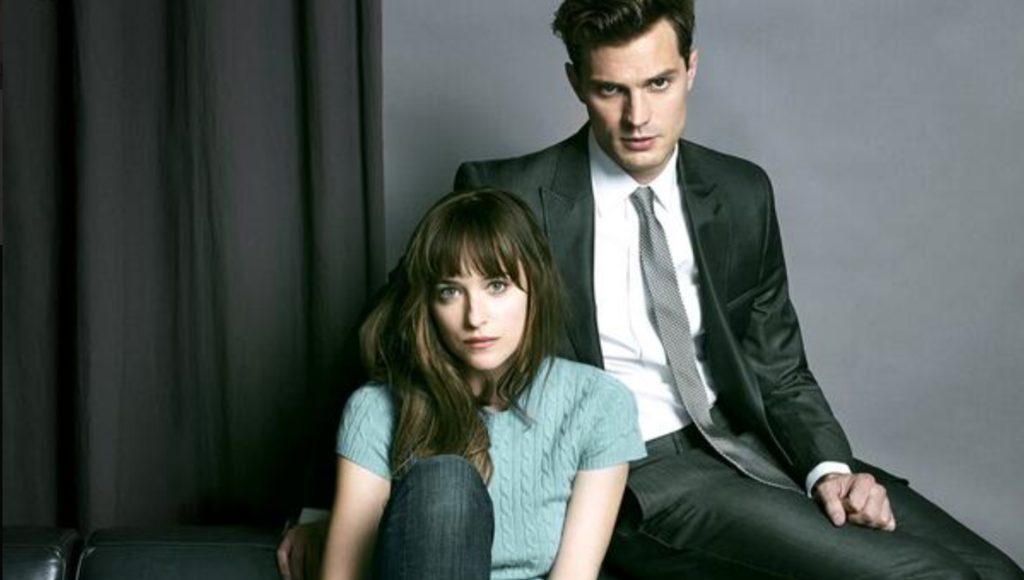 One of New York city street is getting a new name: Oscar de le Renta! Yes, you read right. The great Oscar de la Renta is getting a street named after him. New York is already a place where you can find stars, designers, buyers and models. But last Tuesday night Mayor Bill de Blasio announced that NYC street will be renamed in honor of the famous designer, who passed away in October 2014. Also Blasio promised to increase the city' investment in fashion.  Oscar de la Renta Boulevard will be located in the Bronx at the intersection of East Fordham Road and Creston Avenue.
BFF look-alike Karlie Kloss and Taylor Swift are on cover of March 2015 Vogue. This is not an ordinary friendship, the duo coordinate concerts, fashion shows and now pose together for the cover. Photographed by Mikeal Jansson, the issue talks much about how the two met (at the 2013 Victoria's Secret Fashion Show), how often they dress alike, that Kloss is going to NYC and even why Swift has more girlfriends!