If you didn't buy anything yet for your beloved boys- dad, husband, partner, brother or just a friend here you the list with 7 most wanted gadgets for men (based on my deep and long personal observation).
1. iPhone 6
Boys love going through all settings and programs. Oh, these boys. They are always making life so complicated, aren't they girl? They never ask about how many pixels is the camera. That's should be the important thing, according to millions of fabulous girls on the earth.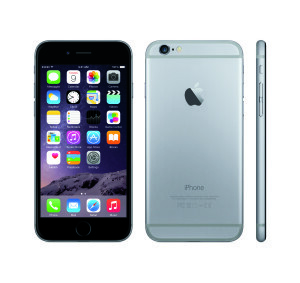 2. Secret service earphones
They are ideal for casually walking away from explosions, diving in front of bullets and meanwhile are looking awesome. Perfect gift I am saying girls.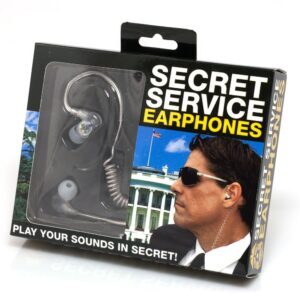 3. Utili Key 6- 1
Oh, yes there is always something that needs to be fixed right now . Make your man feeling super hero with utili key 6-1 set. All you need in your day to day life- straight knife blade, serrated blade, flat screwdriver, Philips screwdriver, micro-sized screwdriver and a bottle opener are all included in the tiny design.

4. Spy watch 4GB
Your boy will love it. The watch takes video, audio, photographs and is splash proof. It's almost perfect. I mean the watch. Yes, yes it tells time too.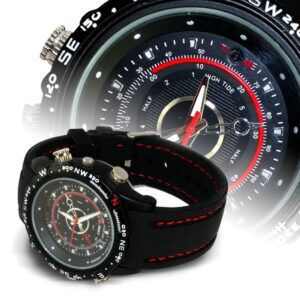 5. Tiny torch
Based on my experience boys always need a torch. Believe or not there is always something to be found in a dark place in the garage late evening.

6. Aqua Waterproof IPad Case
I think we will know why this is must-have for each man. Reading under the shower will never be the same.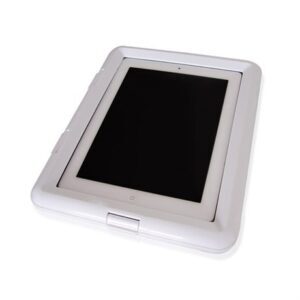 7. iPhone battery backup
No more excuses your men not to call you back after a long night with boys out. He will loves you even more than now. Lucky you!
All items are available to shop here:
Gadgets 1 to 5 and Gadgets 6 and 7
Boys' presents sorted out dear girls. Relax, enjoy and have fun. It's Christmas time. Be fabulous as usual!
Alexandra K.