It goes without saying that fashion publications and the e-commerce division would be nothing without solid content and the literary savvy editors and copywriters who create the word play.
LA based writer, Chanoa Tarle is among the contributors in the fashion industry that add the back content to your favorite brands. As a freelance editor, copywriter, and proofreader, she is responsible for an array of content, including some of those super enticing designer brand descriptions for the likes of Neiman Marcus – among many other retail, luxury goods, and lifestyle clientele.
I asked Chanoa a few questions about her freelance career and her pursuits. Read below:
1. What was the catalyst for your freelance writing career?

I was unhappy at an office job in Miami and had a lot of free time because the work wasn't challenging. It wasn't long before I started looking for freelance writing gigs to work on during my downtime.

The catalyst to make it into an actual career was when I planned to move to the Balkans. I realized it would be difficult to find the kind of work that I wanted to do, and so I set my mind on building a business, one I could run from anywhere in the world.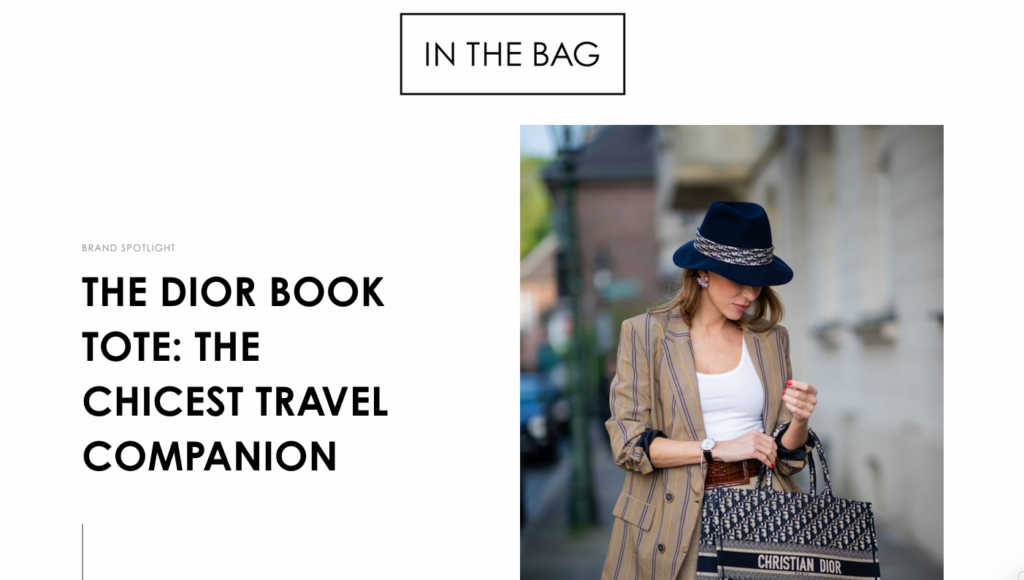 2. Would you rather be flown out to a luxurious destination to create travel content or partake in a luxury shopping spree for a fashion editorial?!

I'm far from being travel-starved at the moment, so shopping it is!

3. Writing influences?

I have my own writing style and I adapt to the tone of whatever publication or business is associated with any given project. With that being said, I read numerous books and publications on a regular basis because I love to read and I think it's one of the best things a writer can do to continually improve and feel inspired. The pithiness of The Economist never ceases to amaze me, and I'm a huge fan of the intelligent, cosmopolitan words of Net-a-Porter's Porter Magazine, particularly when it was still a print edition.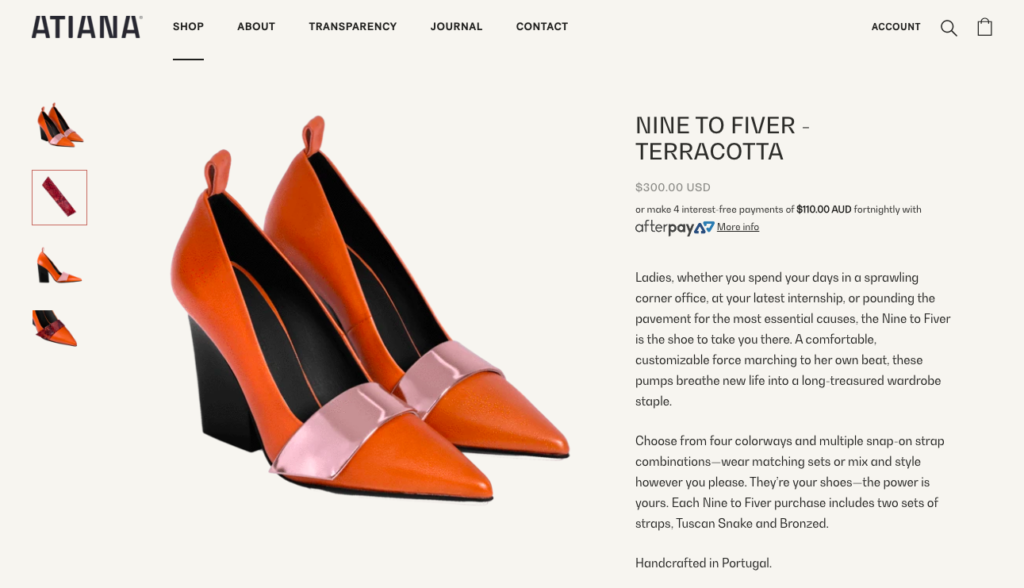 4. Best thing you've ever read?

This question is impossible to answer- I've read way too many riveting articles and books over the years to choose just one!

5. One brand or publication you'd loved to contribute content for?

Brand: Moda Operandi
Publication: Vogue

6. Would you ever consider producing your own publication or book? What would the tone be?

I've certainly considered the possibility. Who knows? Stay tuned!

7. How do you hope to evolve your freelance writing career?

I've been fortunate to work with some really amazing clients over the years, but there are still incredible companies I haven't worked with yet and it's definitely a goal to work with them in some capacity or another one day.
I offer a number of different freelance writing services, but my favorite projects encompass interviewing experts, copy writing for websites, product packaging and branding… and I love working on special reports. In a perfect scenario, I would be working on more of these types of projects. I also seriously love to edit!

8. What's the most rewarding part about being a freelancer?

Being a freelancer has taught me a lot about business. A lot of people don't understand that running your own freelance writing business means you're a small business owner and entrepreneur. It's your responsibility to find your clients and projects and you have to take care of all the administrative aspects of your business- including bookkeeping, paying taxes, finding smart ways to invest for retirement and finding the best healthcare options.

9. What's your best advice for someone considering a career as a freelance copywriter/editor?

Having a freelance copywriting or editing career can be extremely rewarding. It comes with a lot of flexibility – from negotiating project details to the ability to create your own schedule. However, if you don't do your research, going freelance can present serious problems. You have to make sure you have the kind of work ethic and working style that accommodates working on your own. You have to make it happen. There are also a lot of complicated financial aspects to running your own business and it's important to learn the ins-and-outs before embarking on a freelance career.

10. What have you found to be the most challenging part of your career?

The most challenging aspect of my career would have to be finding the resilience. Similar to a job in the entertainment industry – such as acting or modeling, you have to get used to rejection and resist taking it personally. Since you're not working with everyone on a regular basis (retainer clients aside), whether you're going to get work from a certain client or not, simply depends on whether they have anything for you right now.

It's also important to get out there and network with people and ask for referrals and testimonials from clients. All of this requires a certain level of confidence.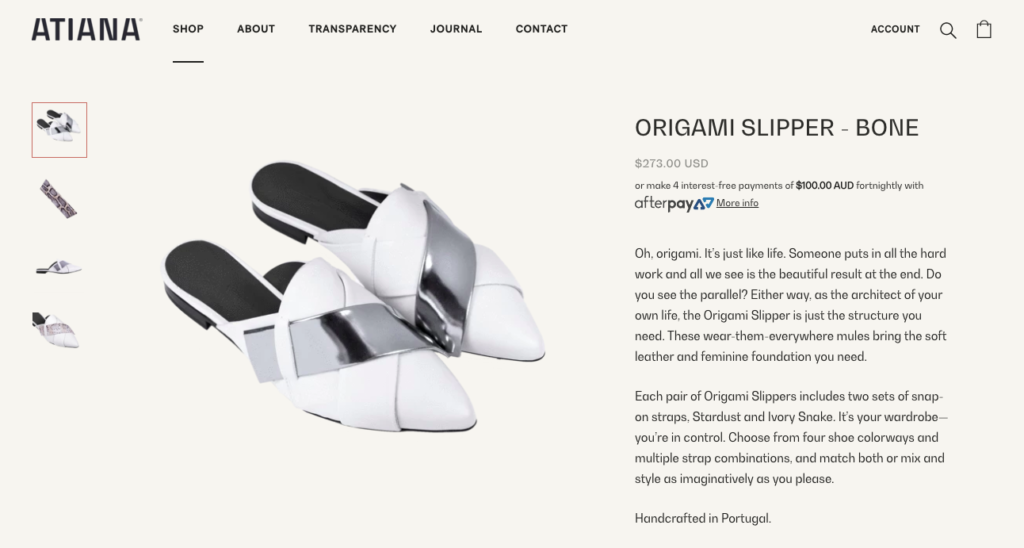 11. As a proofreader, are you guilty of spell-checking people in the Instagram comments?! Lol

My eyes do automatically spell-check and edit- although I keep it to myself!
12. Best advice for writer's block?

When I'm just not feeling inspired to write a particular piece, I know it can be tough to get rolling. My favorite remedy is to give myself a set amount of time to work on it that day or set a mini goal, such as completing a certain section before being able to leave it alone. This method usually means I'll end up finishing it right there and then or I'll get a lot more done that day then I would have otherwise.

Be sure to follow Chanoa on LinkedIn @ Chanoa Tarle .