Thinking about visiting Japan's most fashion-forward city and one of the world's leading fashion hubs? Tokyo is the perfect spot to immerse yourself in the revolutionary new art and technologies continually brought forward by the fashion industry. With a cacophony of visuals in everything from neon billboards to architecture, the city has a futuristic feel that is felt even in evolution of its fashion designs. If you are a lover of fashion and design you've picked the right place: Here are some of Tokyo's finest fashion locales:
Cat Street Shibuya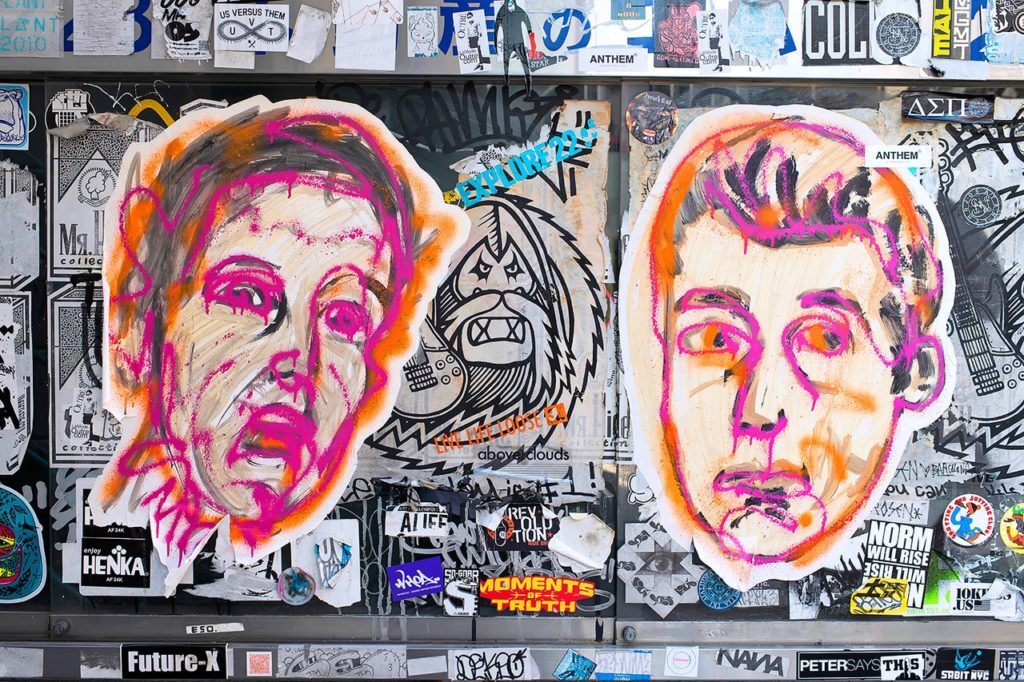 Cat Street Shibuya is one of the best spots to shop in Tokyo. Everything from second-hand stores to exclusive Japanese boutiques can be found on the street. Cat street is more hidden-away than other shopping destinations but its location doesn't take away from its popularity. Here, you'll find an edgier, fashion-forward crowd, and the area is a good place to experience the hipster side of Tokyo.
Issey Miyake Aoyama
Located near the Supreme Outlets, Issey Miyake is a concept store and fashion experience in one. It houses its very own "Reality Lab," a science lab-inspired fashion laboratory, with avant-garde designs that have contributed to Issey Miyake's revolution of Japanese fashion. And of course, the fashion house also includes a 3-floor store where you can shop your heart out.
Vintage Kimono Shopping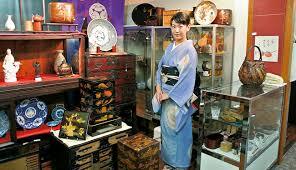 Tokyo may be futuristic when it comes to fashion, but its people have not forgotten their cultural roots. For example, dragon-emblems are embroidered on many clothing styles to symbolize legends from Japanese folklore. Additionally, vintage kimonos are sold in many antique shops, particularly in the upscale Ginza sector of the city. Women who wear them as streetstyle exemplify Japanese tradition, also called Bihaku. Stop by the Ginza Antique Mall to window shop the kimonos or take a little Japanese treasure home with you.
Take a Harajaku Kawaii Tour
Harajaku is a fun and playful streetstyle embraced many Japanese women. It was made popular by singer Gwen Stefani and was embraced by Japanese culture and made its own. The Harajaku style is mostly found in the Shibuya district of Tokyo. Take a tour to learn about the history of Harajaku fashion, led by a Harajaku-style guide herself.
Studious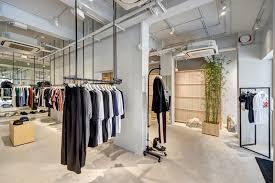 Studious is a uniquely-Japanese department store that is dedicated to bringing Japanese styles to fashion-lovers. The store only showcases designs by local designers and is constantly exhibiting progressive fashion by fresh talent. There are 12 stores throughout the country, each one holding unique value. There are a mix of gender-specific and neutral stores, for example. The best Studious store to visit is in the Harajaku district of Tokyo. Head over to your nearest Studious store during your visit for uniquely Japanese fashion.
Ninja Sinjuku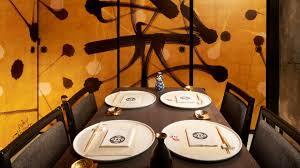 When evening comes, stop by Ninja Sinjuku for a break from shopping and some authentic Japanese cuisine. Located in the Nishi-Sinjuku area, you are in for a real treat at this dining experience. Upon entrance, you will be greeted by a ninja, who will escort you through slide-away walls that reveal a hidden entrance to the dining area. During a multi-course meal, you will be dazzled by magic shows and other entertainment put on by the ninjas. Definitely an experience you won't forget.
Tokyo Nightlife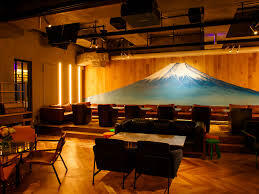 To top of your Tokyo fashion debut, visit an underground DJ club or sip a cocktail at an art-themed bar. Contact is one of Tokyo's finest clubs. It has a no camera/no drink policy, and although it is exclusive (you have to register online beforehand to get in), it will be worth the hassle, as it has attracted well-known DJs and is perfect for the electronic-music lover. In the glitzy fashion district of Ginza, Plustokyo is another great choice when it comes to artsy nightlife. Each room is a different theme, housing enormous wall murals. After shopping in the Ginza district you won't even have to travel to get there!