Pop culture both intersected with the chaos consuming 2018, but it also provided a necessary distraction from what seemed to be a never ending spew of bad news.  Let's look back at some of the most memorable events defining 2018.
Kanye West persisted as a controversial character in the saga that is pop culture, contentiously ranting on TMZ in April. Questions regarding the rapper's intentions for publicly sporting a Make America Great Again hat sparked West's tirade. Ye dramatically stood up, turning to a sea of TMZ employees, and expatiated on his struggle with opioid addiction. He explained how the drugs influenced his notorious tweets that expressed support for President Trump and called to abolish the thirteenth amendment. West then advised his listeners to "think and feel free," encouraging them to use their voices honestly. TMZ reporter Van Lathan interrupted West and denounced him for his offensive comments. Earlier in the interview, West stated "When you hear about slavery for 400 years…For 400 years? That sounds like a choice…You were there for 400 years and it's all of y'all. It's like we're mentally imprisoned." Lathan implored West to recognize his position of power and to be aware of the consequences of his actions, to which West journeyed through the crowd to extend a hug and apology to Lathan.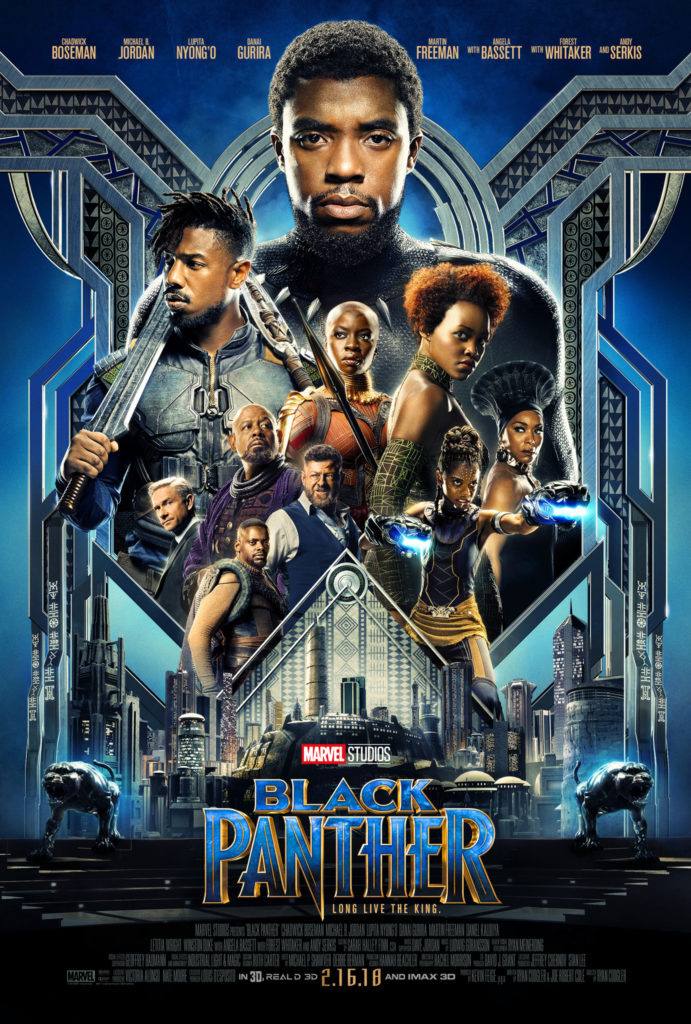 The release of Black Panther proved to be a watershed moment in the film community. Marvel Studios' blockbuster hit became a cultural phenomenon, grossing a whopping $700 million domestically. Critics lauded Black Panther for its predominately black cast, including Chadwick Boseman as the Black Panther, an embodiment of Marvel's 1966 eponymous comic character. Ryan Coogler's film is set in Wakanda, a secluded technologically advanced African nation and follows King T'Challa upon his return home. When the fate of Wakanda is put at risk, the King must lean on his country and channel the strength of the Black Panther to defeat his adversary. Black Panther debunked the myth believed by Hollywood executives that a film with nonwhite and non-male leads is a risky move because mainstream audiences (white people) will not go see it. Black Panther's unprecedented success opens the doors for future, diverse creations.
Lady Gaga is far from shy when it comes to sartorial decisions. Her wardrobe archive includes the outlandish likes of a meat dress and kermit the frog coat. However, the pop star chose an elegant Valentino ballgown to grace the red carpet at the Venice Film Festival. Celebrating the premier of her film A Star Is Born, Gaga's chic choices matches her new status as a serious actress. The soft pink gown billowed with light feathers and was complimented with Gaga's sleek up-do and diamond accessories, not to mention co-star Bradley Cooper on her arm!
The Met Gala's Heavenly Bodies: Fashion and Catholic Imagination theme inspired a manifold of ensembles. Rihanna interpreted the theme quite literally. The celebrity host arrived in an embellished Maison Margiela-designed robe and papal mitre and cape. According to The New York Times, Rihanna'a hat was "reminiscent of the papal tiaras worn by popes from the medieval era until the mid-1960s." The high fashion pope accented her look with a matching papal necklace, Christian Louboutin heels, hoop earrings by Maria Tash, and jewelry by Cartier.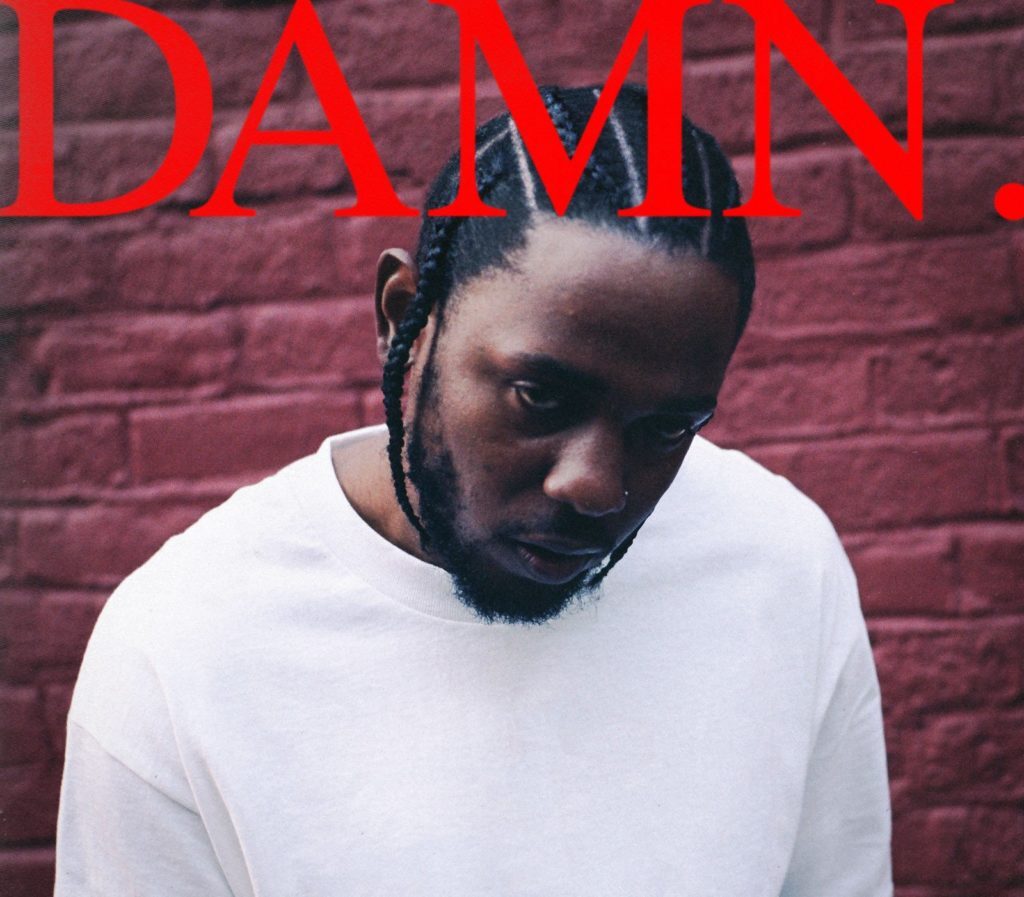 Kendrick Lamar made history in 2018, being the first rapper to take home the prestigious Pulitzer Prize for music. Lamar won the elusive accolade for his politically-charged album "DAMN." The Pulitzers expanded to music in 1943, but only ever awarded classical or jazz musicians, until Kendrick Lamar. In response to the acclaim, Lamar stated, "I've been writing my whole life, so to get this type of recognition – it's beautiful." The committee chose "DAMN." for its   "virtuosic song collection unified by its vernacular authenticity that offers affecting vignettes capturing the complexity of modern African American life."