Happy Monday, lovelies. Happy Christmas week. Oh, I know you don't want to remind you that there only 3 sleeps until Christmas and there are still a lot of presents to shop. No panic, please. Here you are a list with links what to who from where to shop. It's Christmas week. ENJOY!
For a addicted to shoes fashionista
Step in 2015 with those absolutely stylish and trendy leopard pumps by Steve Maden. What a great news is waiting for you on checkout. They are on sale at the moment and you have to pay only £27. Hurry up. You can shop them from here: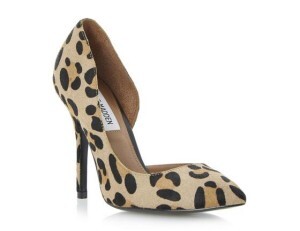 For a beauty lovers L'Oreal Paris La Palette is what a girl needs in her life. It's coming in ten fantastic eye shades that are suitable for each skin colour and taste. La Palette is available in your local 'Boots' store or you can shop online here: L'Oréal Paris La Palette
For fabulous mums
Forget about all kitchen/bathroom/bedroom belongings including a new tea towel, bathroom rug or bedroom light. Make your mum feels special. Chesca Jacquard Knitted Cardigan is mum dreaming for. Warm enough and meanwhile very stylish with attention to details. I can guarantee you your mum will year through the whole year thinking all the time about you.
Shop here: Chesca Jacquard Knitted Cardigan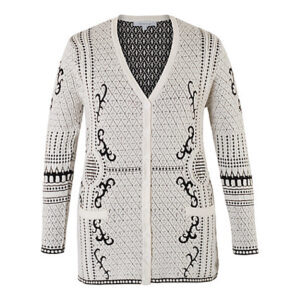 For a wife/partner/girlfriend Something small, something black, something in a lace. Yes you are reading my thoughts. Show a love to your beloved women gifting her with Fringe Lace Guêpière available at: Fringe Lace Guêpière
For a daughter and granddaughter under age 7
Here the choice is huge. A really huge! There are no right and wrong present. However, teddy bear is most universal gift. I am afraid otherwise you are taking a huge risk buying Elsa doll instead of Anna's. 🙂 You can shop teddy bear here: Winnie the Pooh Medium Soft Toy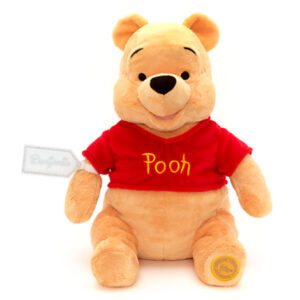 Christmas shopping done. It's time for cup of tea and latest issue of Mess Magazine because that's all you want for Christmas.
Alexandra K.