Interview by Domi Perek
Say, Ana, I know that you have an unusual story and worked in retail before. Could you tell our readers how you broke into the fashion industry?
I originally have a masters in Neurolinguistics but always had a longing to work in fashion. No matter what direction I took, something would always come up, and I kept having to go back to retail. I moved to Australia shortly after graduating, and after the magazine I had traveled to the other side of the world to work on went bust, I eventually got hired to work at a small local store specializing in wool in Melbourne, Australia. I had a wonderful boss who taught me the ropes of the fashion industry from the bottom up. At the time I resented not being able to carry on doing linguistic research for a potential PhD, but now I know it was kismet. Three weeks later I went to my first fashion week, started an Instagram account, and the rest is history.
What do you enjoy most about social media?
The instantaneity. It's the 2019 version of people watching.
Do you have friends outside of the industry?
Most of my best friends are outside of the industry. They're also my biggest supporters/critics when it comes to the industry and taking myself too seriously.
What does a blogger's life actually look like?
You spend a lot of time in comfortable clothes in front of your computer or phone screen. Drink too much coffee, and have a better relationship with the mailman than with most people in your life.
Do you prefer shopping mainstream or trying to find something unique?
I'm constantly trying to find something unique, whether it be vintage, from market stall abroad, or a designer you met through a friend of a friend at a random party. 
Are there any brands you'll never collaborate with?
Right now: Dolce and Gabbana.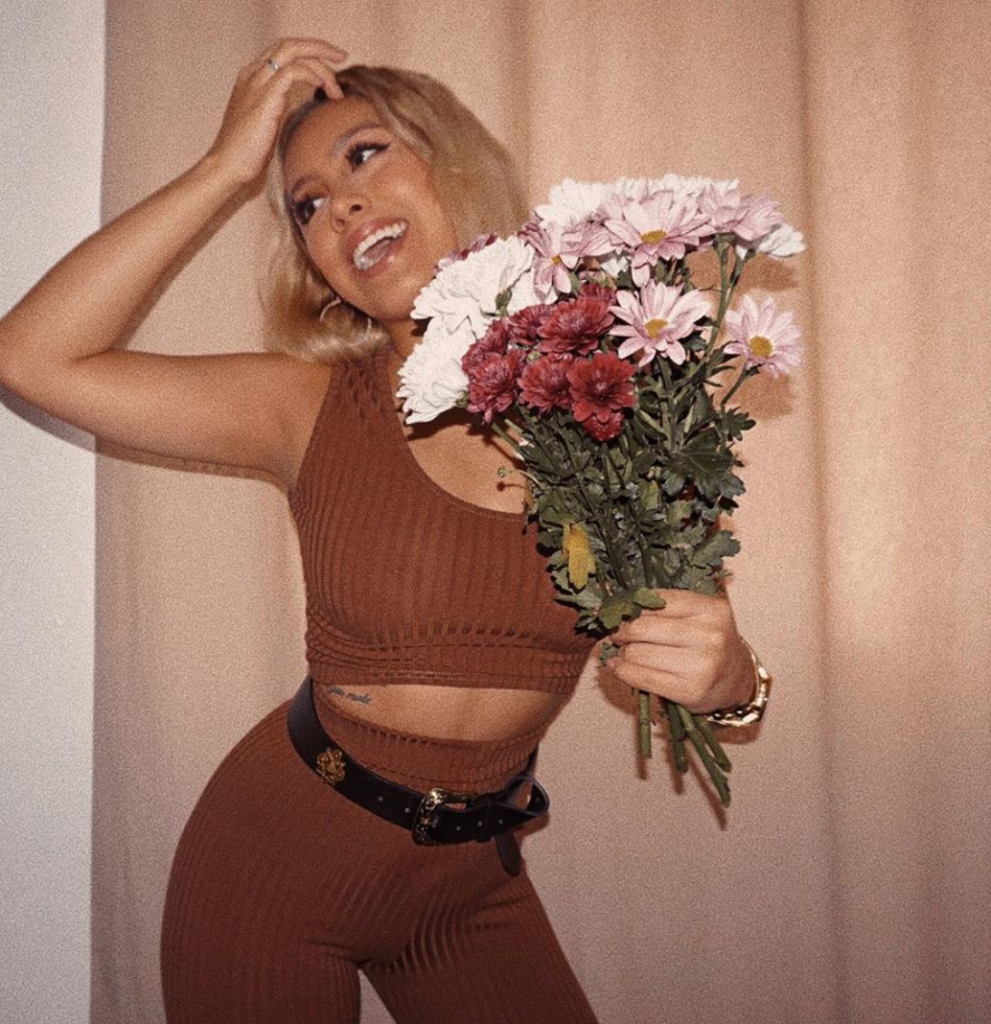 How does it feel to be featured on Forbes 30 under 30 list. Do you feel the pressure?
I have to remember that it was for a company that I'm no longer a part of, so I'm happy I got to experience that. Right now, it feels like being licked by kittens.
What type of of person do you believe should be popular?
A person that's confident and true to themselves is always popular.
What would you tell the person who doesn't know you yet?
I'm a lot nicer than I look, and I giggle like a toddler.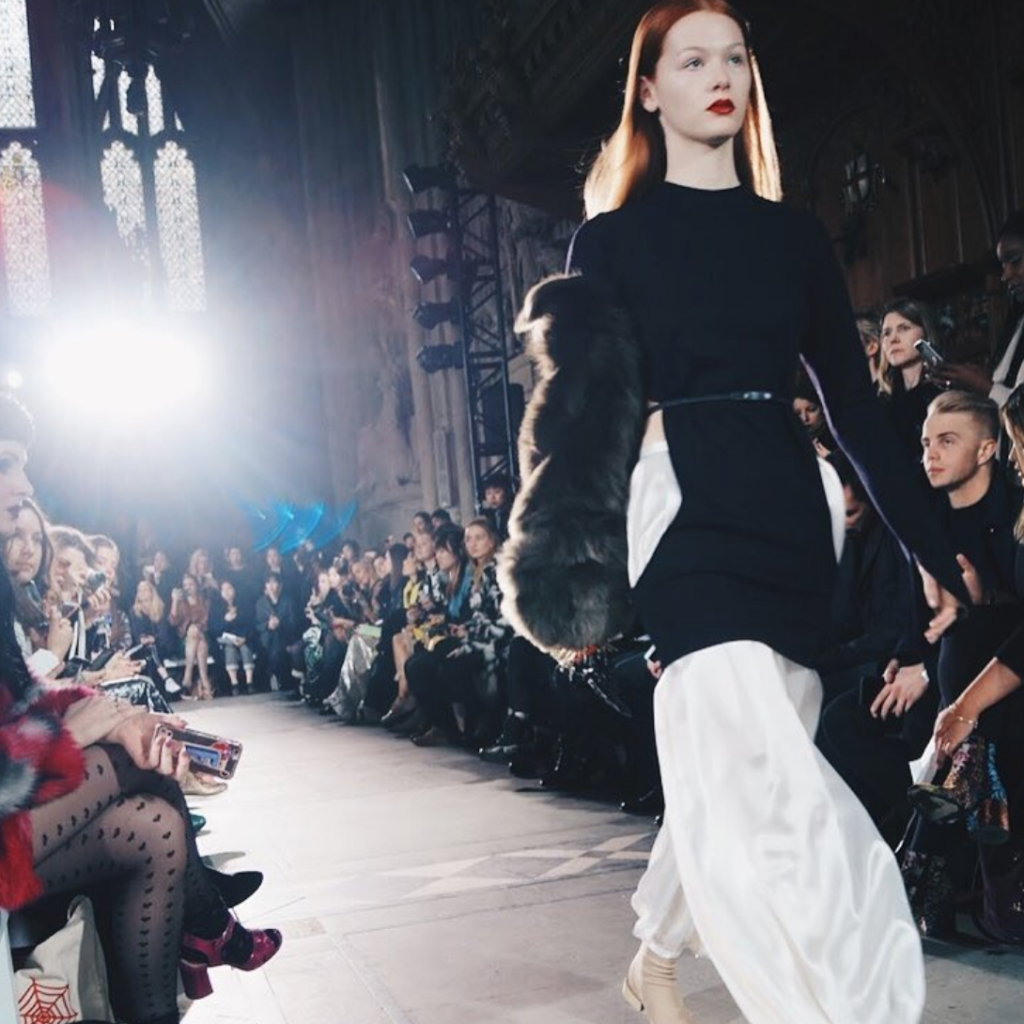 Are you an activist? A feminist? What's your attitude?
Feminist, activist, religious, and too into politics.
Is there anything you will never tell or show anyone on your Instagram page?
My home friends, they don't need the negativity.
Any plans for the future?
Right now, I want to get out of Paris. This year, I'm becoming an aunt so I want to be the best version of myself. For the future: I'm going to travel more.
Any advice for people who aspire to be Instagram-famous?
Don't- but if you must, you have to develop a thick skin.
What would tell the younger generation? Any advice?
Don't worry about fitting in, you're going to find your people.