I was fortunate enough to come across Anabela Chan's jewellery when I spent a month interning with the fashion PR firm that represented her, and I instantly fell in love. I know diamonds are a girls' best friend and all, but Chan's jewellery is something else.
With her creation's being split into three sections of Fine, Couture and Fantasy, it is easy to emerge yourself into all the three aspects of the collection that entwine the exotic and the natural world. Anabela Chan is a hugely successful jewellery designer and has had many celebrities wearing her jewellery, including Lady Gaga, Rita Ora and FKA Twigs, as seen below.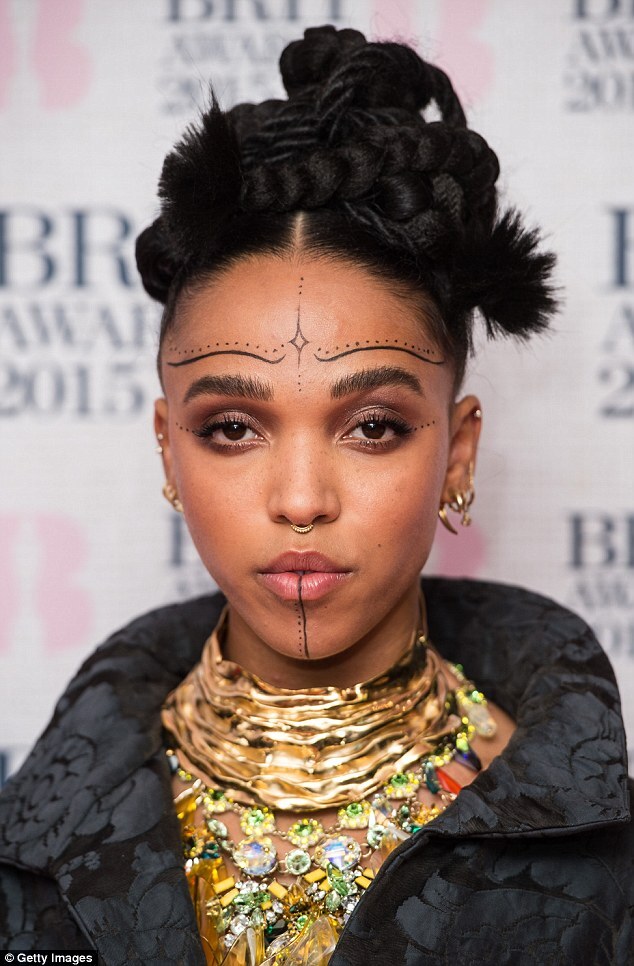 Chan was born in Hong Kong and moved to Paris at the age of 10, growing up in a family of cinematographers and film directors and studying at the Bartlett School of Architecture at University College London where she worked with the well known architect Richard Rogers. Her international early childhood was matched by her glamorous and successful early career where she became a fashion print and embroidery designer for Alexander McQueen and All Saints for seven years before launching her jewellery brand in 2013, and shortly after was voted Vogue Talents' winner in 2014. If you wanted to visit Chan's store, it is located in the elegant courtyard of the Ham Yard Hotel in London, but is also based in Paris.
Chan and her business partner (and husband), Jimmy, who is an architect had designed and built the boutique in 4 months. She said "Many of the objects on display have come from my home, treasures I have collected form around the world that have sintered my jewellery and sculptures. We wanted it to be as much like a gallery as a jewellery shop. All our cabinets and display are bespoke-made by skilled craftsman in London and Oxford. Much like my jewellery, it is a celebration of materials and textures."
"As soon as I saw the garden courtyard, I fell in love with it. My creations are very much inspired by nature and Ham Yard is just like an urban oasis in the midst of the city."
However, it is not just the rich and famous that can enjoy Chan's beautiful and sparkling designs, she makes couture jewellery for anyone who wants it, including engagement rings. You can get them designed from anything between £1,600 and £1,000,000 which suits all budgets.
Chan's brand philosophy is centred around the notion that "It's about offering inspiring, beautifully crafted jewels with longevity – works of art that are worn, loved and treasured forever."
If you want to look at her designs online, visit her website.
By Francesca Stainer