AW20 Taylor Yates is an understated luxury bag company, centring themselves around familial values, social responsibility and sustainability.
Founded by mother-daughter duo, Karen and Ellen Yates, the duo believes in giving back, where the use of sustainable materials and charity work play a significant role in this.
The abstract minimalist bags are designed in Ireland where much of the inspiration is taken by the surrounding environment of the North Coast. Each bag is rooted with a personal touch and the essence of familial values, which is of great importance to Taylor Yates.
The bags are named and inspired by the women that helped to guide Karen, such as: Bessie, Doris and Mavis. Their biographies are incredibly fitting to each bag's design and structure, giving the products a rounded narrative personifying their presence.'It takes determination, resilience and a lot of hard work to be in any business today and I was reminded of the strong Lancashire women that guided me and gave me the freedom to choose.'–Karen Yates.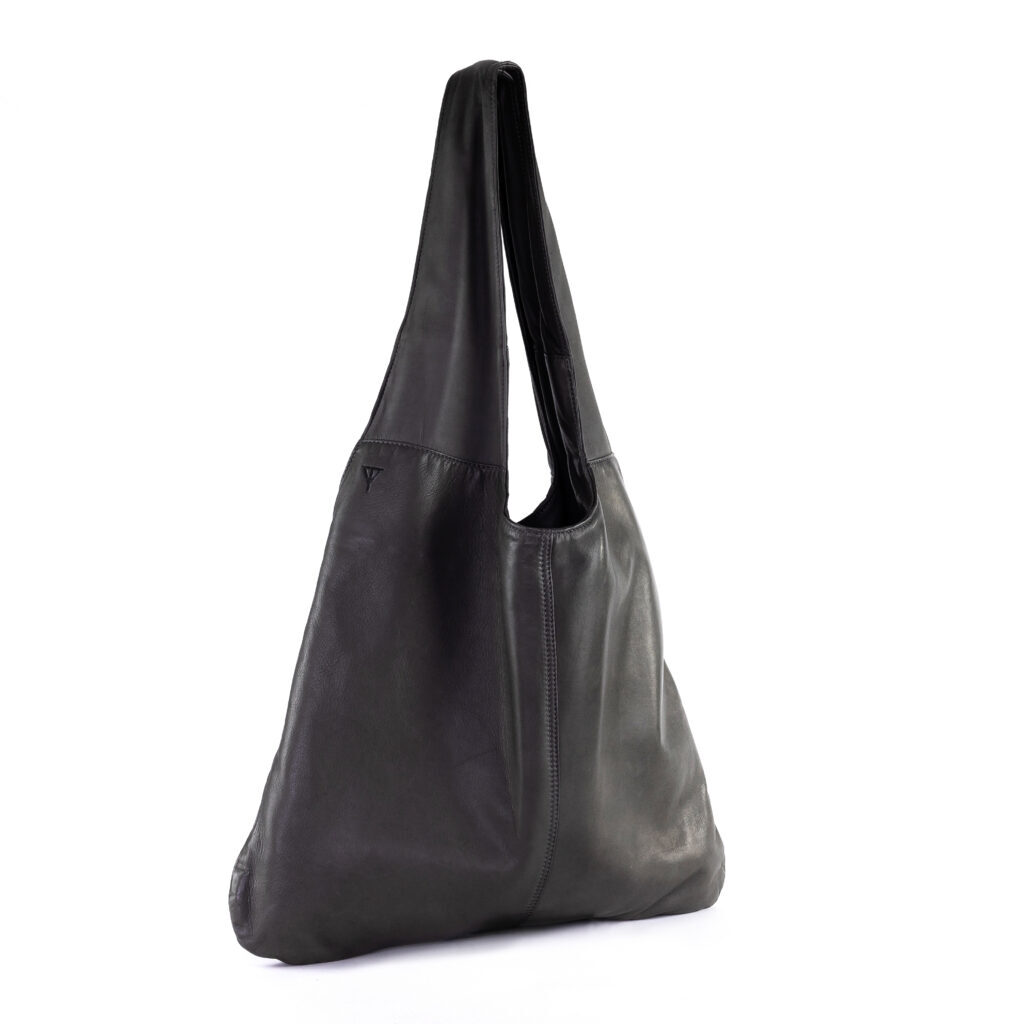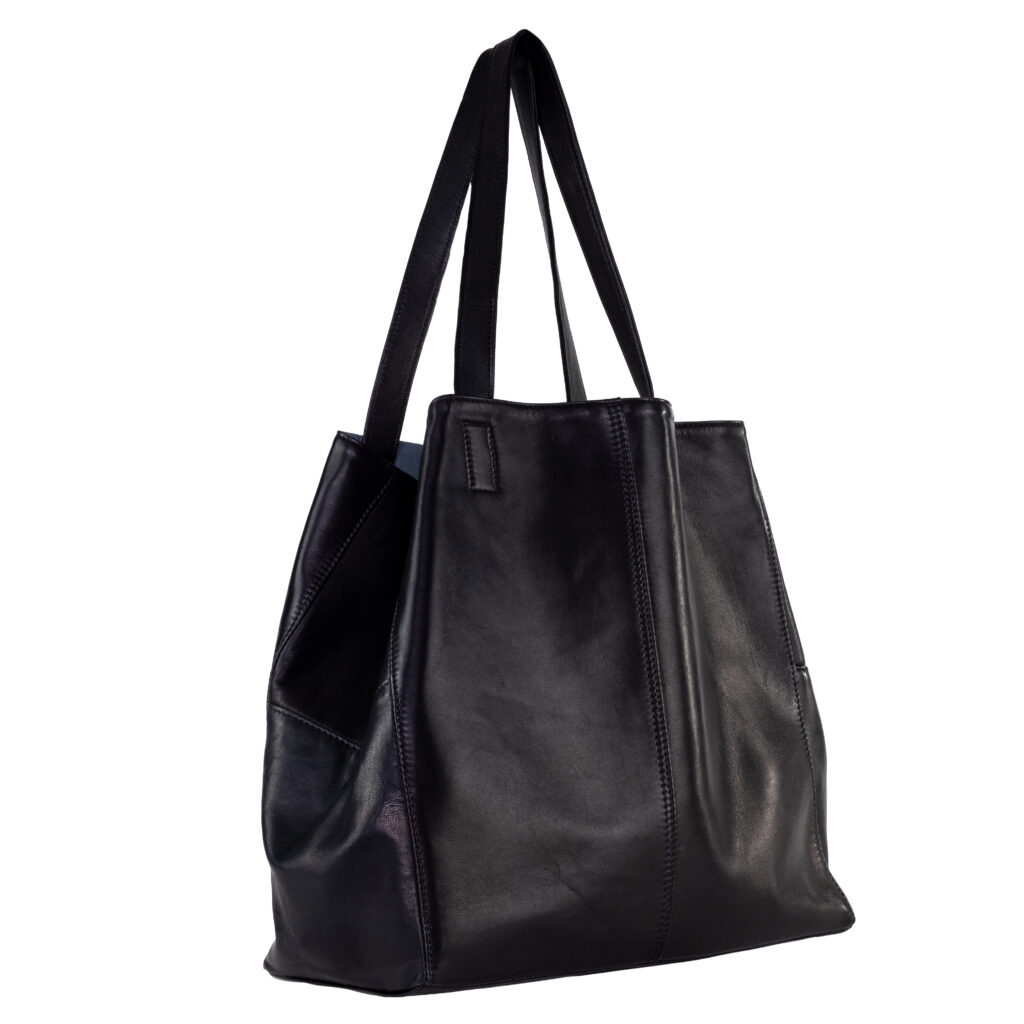 As a result of Taylor Yates using leather as a by-product of food production, the brand has been awarded The Butterfly Mark by Positive Luxury for a company-wide commitment to sustainability.Where authenticity and transparency are extremely prevalent within the current social consumer climate, Karen aims to fulfil this with her brand in terms of a firm stance upon ethics in which she realised Taylor Yates was necessary to fill the missing gap in the market.
For AW20, Taylor Yates have introduced two new colours waves across a handful of their best-selling bags. Introducing a new colour palette, including a warm Mocha shade across their Agnes, Mavis and Norma bags and an earthy Forest hue for Doris Clutch, Frances, Mavis and Norma styles.
More information can be found on the brand here: