We are currently seeking submissions to feature in one of our upcoming print or digital issues of MESS Magazine.
We accept creative MESS in all forms – so whether you're a budding writer, a talented MUA or a passionate photographer – we want to hear from you! All we ask is that your work is both innovative and original, guaranteed to inform and inspire our readers.
Please read the following guide carefully before sending your submissions along to our Instagram account @messmagazine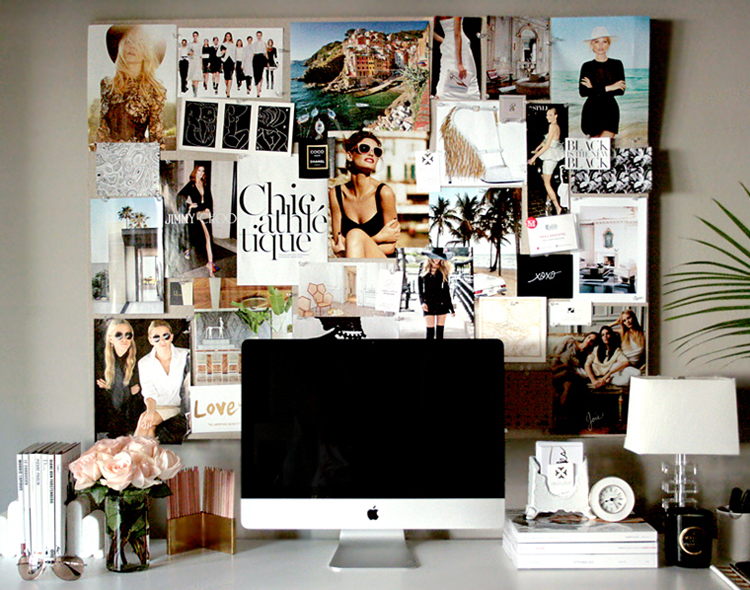 Photo: Erika Brechtel
MUA's/ Photographers/ Stylists
1. High resolution photos only
2. 144+ DPI
3. Title of the editorial (or at least an idea for a title)
4. Photographer's full name
5. List of the creative team involved (including model, stylist, make-up and hair, assistants, retoucher, etc.)
6. Brief 1-3 line description/commentary on the shoot
7. Any social media links that you wish to promote (Instagram, Twitter, Facebook, etc.)
Designers 
If you're a designer and would like to work with us, feel free to submit your work to us and we will evaluate how we can work together.
Some of the features or articles might be paid – feel free to get in touch at @messmagazine for more.
More information can be found in our media kit.
Contributors:
1. Example of previously published work, alongside a brief pitch for a feature/article (outline and opening paragraph)
2. The content you submit must not have been previously published anywhere else, either online or in print
3. All accompanying images have been source responsibly (i.e credited)
4. Any social media links that you wish to promote (WordPress, Instagram, etc.)
 Terms and Conditions:
We do not pay contributors. We can however promote your profile, social media channels or certain topics you're willing to write about. 
We are happy to publish you and set up an account for you on our website, once submission will be successfully processed.
We are open for cross content promotion with your blog, website or any other publication.
With a social media following of over 10K and a global readership of over 700,000, MESS Magazine offers YOU the chance to share your work with a huge audience- so what are you waiting for?
Let's create a community that lasts. 
View our media kit in HERE
                          & Scroll below for a quick look into our previous work: