Lips have became a crucial element to enhance by cosmetics for several seasons now. The trends may be shaky, but there's one classic that women are constantly looking for: the perfect red lipstick.
The runways are ruled by this colour: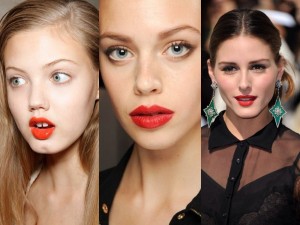 And the models, as well as other famous figures of this world, choose it for big galas or off duty occassions: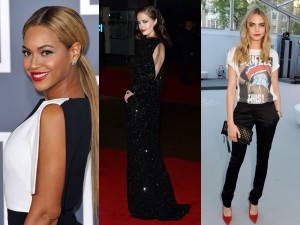 So have we been searching for the perfect combiation of red, matte and consistency. The result? It turns out to be the Collistar Rossetto Design Melograno (nr 15) lipstick!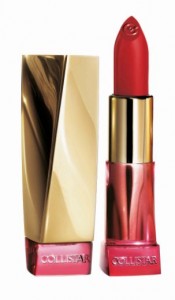 The colour covers lips perfectly, leaving a stain of strong colour without instantly drying them out. You don't need to use any lip balm underneath it, which makes the lipstic stay in its place for HOURS! You can eat and drink all you want – the long lasting effect is not a lie. So, ladies, to the drug stores!
Lipstick photo source: http://bit.ly/1lGWbvA