2014 has just ended and it is time to summarize everything what we've done so far and thank those who believed and pushed us to be better. It seems like the journey has just started, but it's been already one amazing year since the first issue of Mess Magazine was released.
21st January 2014 is the memorable date of releasing our frst issue that symbolizes the new beginning for the whole Team Mess. From the very beginning, working for Mess Magazine was a huge challenge for all of the Team Mess members – we sacrificed our personal lives to do our job best, we spent countless hours on writing articles, emails, optimizing website and social media channels, implementing all strategies, creating online content and graphic designs, setting up creative ideas such as #FRESHMESS, we fought for our goals and we supported each other.
The time spent on Mess Magazine was full of passion, love, commitment and hard work.
Since then we've grown and inspired thousands of our faithful followers to be more creative and to express themselves through Fashion and Art.
Without you, dear Reader, Mess Magazine would not exist.
We want you to stay with us and grow with us. MESS MUST GO ON!
Mess Team:
Dominika Perek
Charlie Pratt
Lucy Creber
Emmanuella Ngimbi
Giulia Bardelli
Kasia Piersa
Shyvanne Delva
Alexandra Kraleva
I'd like to thank all of the photographers, stylists, models, pr agencies owners, brand owners, partners that contributed to all 5 Issues of Mess Magazine and our online website messmag.com. You helped to create this magazine and make it unforgettably creative and entertaining.
First Cover by Zuza Gołaś
Model Maria/Mango Models
Shooting with rising stars of modelling – Ola Munik& Sandra Kaczorowska
Double Cover of Issue #2
by Juan Carlos Verona and Jana von de Boldt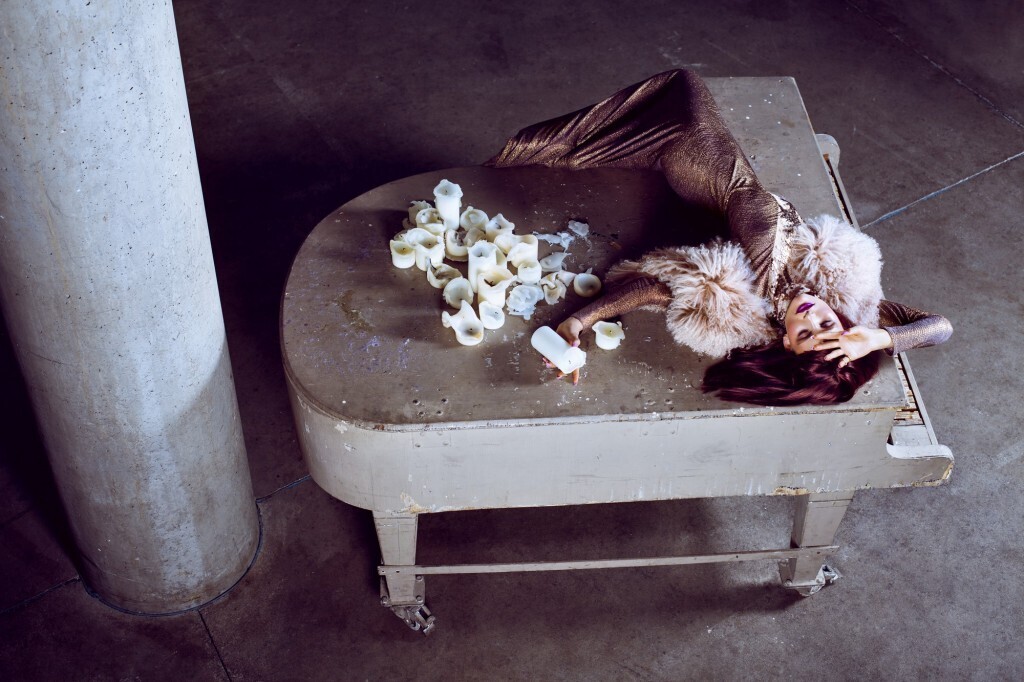 Mesmerizing picture from Jana von de Boldt Editorial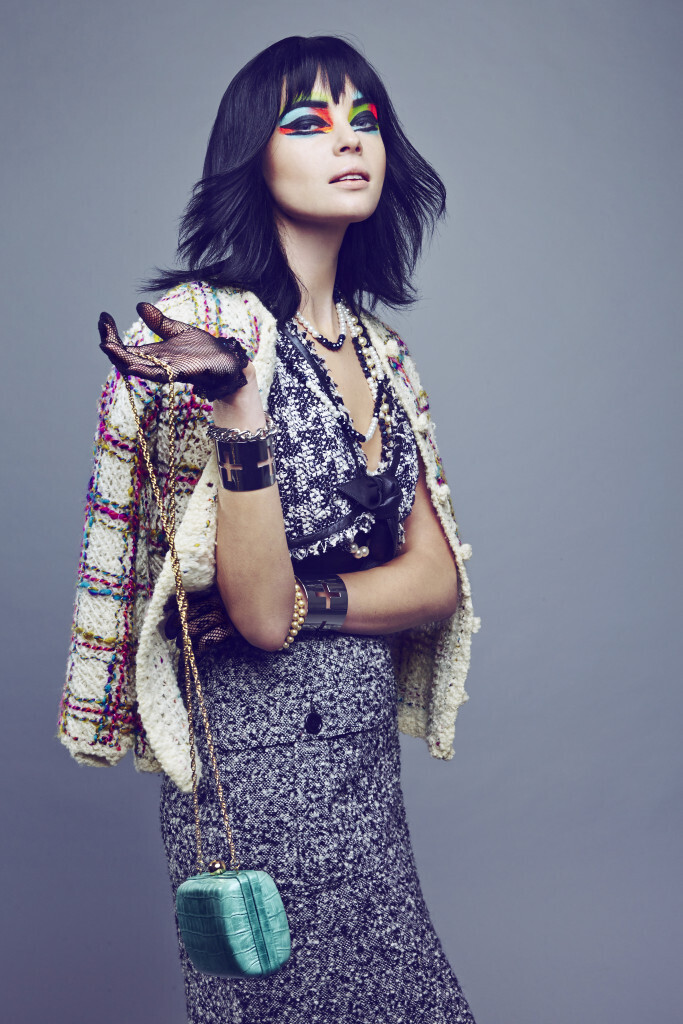 Dasha Zharova as Chanel for Mess Magazine
One of the first posts in #FRESHMESS with model Kara Friedman captured by Kay Shea
http://messmag.com/?p=930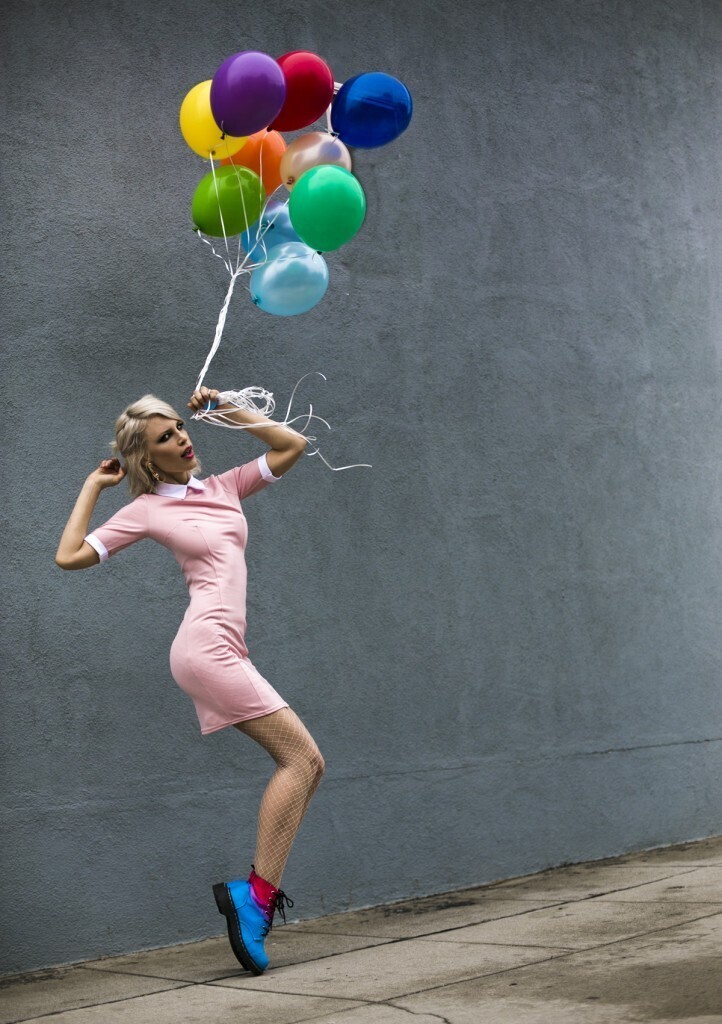 Aria Crescendo in collaboration with T.U.K. for Mess Magazine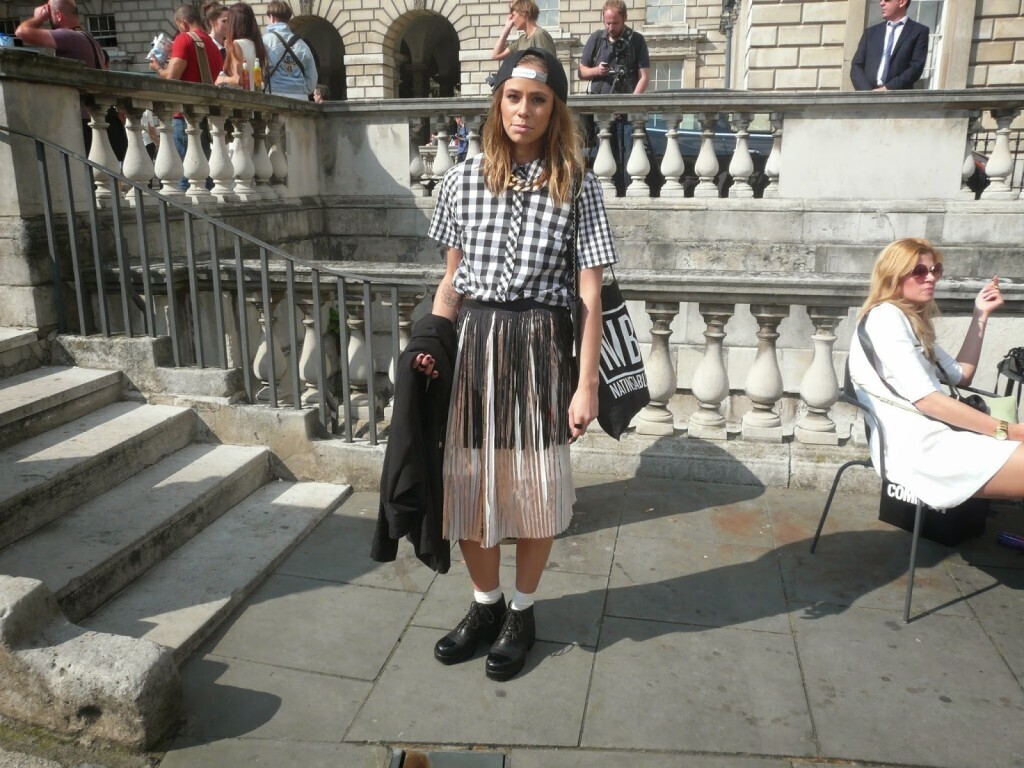 London Fashion Week!
 http://messmag.com/?tag=lfw
One of the amazing drawings for Mess Magazine by Katie Jagielnicka
Third Issue and Candy Girl on the cover!
First interview of Mess Team in Viva Poland
Editors as models? Why not! Dominika Perek (Editor-in-Chief) and Daniel Matejczyk (Fashion Editor) captured by Karol Trebula
Our fave #FRESHMESS editorials
Top 10 Bloggers by Mess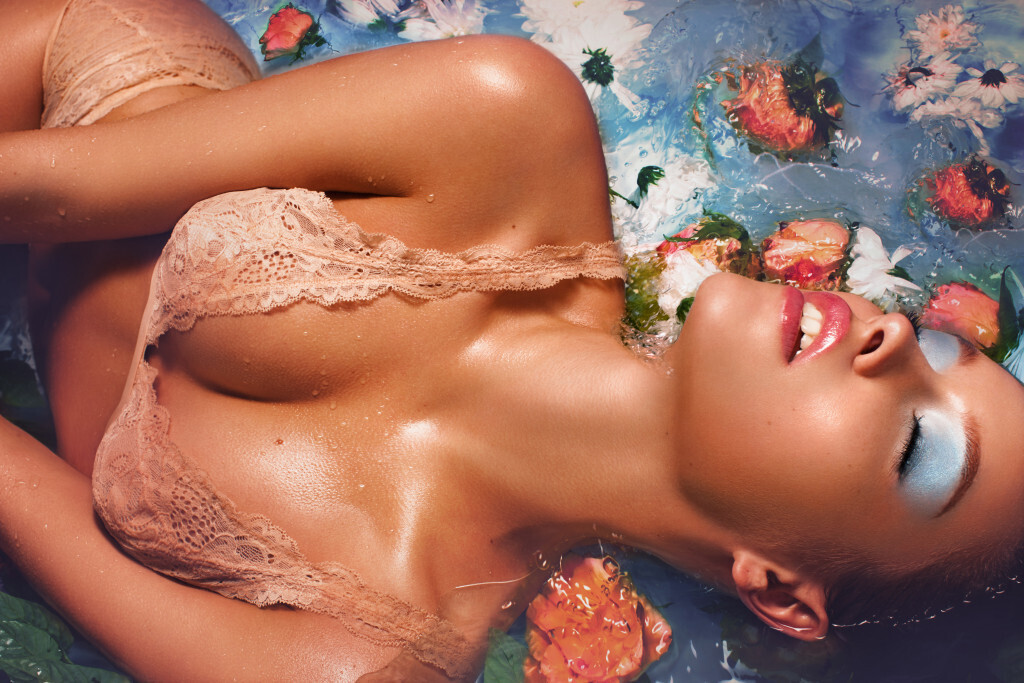 Katarina Hildebrandt for Issue Four
Sonya Esman aka Style Is Internal and Gian Maria Sainato for Issue Four 
Brenda Waworga x Mr Gugu and Ms Go for Issue Four
Fashion One x Mess Magazine collaboration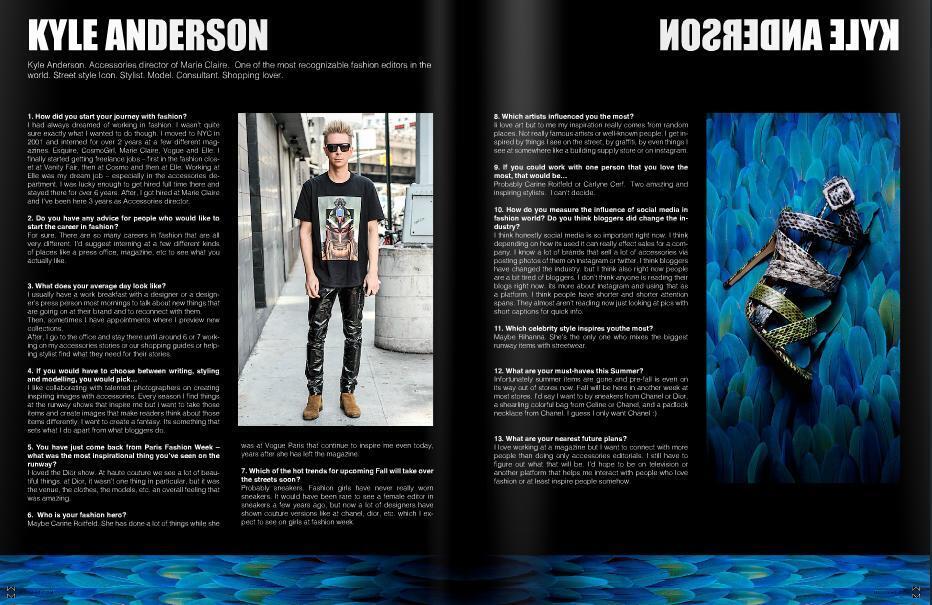 Kyle Anderson Interviewed by Dominika Perek
Daria Shapovalova interviewed by Dominika Perek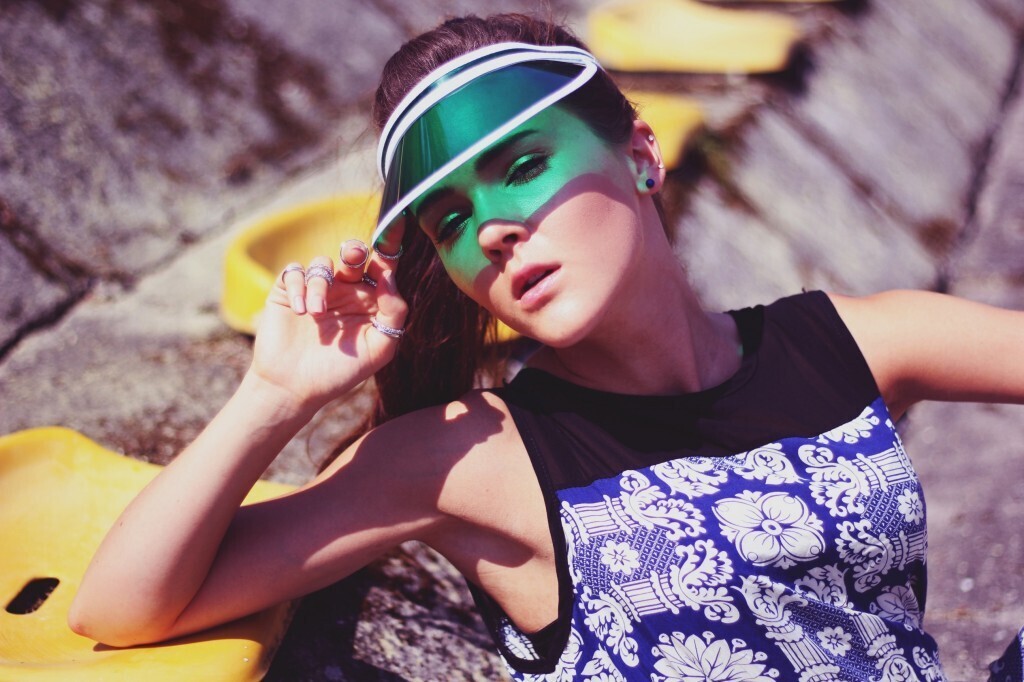 Piotr Stankiewicz for Issue Four 
Keira x Wildfox x Mess Magazine
lastdazeblog.com
Vogue Diary for Mess Magazine
http://voguediaryy.blogspot.ru
Cover with Inka Williams shot by Tom Wawrzyniak on Bali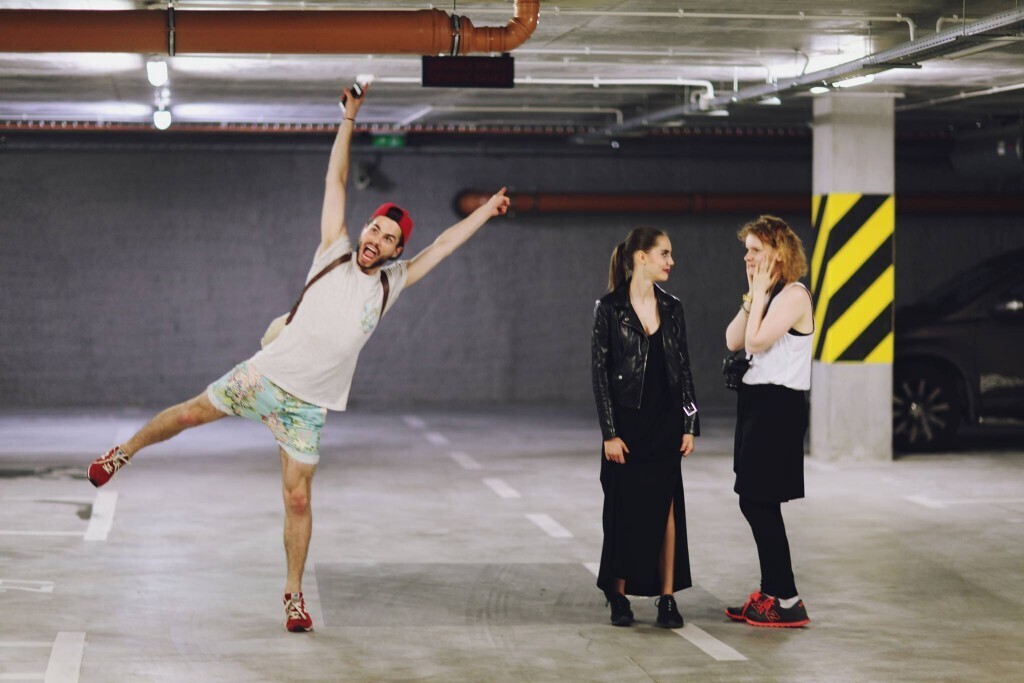 Issue Five Cover Shoot Backstage with Dominika Robak in Warsaw
Issue Five Cover
Dar The Book x Mess Mag
Dress by Paulina Ostrowska for cover shoot
Dominika Jarczynska for Issue Five
Michał Lazarów for Issue Five
Top 10 FRESHMESS in 2014