The year of 2014 is coming to a close and it has been a rollarcoaster for fashion. From Kendall Jenner to Galliano, let's go back and see what were our most memorable moments. 
first. THE YEAR OF KENDALL JENNER
Gemma Ward making her comeback during Prada
The wait before WANG X H&M collection released
Miley Cyrus become a designer collaborating with Jeremy Scott with THE HIPPIE collection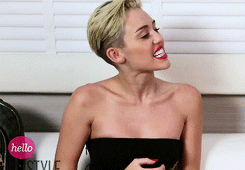 Galliano moved into the seat of Creative Directer for Margiela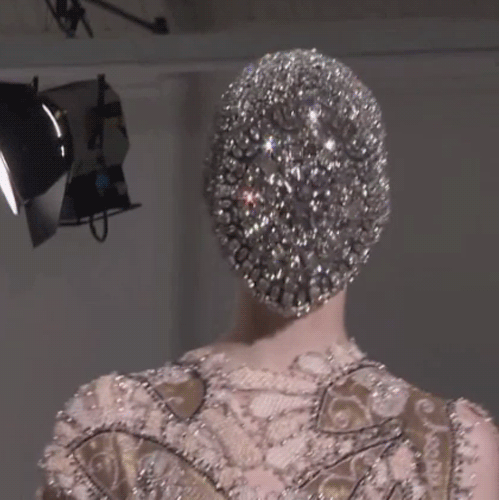 Rihanna won us over at the CFDA awards with the see-through dress
Wearable tech is now a thing (yes google glass and apple watch we are looking at you)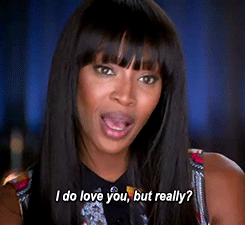 Cara Delevingne has made it in FILM and MUSIC
& lastly, who can forget the feminist movement that we have seen, not only in media but on the catwalk of Chanel.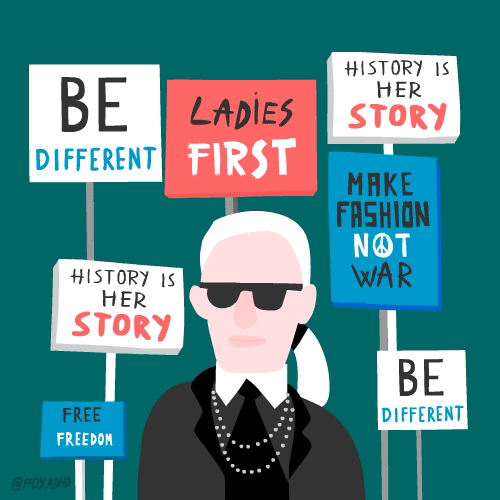 What were your favourite moments?