It's been a busy week in Berlin. From tradeshows to fashion week, all things fashion and a peek of A/W 15 has been a huge talk of the city. We've seen high street meet luxury, with a vibrant atmosphere of up and coming brands clashing with the popular.
The city was thriving with tradeshows, all fitting the needs of street wear, luxury, sport and niche.
So what did Mess find when we took our visit to berlin?
One of the  biggest trade shows in Berlin alongside Premuim and Seek was Bright, the home of street and skatewear. Riddling with street sub-cultures and event had bright exploding colours and art around every corner. From brands such as Converse and Vans, with smaller brands such as NEFF Berlin and Undefeated. Streetwear enthusiast's and entrepreneurs from all around the world came here to attend the week long event, to either exhibit or find the next best thing for the year of 2015.
The Mess team are here, to fill you in with who took part in the tradeshow and the need to know up and coming brands of 2015.
During the event, big names such as Converse, Vans, Element, Abandoned Ship Apparel, The Hundreds, AWA, Carhartt WORK IN PROGRESS and Obey took part to give us an exclusive preview of WINTER 2015 collections.
However through the bignames, was the small and up coming brands who are set to make a big statement this year. Watch out for magazine Lamono to be hitting the niche magazine scene soon, alongside brands such as Rhythm, Primitive, Neff Berlin and LookyLooky.
With Berlin's heavy reputation for street art and graffiti, Bright was the most exciting fitting show yet. Mess are looking forward to next year!
Here's our exclusive looks in Bright;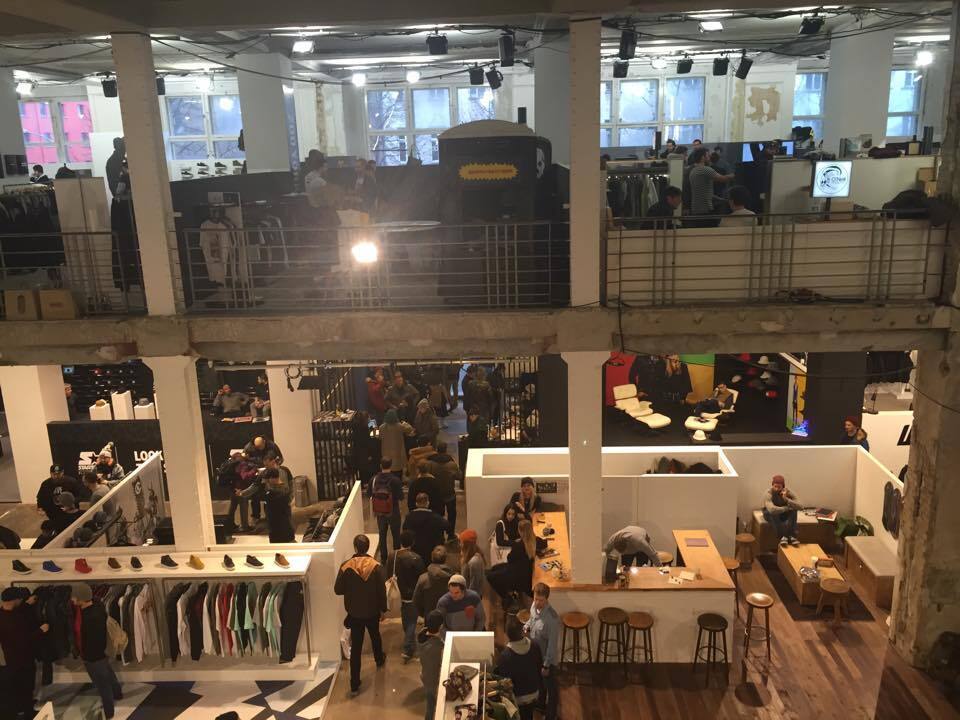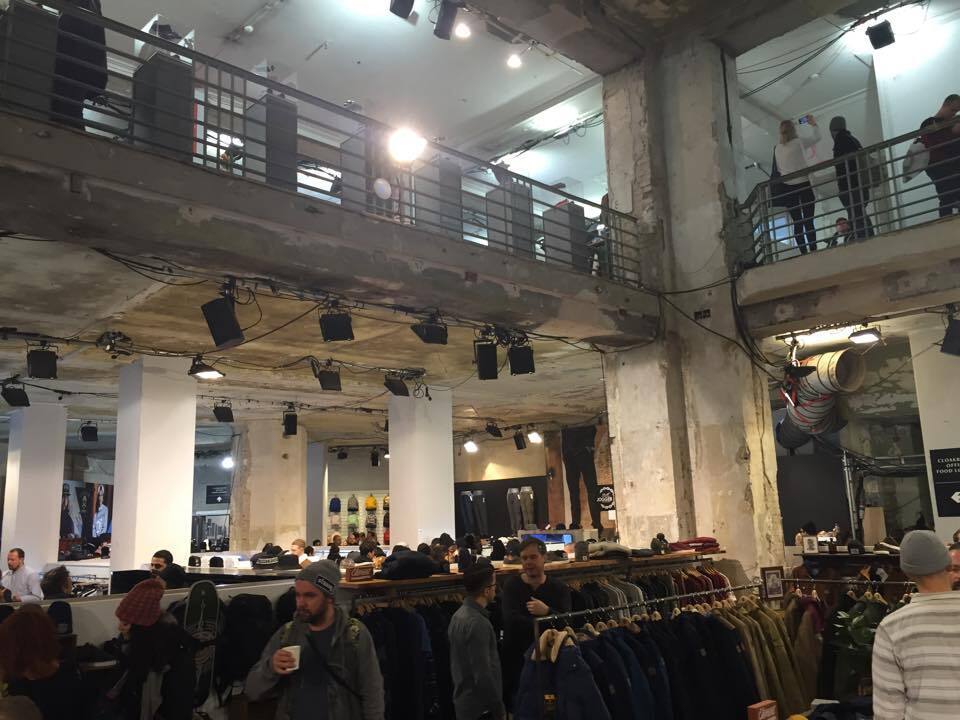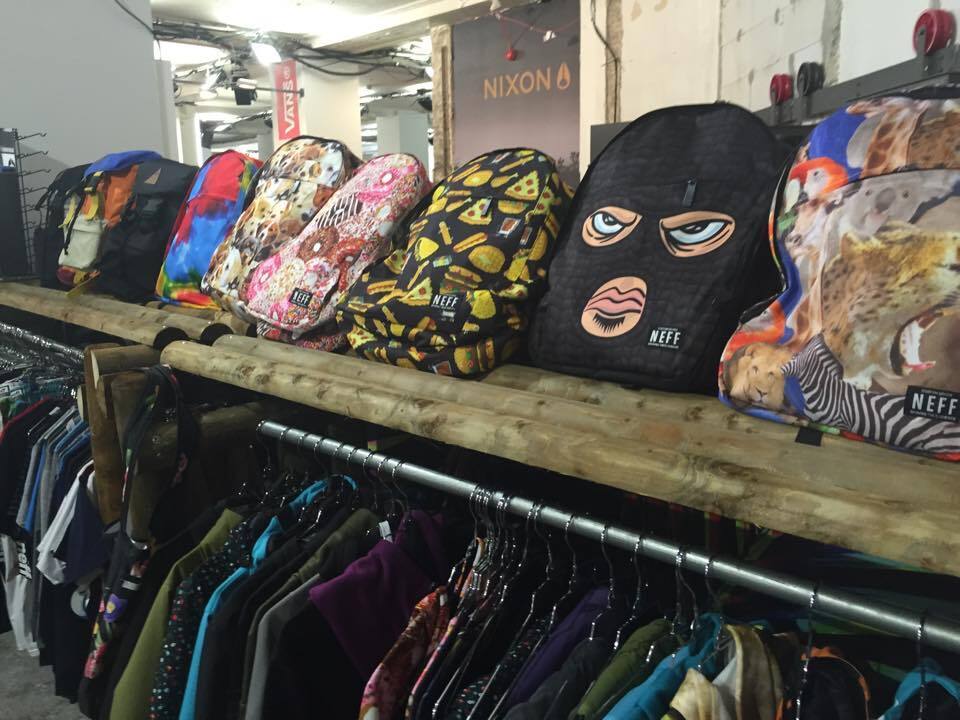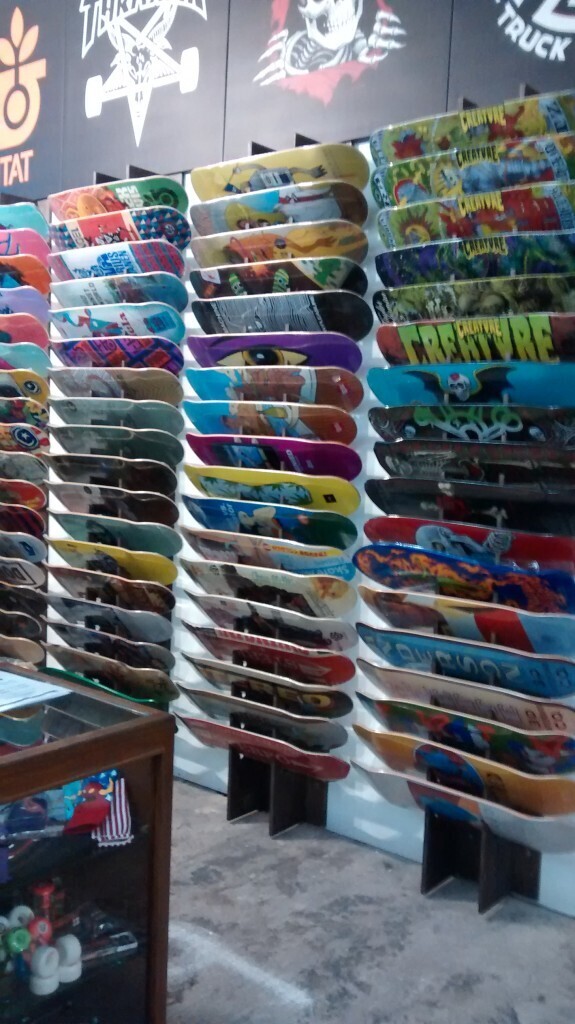 Image credit / Mess Magazine & Thomas Ryan