COPENHAGEN FASHION WEEK AW21: 2nd – 4th February
The ongoing pandemic of COVID-19 and continual authority announcements in Denmark has given rise to further restrictions, preventing all physical events at this time. Those behind Copenhagen's Fashion Week have adjusted to these circumstances and launched a digital edition of the Fashion Week. Unfortunately, the two fashion fairs CIFF and Revolver are cancelled due to a ban on all trade fair activities until the end of February 2021.
Cecilie Thorsmark, CEO of Copenhagen Fashion Week announces: "Copenhagen Fashion Week's show schedule and talks program is still carried out, although virtually, via our digital universe at copenhagenfashionweek.com. Even though it is definitely unwished-for, it is undeniably the right thing to do, and instead we look forward to being able to meet physically again for the August 2021 fashion week."
This summer, Copenhagen Fashion Week launched a new format that allowed brands to be on the show schedule with a combination of digital and physical formats. This format embraces change and the ability to adapt to new circumstances, creating new possibilities for brands whilst still considering their responsibility to ensure safety regarding Covid-19. Copenhagen Fashion Week will be transformed to a completely digital format in line with Covid-19 restrictions whilst nevertheless allowing brands the opportunity to present their seasonal collections to Copenhagen Fashion Week's international audience. Perhaps a fully digital format provides Copenhagen Fashion Week the opportunity to further deepen engagement with an international audience.
All shows and talks will take place from the 2nd to the 4th February 2021 via Copenhagen Fashion Week's new digital platform on www.copenhagenfashionweek.com, which will be launched on the 14th January.
Accreditation is now open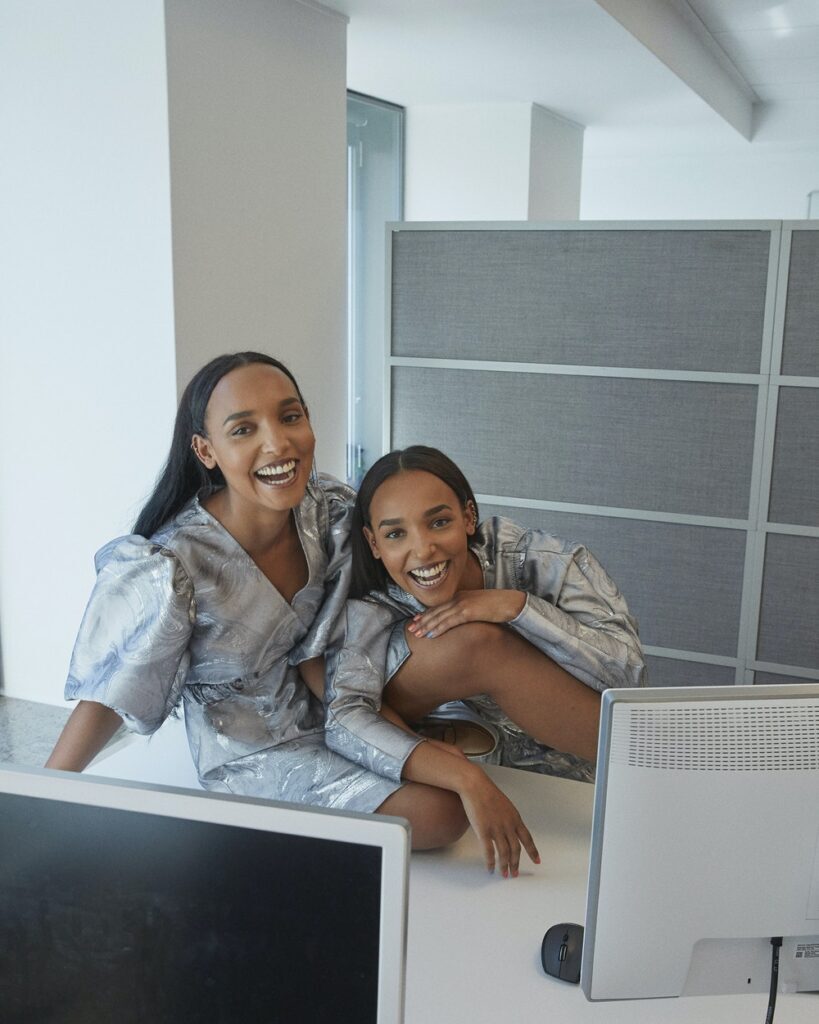 Make sure to tune in to the AW21 digital alternative and RSVP to all your desired showcases. You will receive a digital invitation and notification from your highlights of the schedule this season. The show schedule has already been published and the talks program will be published in mid-January.
Digital designer spotlight with ROTATE
Copenhagen Fashion Week announced that Rotate Birger Christensen, Scandinavia's leading fashion talents, will be one of the brands to be a part of the AW21 digital edition.
Rotate Birger Christensen was created in partnership with Jeanette Madsen and Thora Valdimarsdottir. The brand emerged from Jeanette and Thora reflected on what would be their dream wardrobe, with the duo now designing all pieces with this ideal in mind.
Copenhagen Fashion Week AW21 partners with Cofoco Food's
Once again, Copenhagen Fashion Week proudly announces its partnership with Cofoco Food this season. Cofoco Food is passionate about embracing a moral conscience in the consumption of food and is committed to creating sustainable meals for everyday life. Cofoco Food has made sustainable changes to their production of food to parallel the ethics of their company that they wish to translate in their products.
The industry organisations Dansk Fashion & Textile and WEAR under The Danish Chamber of Commerce as well as the trade fairs CIFF and Revolver support Copenhagen Fashion Week's decision to run digitally.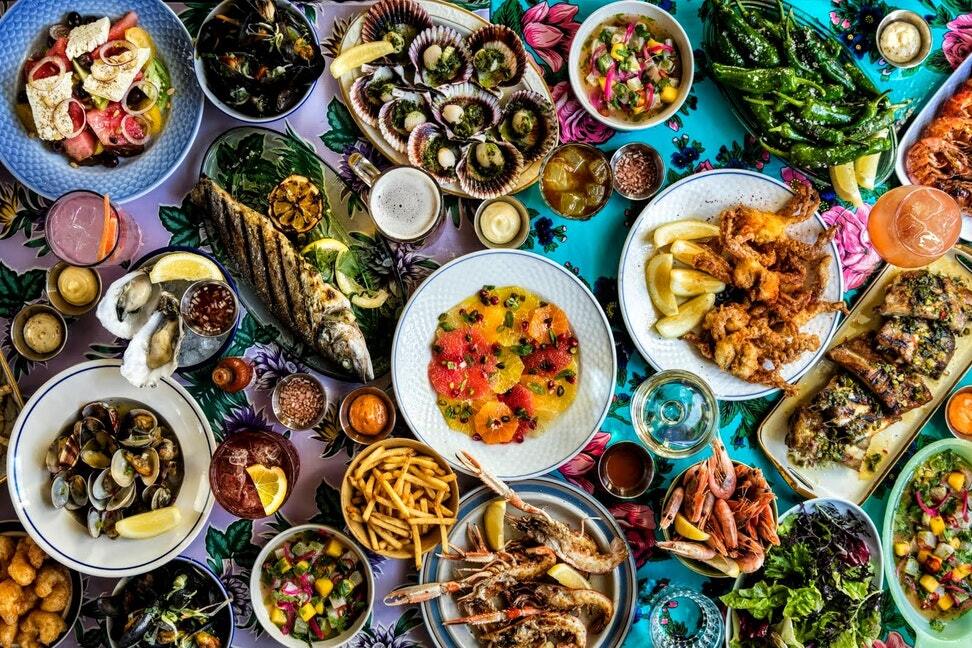 Copenhagen Fashion Week AW21 promotes a more sustainable way of living with Klar.
If you desire a sustainable way of life, go for Klar. Eco-friendly and excellent value for money, Klar's products are produced through renewable wind energy and made out of 100% recycled plastic that is free from microplastics. Their products are concentrated enough to give you low dosages – making them slow to use up, creating all-round fresh and sustainable products.
COPENHAGEN FASHION WEEK AW21: 2nd – 4th February