In a fast-paced, constantly buzzing world, imagine a place where you can relax, de-stress, and renew yourself. A gem like this can be found in the hills of Umbria, Italy. Winner of the National Geographic Travel Award in 2017, the Eremito hotel is intended for the lone traveller and is one of the only digital detox spots in the world. Upon arrival at this hermitage, guests hand in digital devices and live in simple luxury while spending their vacation sitting at a spa, meditating, and listening to Gregorian chants.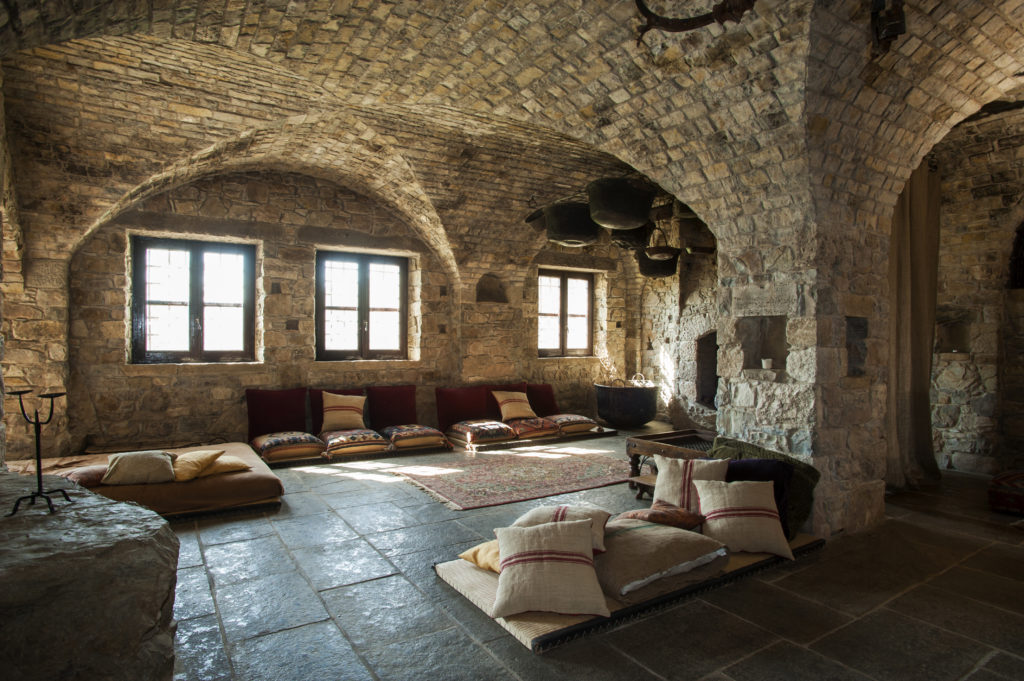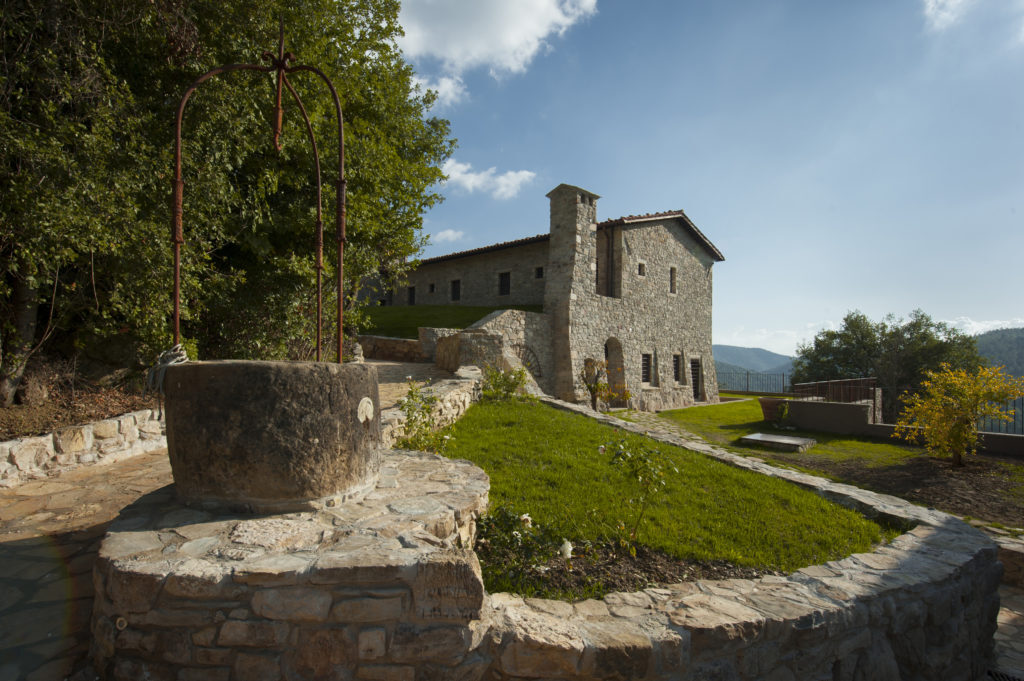 The Eremito is located in the spiritual focal point in Italy, and is surrounded by 6,000 acres of rolling foothills. Guests relax while living in a monastic-inspired manner. All meals are served in silence, made with local ingredients and a vegetarian menu. The rooms resemble monastery cells, with no need for air-conditioning due to excellent natural ventilation. Hot drinks called "Melemito" are also served while guests meditate in the relaxation area or take a steam bath in a pool dug entirely out of stone.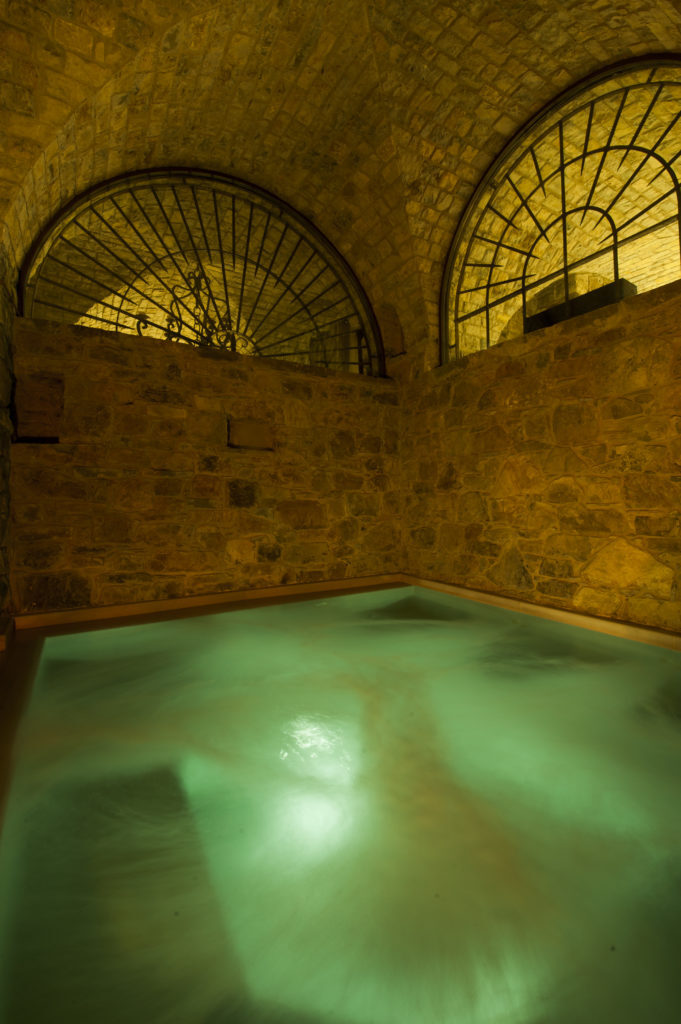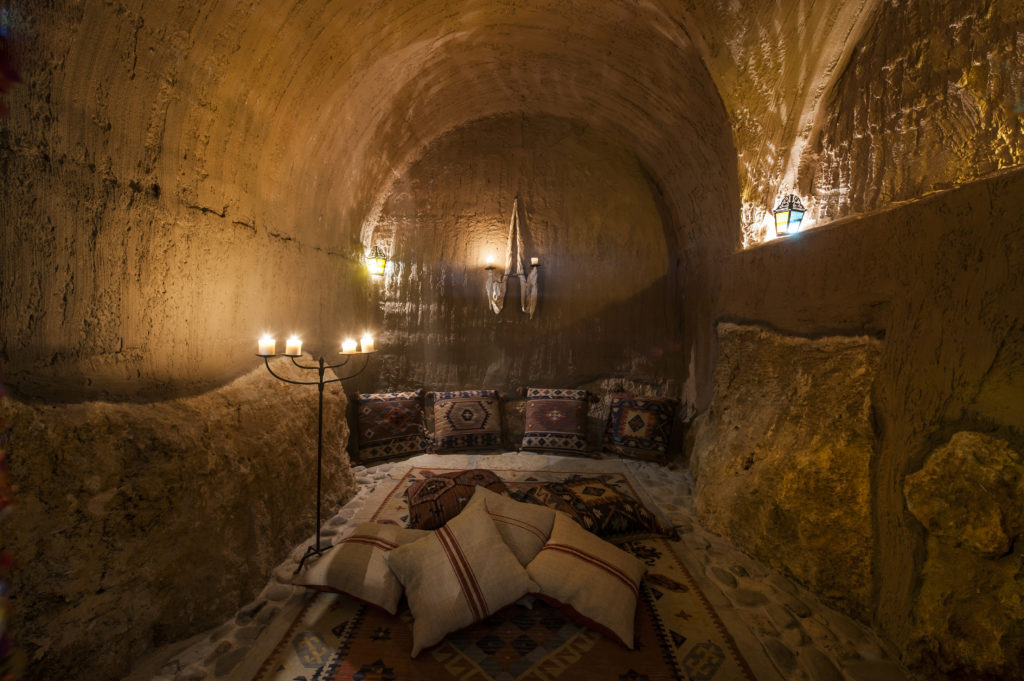 The hotel offers themed retreats, walks in the woods along the Chiani river, painting workshops and even horseback riding. For its innovation and ecology it has won a myriad of awards from Unesco, Healing Hotels of the World, and other leading organizations. For the solo traveller with a busy lifestyle, a weekend at the Ermito sure sounds like the ideal way to vacation!