This summer, like every, is one to enjoy! Time to let loose and be carefree, especially if you're someone who has just finished school or university. Travelling is one of my many passions and one that doesn't come cheap either unfortunately. But if you plan and budget well you'll come to find that most of your costs will be travel costs.
A country that has become ever so popular the past few years is Singapore. Not only because of the rich history, amazing cuisine but also because of the soaring skyscrapers the city is known for. I live there for 4 months of the year and having grown up there it's safe to say I know where some of the best hang out spots are! Let's be honest though, I'm still finding my way around some of the best cafes and I'm open to any suggestions!
However, I am here to tell you how to make the most out of your trip to Singapore, assuming that you will want to explore one of the world's most vibrant cities!
Chinatown: When in Singapore going to Chinatown is pretty much mandatory especially if you're a lover of all-Chinese food! Not only are you're bound to find the best deals in town but the local shop and restaurant owners are probably some of the nicest you will meet on your trip, encouraging you to taste their specialties!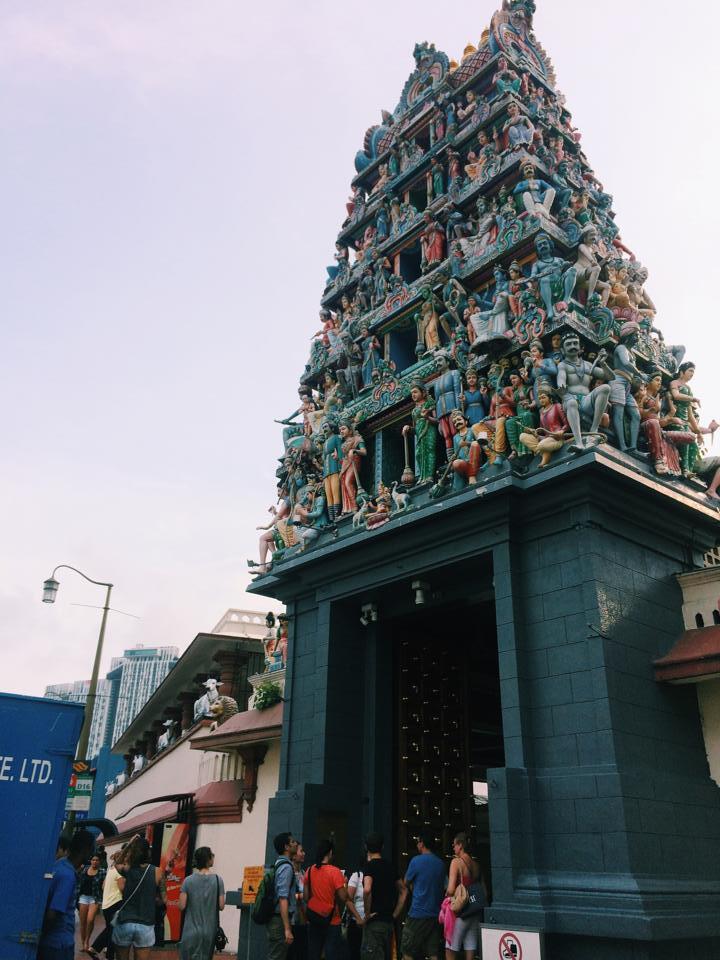 Clarke Quay: Clarke Quay is a district near to the city famously known for it's nightclubs and bars. You'll find a number of bars alongside the river; this is a really popular area amongst young adults! During the day you can visit museums in the same area such as the Asian Civilisations Museum.
Dempsey Hill: Here you will find delicious cuisine as well as a couple of beautiful independent jewellery shops. Park your car (or take a taxi) and spend the afternoon strolling around the area. Some of the best restaurants in this area include P.S. Café and Margarita's.
Duxton Hill: If you're someone who loves coffee shops and café hopping this is the area for you! Not only is the architecture beautiful as it consists of shop houses of every colour (they're very common in Singapore) but you'll not be disappointed with the array of choice! Duxton Hill is also home to one of the best burger restaurants in Singapore (Potato Head Folk) – this is a must visit even if its only to enjoy cocktails on the roof terrace.
Haji Lane: This is indie paradise, if you're someone who loves independent cafes, quirky shops and street art then Haji Lane is a must visit when in Singapore. It's a place where art, cuisine and culture all come together! You can really find some great fashion pieces too. It's a hidden street in the corner of the city and remains secluded from most of the tourist areas making it a place local Singaporeans frequent often.
Marina Bay Sands: This has recently become one of the major landmarks in Singapore, usually people will refer to it as the building that looks like a boat! Inside it has all of the best designer stores and even a canal that is referred to little Venice, try going on a gondola if you dare!
Orchard Rd: There was no creating this guide without including one of the world's best shopping hotspots. Orchard Rd has it all from local brands, high street stores to designer. Ideally for budding fashionistas and shopaholics.
Singapore is a city unlike any other, think of it as a little utopia! It's increasingly becoming more popular amongst tourists and with so much to do and such great food it is evident why. Slip on some shorts, a trendy t-shirt, some sandals and you're ready to explore Singapore as a tourist as a local!