Former model Nina Zarqua launches a collection that morphes femininity, edge, and self-expression effortlessly into a contemporary brand. Based in Georgia, the Zarqua Collection is a unique and luxe brand that was originally founded in 2016. Zarqua's personal style is represented in every single garment of her latest fashion collection. From grunge to couture styles, Zarqua's collection has something for everyone. Even star model Kendall Jenner was seen strutting in Zarqua's ballerina shoes at last year's Coachella Festival.
Nina Zarqua gives us a sneak peek into her world in this exclusive interview with Mess Magazine.
Describe your brand in three words.
Cool, fun and handcrafted in Georgia.
What story do you tell through your designs?
The main focus is to inspire people to be more playful with their own style and life.
Who inspires you?
It inevitably changes from time to time, but there are several figures who remain constant such as Edie Sedgwick, Jane Birkin and Twiggy.
What is your everyday outfit?
I am that girl who would go for simple clothes but put lots of jewellery or a tiny significant bag – that's why I strongly believe that Zarqua Collection is more of the representation of who I am and what I like to wear.
How would you describe your personal style?
Chic and classy, but also very comfortable.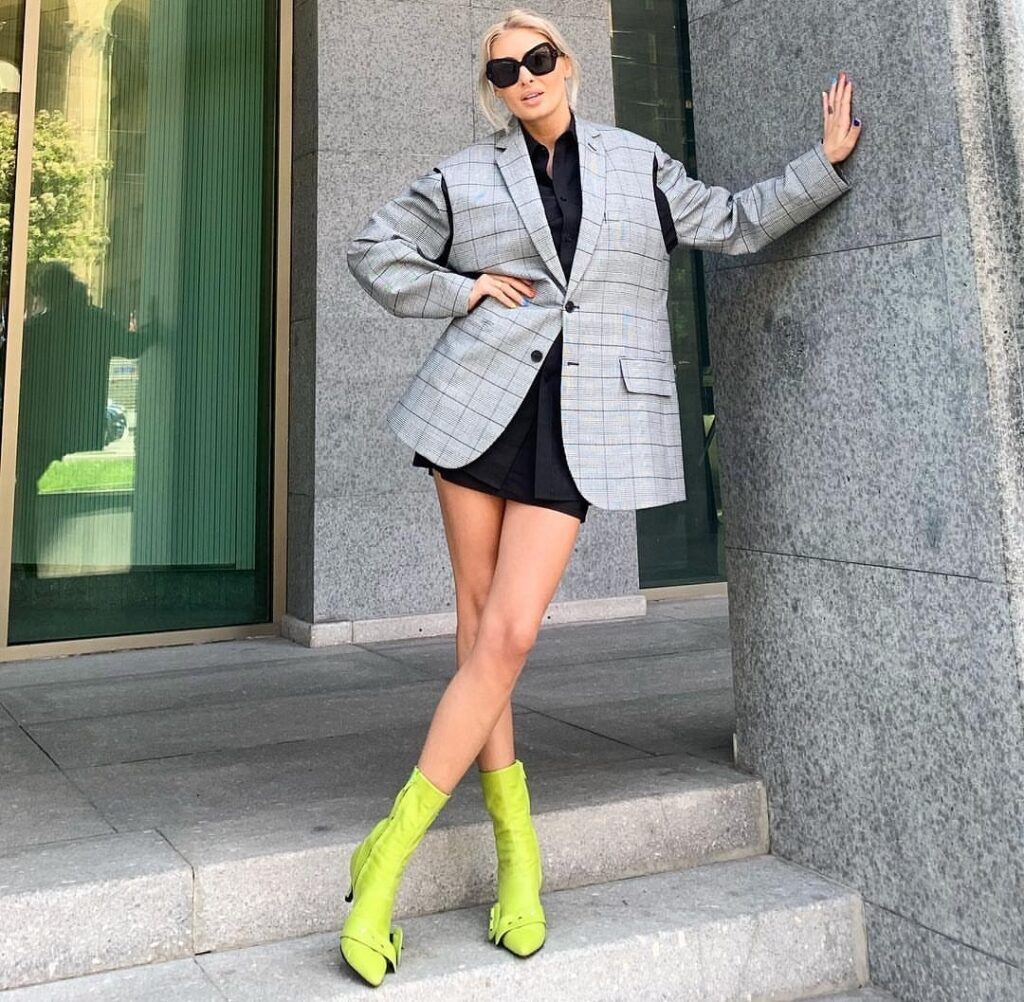 What 3 essential pieces do you think a girl should always have in her wardrobe?
Little black dress, Prada bag and a pair of Zarqua Collection shoes.
What trend do you wish would make a comeback?
I would love if Phoebe Philo comes back in some other brand or creates her own, just because I loved her Céline's collections so badly. I also enjoy some of the styles from the 60's until early 70´s – that's when fashion really took off.
If you could do a collaboration with any fashion designer in the world, who would it be and why?
Definitely, with Demna Gvasalia (Balenciaga).
Your lifelong passion for fashion started from the moment you debut as a model when you were only 12 years old. In which sense has being a model influenced you to have your own brand?
Modelling has taught me how to be patient and have strong work ethics, which later helped me to build up my own brand as it is today.
In your opinion, what do you believe is the most challenging part about being a woman and a young entrepreneur inside this highly competitive industry?
To stay true of your own personal views and not to be influenced by other people's opinion of what you can or can't do. In the end, all that matters is you and how discernment of your surroundings affects the whole vibe of your interests.
From your point of view, what is the importance of Instagram and other social media channels nowadays to gain visibility and reputation?
I wouldn't say that social media helps you to build up your reputation as a designer, but it's there to use the tools for your own benefit, by increasing popularity and gaining more followers. As it is very simple and creates a platform which is accessible for everyone around the world, whether it is a personal blog or a brand.
How do you see both yourself and your brand in 10 years?
I am that person who loves present and appreciates for what it is, because I believe of what will be done today might affect you in the future, so right now I am more focused on what will lead my brand to even better success for the years to come.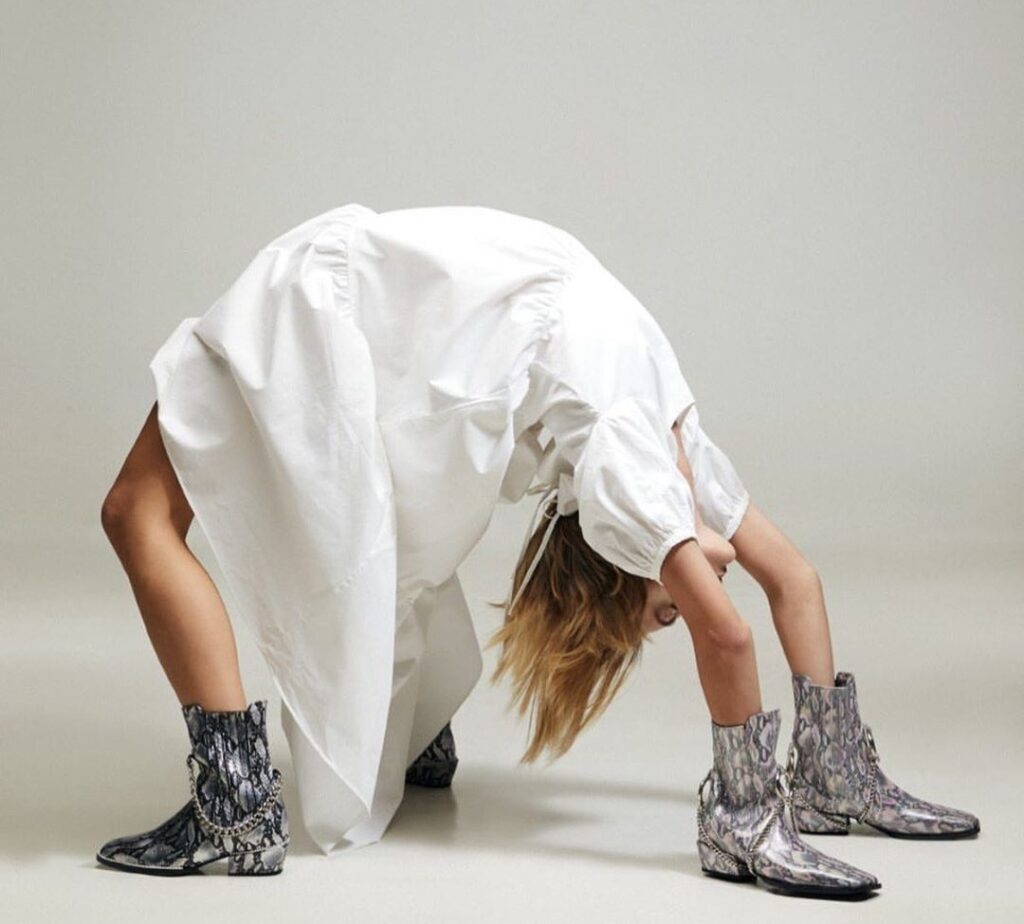 Don't forget to visit Zarqua's Instagram account @zarquacollection. You will be inspired by the modern shoe styles and accessories – we already are!