What drove you to pursue photography?

I started taking pictures while I was in acting school in New York, sometime around 2000. It took me quite some more time to break into the business-in my case streetstyle was a helpful starting point. I've been working for about ten years now.
2. Why did you choose the fashion industry as your specialty?
I'm not sure if I chose it consciously-it sort of happened. I was always fascinated by how clothes could transform a woman and by the beauty of fabrics, colors and shapes. I still get very excited about fashion, and that's what it's all about…being excited I mean.
3. What steps did you take to break into the fashion industry?
While I lived in New York I took a couple of internships with photographers and agencies. I also did some test shoots while there. I only broke into the business though when I moved back to Europe. I worked as a photo editor for a few years, which was important in building up a budget for my equipment and travels. I started traveling to the fashion shows and from there it slowly built.
5. What differentiates you from other photographers in the industry?
I think I have a pretty organic approach when I shoot. It's important for me to let things develop on a shoot and to really work with the personality in front of the lens and to keep space for discovery within the location. I'm not someone who wants to force a character on someone. I'm rather looking for authenticity. I also get feedback that there is a difference when shooting with a woman, so that is also a point of differentiation. It is not something I see as good or bad, but as a woman I have a sensitivity to understanding how a woman wants to be seen, which can be an advantage.
6. Do you have any role models that helped you find your artistic style as a photographer ?
In streetstyle it was Tommy Ton and Garance Doré. Early on it was more the iconic photographers like Lindbergh, Steven Meisel, and Mario Testino. Now, I love the work of Alexander Saladrigas and Alasdair McLellan. At this point I try not to get influenced too much by anyone, but rather to look for inspiration outside of fashion photography. It can be art, nature, travels, or a photo festival like Arles.
7. Do you wish to pursue other forms of art besides photography?
I recently discovered painting. I actually had a very small exhibition earlier in the year. It's a completely different way of working and very meditative, I really hope I will find more time to dedicate to it. On a side note, I don't consider most of my photography art, but rather creative work.
8. What are some of the most interesting projects you have worked on ?
There have been many interesting encounters, mostly when I was able to portray someone in their home and get to know them a little. One memorable job was last year when I traveled to Senegal, on Ile de Gorée. It was a commercial job but I ended up doing some documentary photography on school children and and women that were sewing in an artistic collaboration with a French brand. It was such a different world and the most impressive and memorable experience.
9. I noted you also work on the subject of travel. Does travel or fashion photography interest you more?
Since I travel so much, it came naturally to take photos on the road. I especially fell in love with shooting landscapes, though, since it is a calming contrast to fashion. I don't really want to choose-I think it's fun to be able to do different things.
10. Where is the next place you would like to travel to?
I would love to discover South America. It's a part of the world I have never visited. Another spot I love is Sicily, a place of passion I've been traveling to for years. My next vacation is set for Sicily.
11. What are your long-term goals as an artist/photographer?
I already feel pretty lucky in the state my career is in right now, so I would say to continue and to have additional truly creative collaborations. Other goals are to work with fascinating women, brands I admire, interesting art directors, and in new locations. Maybe to develop the studio a bit more. And lastly to continue painting.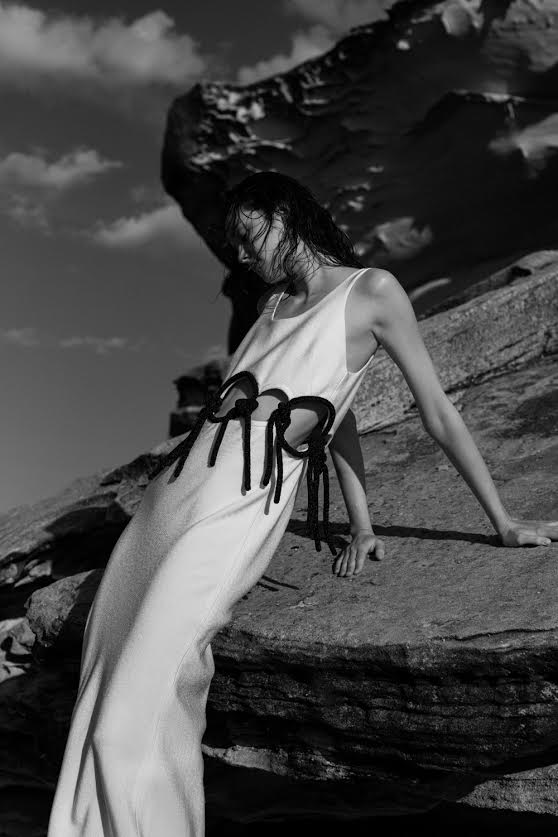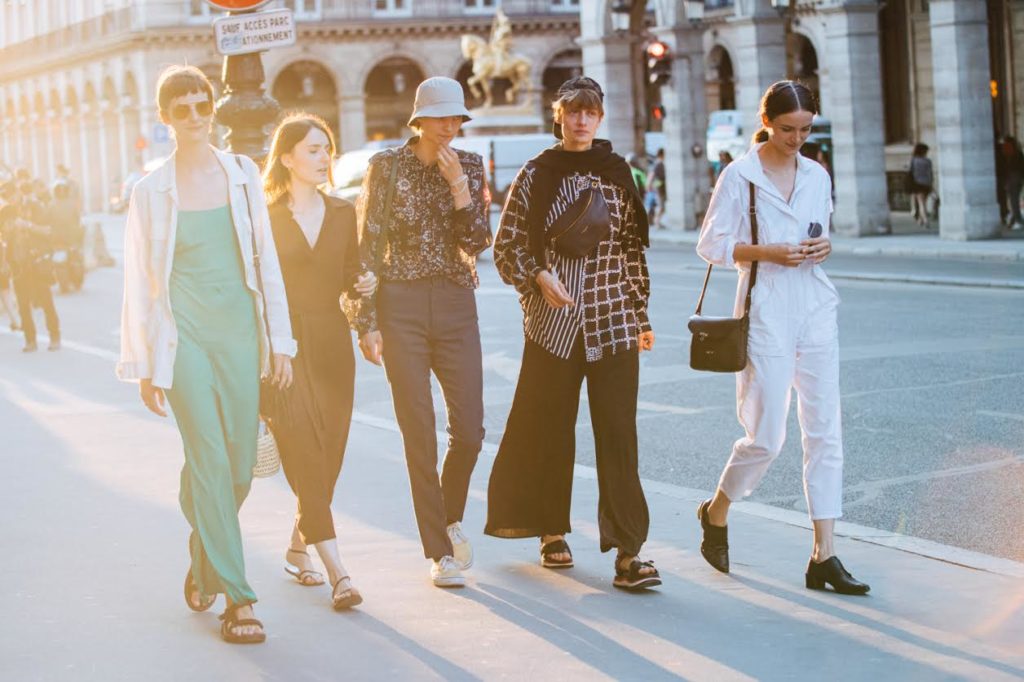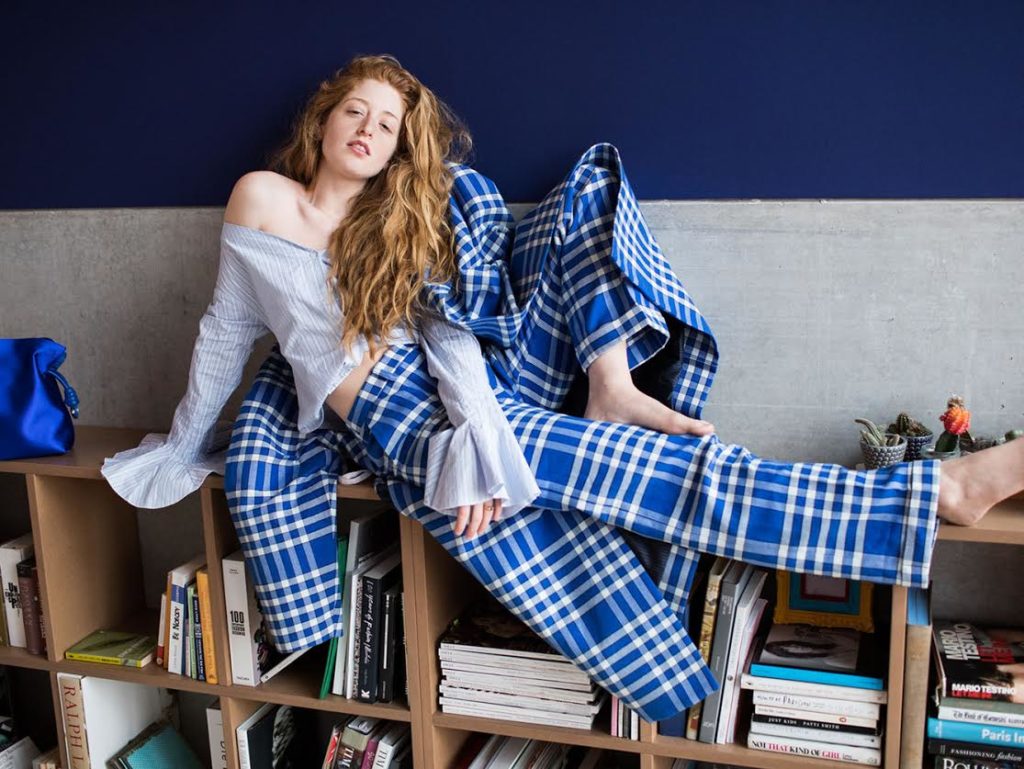 Visit Sandra's work at sandrasemburg.com or follow her on instagram @sandrasemburg