In a time when audiences do not tolerate racism, leaders in fashion find themselves in difficult situations when confronted with their missteps. When something is deemed racist, like the products detailed in this article, the typical reaction from a brand or publication is to apologize and move on. Anna Wintour, for example, recently sent an email to her staff in which she acknowledged "hurtful" and "intolerant" behavior during her career at Vogue. She wrote that "I want to say plainly that I know Vogue has not found enough ways to elevate and give space to Black editors, writers, photographers, designers and other creators." Similarly, Leandra Cohen, founder of fashion blog Man Repeller, preemptively stepped down from her position at the online publication in order to make room for people of color. An apology letter published June 4th detailed her resignation and plans for inclusion. Cohen wrote that "To encourage that your stories be told, faces be seen, and hearts feel welcome because I am committed to harboring space and safety for you-as-you-are to feel accepted here."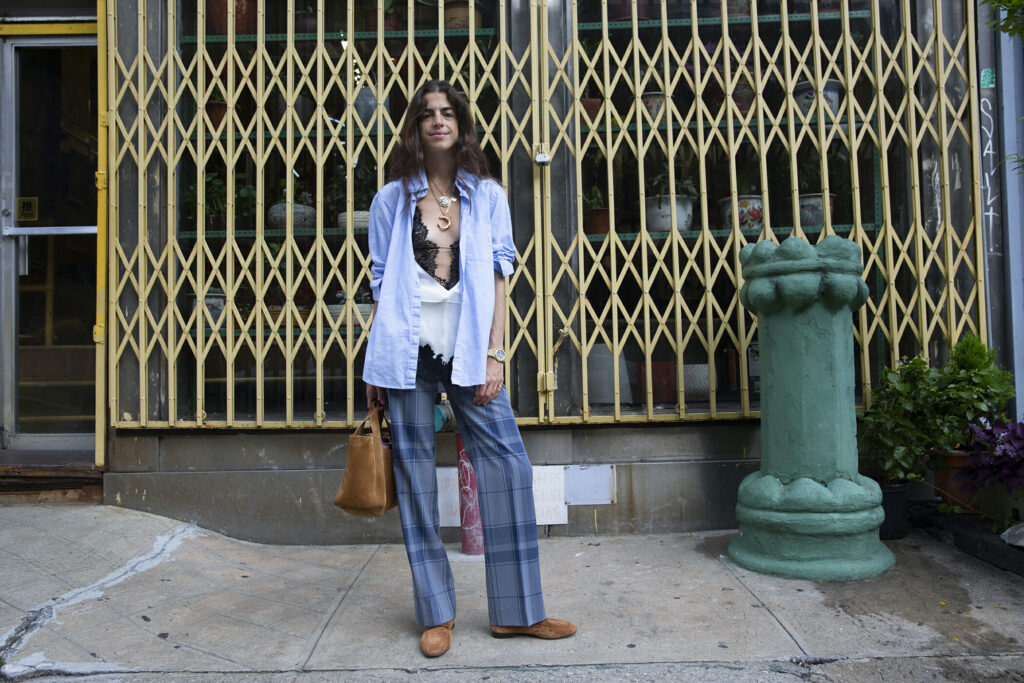 What if instead of becoming too comfortable with public apologies and "learning opportunities," leaders in fashion could just hire black people to prevent misrepresentation from the start.
"Hire black people" doesn't mean hire one token black model to give the appearance of inclusion, but rather the involvement of black people in production processes. If we've learned anything form Wintour and Cohen's words, it is that only black designers, creative directors, and editors can let black people control their narrative in the same way white people have control of their own.
This is why diversity inclusion is so important. Many companies, including Man Repeller, hire inclusion specialists to recruit and promote diverse voices. One inclusion team, The Dagoba Group Consultancy, was asked by the Council of Fashion Designers of America to report on diversity in the American fashion industry in 2019. The group concluded that "The fashion industry has access to a wealth of diversity, a far reach, and therefore, an opportunity to leverage each and set an example for inclusion and diversity." In other words, there is no reason not to include inclusion in fashion. Social media editor of New York magazine's the Cut Nana Agyemang would agree. She founded EveryStylishGirl, a site that provides black and brown women with job opportunities in fashion. For employers, the site hosts a directory of professionals of color available to hire.
Agyemang calls for action by saying, "In pushing for change, I am not one for performative tasks." Such an attitude is essential if white participants in fashion are dedicated to pushing diversity.