What do you think of when people mention Classical Musicians? If your answer is older men dressed in very formal black suits and ties with occasional white ruffles added to the mix, you aren't wrong. But these days, we are seeing a trend of classical musicians who add their own twist to their music and their wardrobe. Modern classical musicians that go against convention and do things their own way. Here is a list of four fashion-forward classical musicians that will change your perspective on fashion in the music hall:
Sugar Vendhil
Sugar Vendil is a composer, pianist, and interdisciplinary artist based in New York City. She is known for her unconventional approaches to the piano and her obvious trailblazing style. She is the founder of Nouveau Classical Project (NCP), a New York-based initiative that fuses music with fashion.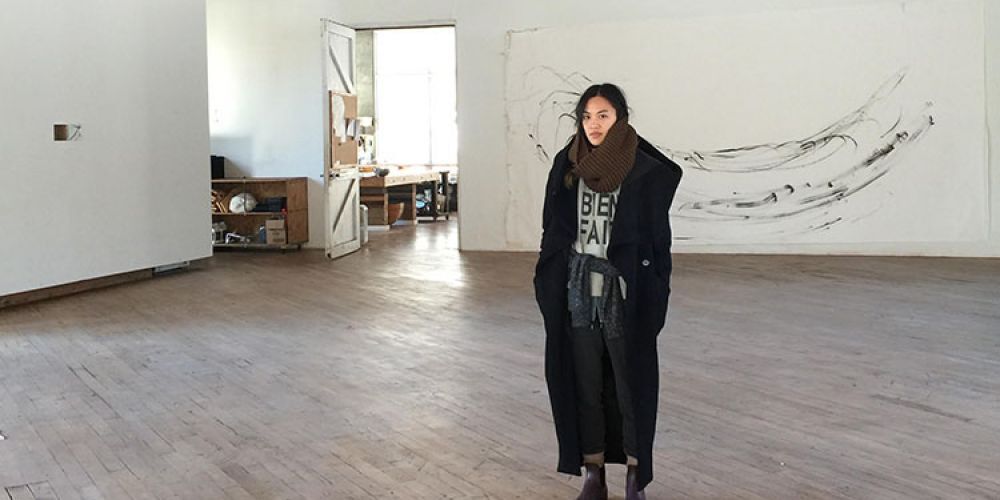 2. Lola Astanova
Soviet classical pianist, Lola Astanova has broken all of the rules when it comes to Classical Music. Not only is she the biggest piano star to combine classical music with EDM, she has – since the beginning of her musical career- chosen the road less traveled by wearing provocative outfits in her performances. One look at her Instagram will reveal Lola in haute couture, jeans and crop tops, sexy angel costumes, and high heals in every color. She continuously chooses to express her individuality through her style, keeping her massive social media following well intrigued as her fingers elegantly dance with the piano keys.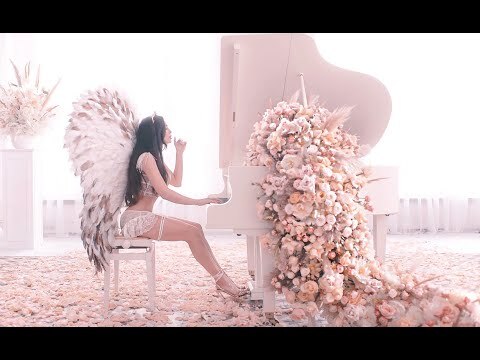 3. Yuja Wang
Next up, we have Yuja Wang, a Chinese classical pianist. She describes herself on Instagram as a "musician living life with curiosity & passion" which can absolutely be seen in her wardrobe. In every performance, the pianist is seen wearing, mostly, short, figure-hugging dresses and high heels. Her pixie hair and rock star ensemble choices definitely break the stereotypes often subscribed to in the Classical Music world.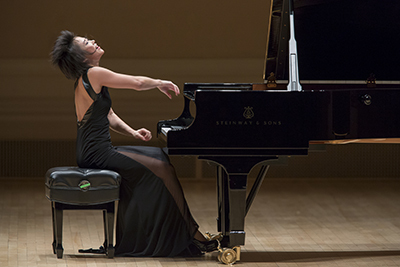 4. Amadéus Leopold
Born in Korea under the name Hanbin Yoo, Amdéus Leopold is a classical violinist and composer. He has become a world-renowned artist for his talent but also for his style. You can see him performing in the top concert halls in full-face eccentric makeup and extravagant outfits. The image Amadeus Leopold portrays is lightyears beyond what you would expect from a classical performer. It serves as a way for Amadeus to do his part in keeping the genre relevant and updated.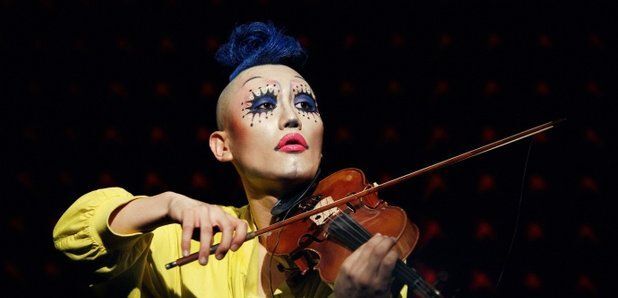 These four classical musicians are proof that Classical Music is still relevant today and can adapt to new ways of existing. By going against all stereotypes and dressing in ways that they want to, these musicians breathe life into the genre and invite younger generations to enjoy one of the world's most historic music scenes. Fashion and music have always influenced each other,  and lucky for us, always will.