Photography: Richard E.Sepcic & Faith McGary, CouturePoetry, LLC
Models: Hayley Jackson, Liz Sanders, ChrisMackey, WesleyPalmer
Designer:Free People Clothing
Location:Free People @CityCenter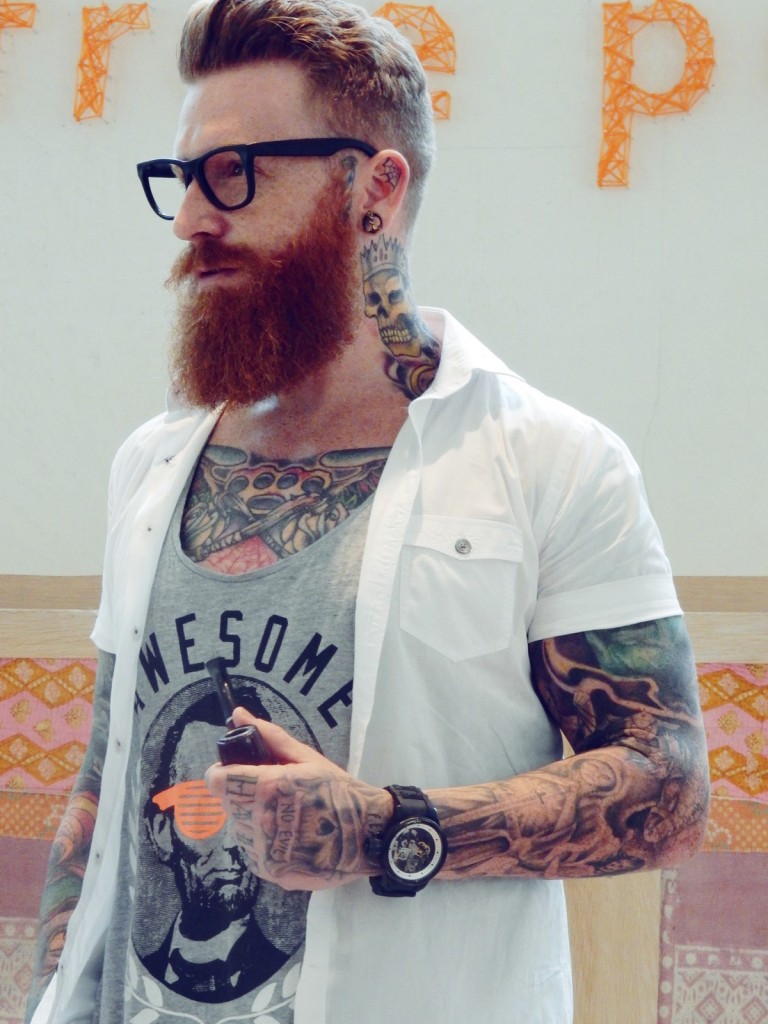 Free People Clothing is a special brand that shares special initiatives that can change the world. Beauty should be much more than aesthetic approach to fashion. Beauty should be involved in modern community that unites all people that want to fight against animal cruelty. Models who posed for this shoot truely love and support Free People Clothing's vision of helping Animal Rescues . By loaning the clothes to this photo shoot, Free People Clothing wanted to spread the word about Animal Rescues. This shoot is about conscious fashion and models that support it with all heart.   Free People Clothing shows new way of wearing organic clothes that are environmentally friendly and that are supporting important causes. Wear the clothes that were designed for conscious people who want to simultaneously stay trendy and support Animal Rescues.  Values such as femininity, courage, and spirit are the main priorities  for Free People Clothing brand.  We live in society that usually forgets about helping each other, we blindly follow latest trends and wear clothes that do not represent anything more than some fashion trends. 
 Who said that organic clothes cannot be fashionable? Free People Clothing proves that organic can be also fashionable. Trends should be just the addition to our true style. If you are a fan of hippie, boho style, these clothes will prefectly fit your style, plus you will support very important cause! Visit  http://www.freepeople.com/clothes/ to find more styles!
     Designing clothing is not about one person, rather about a group of individuals who become the "Village" to move mountains to help the Abandoned, Abused, and Surrendered animals that reside in Animal Rescues around the Globe.   Designing garments has become an educational process for other emerging designers and models… the designs represents a  Philanthropic  endeavor. 
    Faith McGary is a fashion designer that graced pages of fashion magazines such as Vogue. Faith supports many social initiatives such as Animal Rescues. This time Faith with her husband decided to take these pictures to support Free People Clothing's vision and spread the word about Animal Rescues community.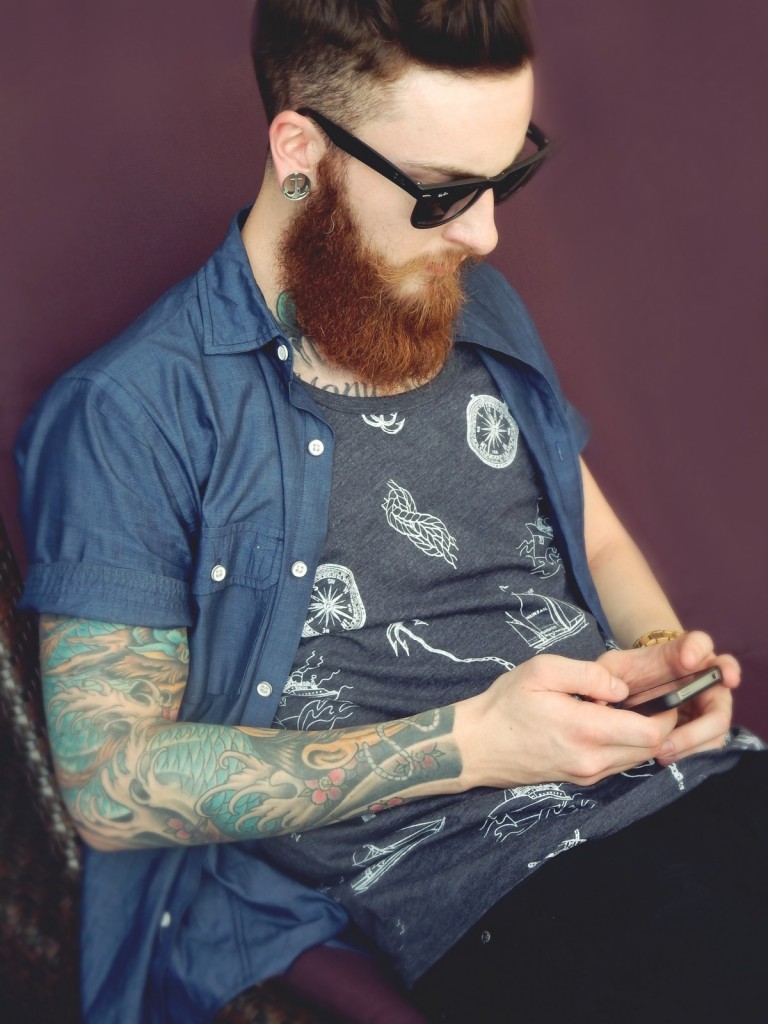 We all can be involved  in online community that helps Animal Rescues! Support Animal Rescues  and visit:

Lone Star Bulldog Club Rescue – www.DFWBulldogRescue.org
The Great Dane Rescue of Southeast Texas – www.saveadane.org
Become part of Social Interactive causes.    Shope Free People Clothing at:  http://www.freepeople.com/whats-new/