The holidays always spawn a small shopping frenzy around them. Retail stores are busy, online sales soar, and people are secretly hoping they are on someone's gift-giving list. Outside of sorting out split-second holiday deliveries deadlines, there are a few other serious matters to address yourself.
In fact, the question of how to pick the right present for our loved ones, friends or colleagues at work is becoming an issue that causes some anxiety. Nobody wants to get it wrong, and believe it or not, there is a fair degree of uncertainty and stress over holiday present hunting! So much in fact, that some people outsource the activity altogether. Today, we look at gift-giving and what it means on separate occasions.
Buying Christmas Presents
Buying Christmas presents is actually not so bad after all. First, the circle of friends you are buying for is much narrower than you expect. Most people also try to buy for their immediate family and relatives and that cuts down the circle.
Besides, you will soon find out that you probably already know what your family and friends expect you to buy them. Yes, Christmas gifts shopping can be a bit stressful, but the good news is you usually have enough time to do it.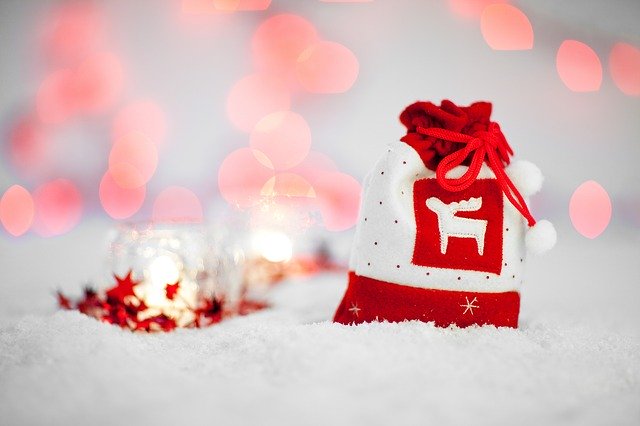 Even though posting times will be limited to some extent, there are enough emergency services to do just that without much personal discomfort. Besides, most present buyers will also focus on buying early so they can avoid the early shopping frenzy.
Another upside is that you can always place your orders online and while you might feel a bit guilty for making mailmen work a little extra, you would feel much better for simply paying at your door and picking the presents.
A Friend's Birthday
Perhaps one of the least stressful shopping quests. Since you have known your friend for a while, you are now at least moderately aware of what they may or may not need. This is not the holiday that affects everyone as well, so you will have much more leeway walking around shops and not jostling with crowds of other frenzied buyers.
There is a whole lot of things you can buy your friend. From video games to books, to board games, to clothes, or even a voucher so that your friend may spend the money they want themselves. Shopping presents for your friend isn't that difficult at all, after all!
What If You Can't Get to a Special Occasion?
Sometimes, despite your best intentions, things do happen – things that might make you miss a friend's birthday, wedding, or a family gathering. When disaster strikes, you ought to be fully prepared and there's no better way to do that than turn to the experts.
Take, for example, something as mundane as your car's front door lock breaking down. You have no other car or no one to drive you to the place where you absolutely must be. So, what do you do? You turn to the best auto locksmith service you know.
Not surprisingly this is https://www.247locksmithsnearme.com/car-unlock-services who have long demonstrated their ability to offer intuitive, timely and expert services. Yes, if you are in a hurry, you will probably want your car's door lock unlocked in the matter of minutes, which a service such as 24-hour locksmiths near me may just be able to pull off so you don't miss out the special occasion you have been heading forward too.
Other Occasions to Buy Presents For
Naturally, buying presents for Christmas or a friend's wedding or birthday doesn't quite exhaust the options. There are many different situations in which a present might be necessary – St Valentine's comes to mind, although this is a purely romantic and intimate holiday that, while commercialized, is still very private in its nature.
Another possible occasion for which a present would be appropriate is house warming. House warming gifts have become very popular and you might want to look into this when your friends are moving into their first home or into a new apartment, to begin with.
Last but not least, there are anniversaries. Anniversaries are less ostentatious than weddings, that's for sure, but they are more meaningful than even the most opulent wedding there is. After all, having lived together with someone for years is a true token of one's appreciation for their partner.
Now, the onus is on you, however, to make sure you pick the right present and show your own appreciation of your friends and their special occasion.