With Pride month in full swing, we would like to address those queer fashion icons who inspired the community with their bold style and their work to advocate for gay rights.
Tyra Banks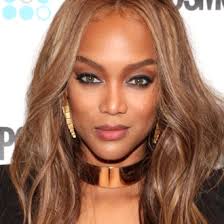 This fierce woman is a gay icon and promoter of all body types and sexualities. She has encouraged gay models on her show, "America's Next Top Model," and defended them from ignorant comments made by contestants.
Cristóbal Balenciaga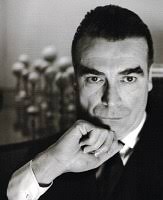 This incredible fashion legend was gay and had a great relationship with his long-time life partner, Vladzio Jaworowski d'Attainville, upon whose death Cristóbal was so sad he pondered closing his business.
Karl Lagerfeld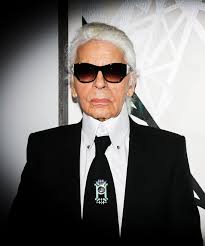 Karl Lagerfeld is an openly gay designer who has worked for Chanel, Fendi and Chloe, among others. He has spoken out for the protection of gay marriage.
Heidi Klum
Heidi Klum has welcomed gay fashion designers on her show, "Project Runway." She has also used the show to raise money and awareness for gay charities and the LGBTQ+ community.
Marc Jacobs
Openly gay designer is married to Char Defrancesco. In 2009 he launched t-shirts advocating gay marriage.
Beth Ditto
Fashion icon and gossip front woman, Beth Ditto is an advocate for LGBTQ+ rights and married Kristin Ogata in 2013. She is also an activist for healthy body types and images.
Andrej Pejić:
Referring to her sexuality as living between genders, model Andrej Pejić dons a style that blurs the lines between masculinity and femininity. She has worked with icons Marc Jacobs Jean-Paul Gaultier.