In fashion as we plan our year, our mind map draws lines connecting the dots that are Paris, New York, London and Milan. The point is you don't have to be someone to know that these places mean something. They are the holy grounds we flock to, to worship our gods, the creators of all things fashionable. Yet as this industry becomes more adaptable and accessible, we are seeing more and more cities take the opportunity to show the rest of us what they have, but more importantly what we are missing out on.
Often overshadowed, cities like Berlin, Stockholm, Beijing and Melbourne- just to name a few, are starting to make their mark in this highly competitive, yet fabulous world. Whilst many are preparing for the September onslaught of shows, we're going to take a step back to acknowledge the new crop of designers and collections most recently shown at Stockholm Fashion Week.
Stockholm's style identity is one of effortlessness and pure chic. It's perfectly on point and never over the top, so much so it has you begging to be one of them. Thinking of all the time spent wandering and admiring these new kids on the block, it's near impossible to find a word that encompasses its atmosphere and its style.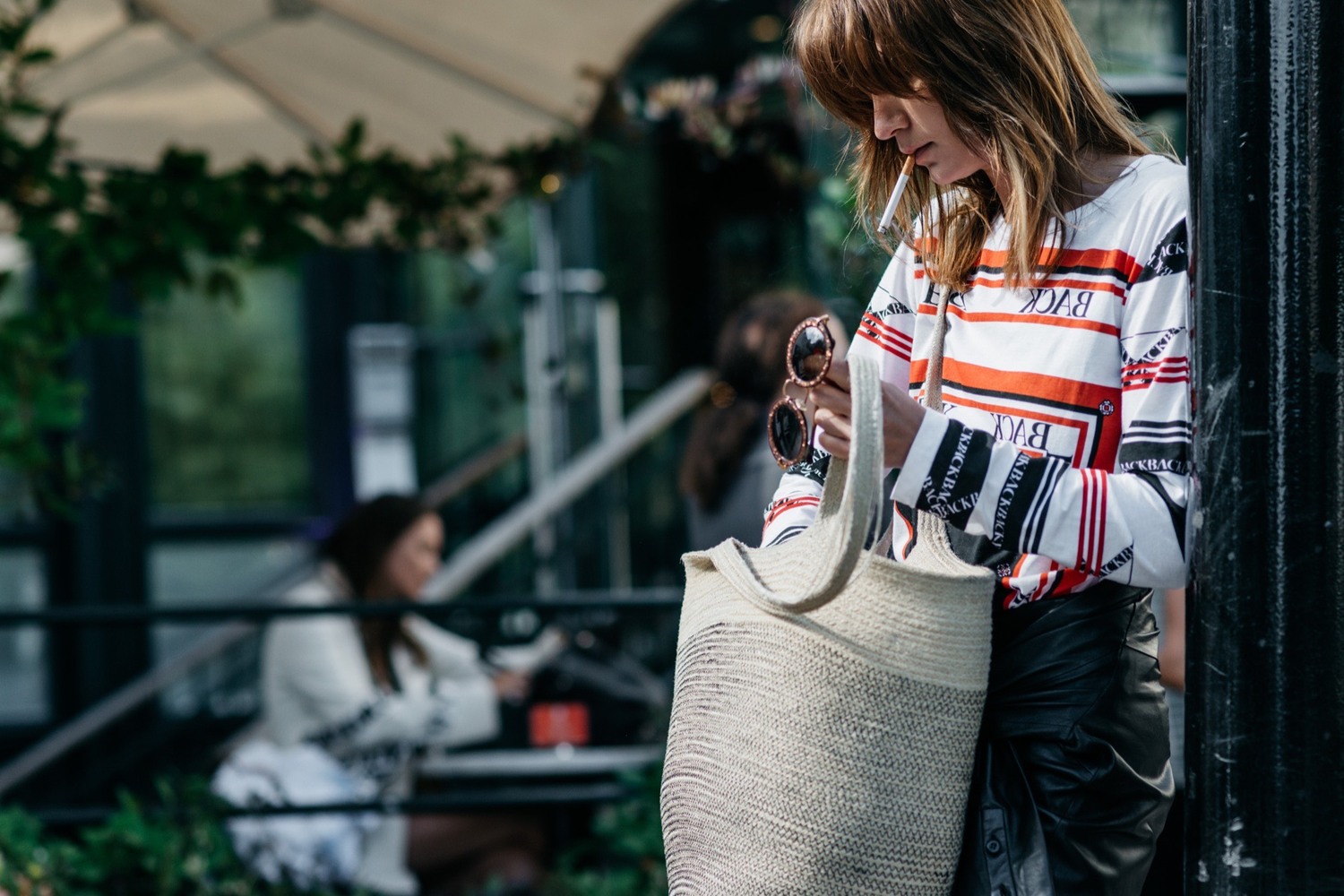 This seasons Spring/Summer 2016 collections played on the ideas of independence, strength and gender equality. Taking inspiration from the general aesthetic of Swedish style, designers such as Ida Sjöstesdt, Cheap Monday, Ann-Sofie Back or Björn Borg and Whyred, used unisex styles in the form of loose tailoring and sportswear, to create an image of fashion for everyone. Since its beginnings in 1979, the Swedish Fashion Council has aimed to promote, strengthen and inspire the Swedish Fashion culture. Their involvement in Stockholm Fashion Week has meant that many designers have been given a shot to prove themselves as major players in this game.
What Stockholm style does, as demonstrated this season, is it creates a new version of femininity that is far from the notion of girlish and what is deemed traditional. By no means is it intimidating, but rather inspiring for these designers are just building on what they know and accept. Whilst there are designers like Ida Sjöstedt, who do build collections on whimsical visions and classic styles, there are those like Carin Wester whose attention to refined detail and texture hone the Swedish style.
As an industry, we cannot limit ourselves. It is becoming too vast too quickly and thus we tend to neglect those who have not made fashion but are in the process of making it. Yes fashion is commonly defined by the classics – the Dior's, the Chanel's, the Valentino's, but it is also held up the unknown designers who drive the competition, who inspire creative genius and who take a new approach. Therefore, I take my hat off to every single individual, from the pattern cutters to the embellisher's to the dressers, because your contribution is the reason we have something to admire and something to aspire to.