For all the lovers of fashion out there who are interested in design but have no idea which direction to go down, here are a few key essentials when it comes to becoming a successful fashion designer.
To become a fashion designer it is imperative to have good drawing skills – it is about getting your ideas and concept down on paper, by coming up with a simple drawing but following through the process with detail.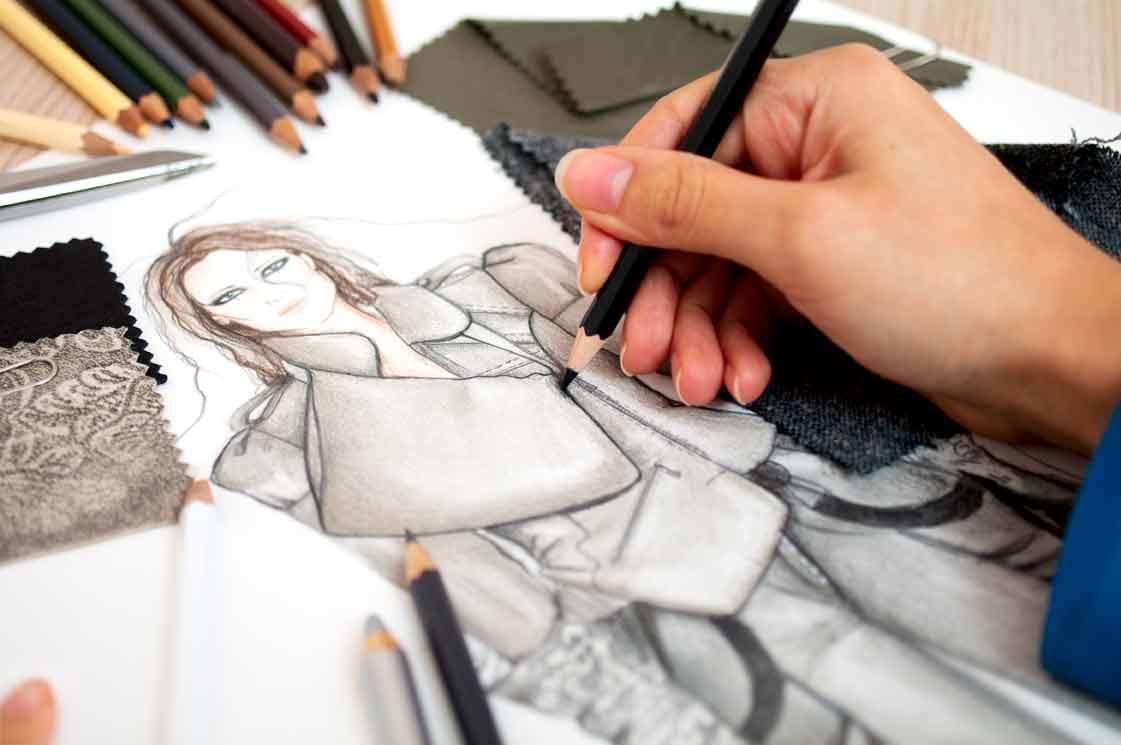 Ideas – It is one thing to have a skill for drawing but you must also have unique and creative ideas when it comes to designing pieces as this is what will make your work stand out from the competitors. Design also involves a good sense of texture, fabrics and colours when it comes to creating a piece of work.
Keeping up with the latest trends and what is happening in the fashion world is also essential in becoming a successful fashion designer, by being able to trend forecast and to predict what will happen in the future of fashion and with trends to come.
The most prestigious school known for studying Fashion Design is Central Saint Martins, where designers such as Stella McCartney and Alexander McQueen, who have gained credibility and acknowledgement for their designs. Other leading schools known for Fashion Design include, London College of Fashion, Fashion Institute of Technology, Instituto Maragoni and Ravensbournce College of Design and Communication.
Alexander McQueen an icon to the fashion world, a designer who's known for his beautifully aesthetic work dropped out of school at the age of 16 and started working on Savile Row a street in London's Mayfair district famous for producing made-to-order men's suits where he worked in the tailor shop, Anderson and Shepard. In furthering his designing career, McQueen enrolled at Central Saint Martin's where he graduated in fashion design in 1992. Only four year after graduating, McQueen was named Chief Designer at Givenchy in 1996 until 2001. Alexander McQueen was a designer known for breaking the rules and pushing the limits.
Finally, the most important thing to becoming a successful fashion designer is to concentrate on your portfolio and to get your name out there by doing as much work experience as possible, and to not be afraid of saying yes to opportunities. Keeping an open mind is also essential as this will definitely help in building contacts. Rememberthat everyone has to start at the bottom in order to reach the top.