With winter here, many us tend to throw our health routines out the door. With the cold comes a long line of excuses; anything to avoid near frostbite. Our bodies feel heavier and drowsier, making the idea of being active impossibility. But we are here to tell you that if you fight off the winter blues, you'll feel better than ever. Winter is anything but the excuse you need to stop being active and healthy.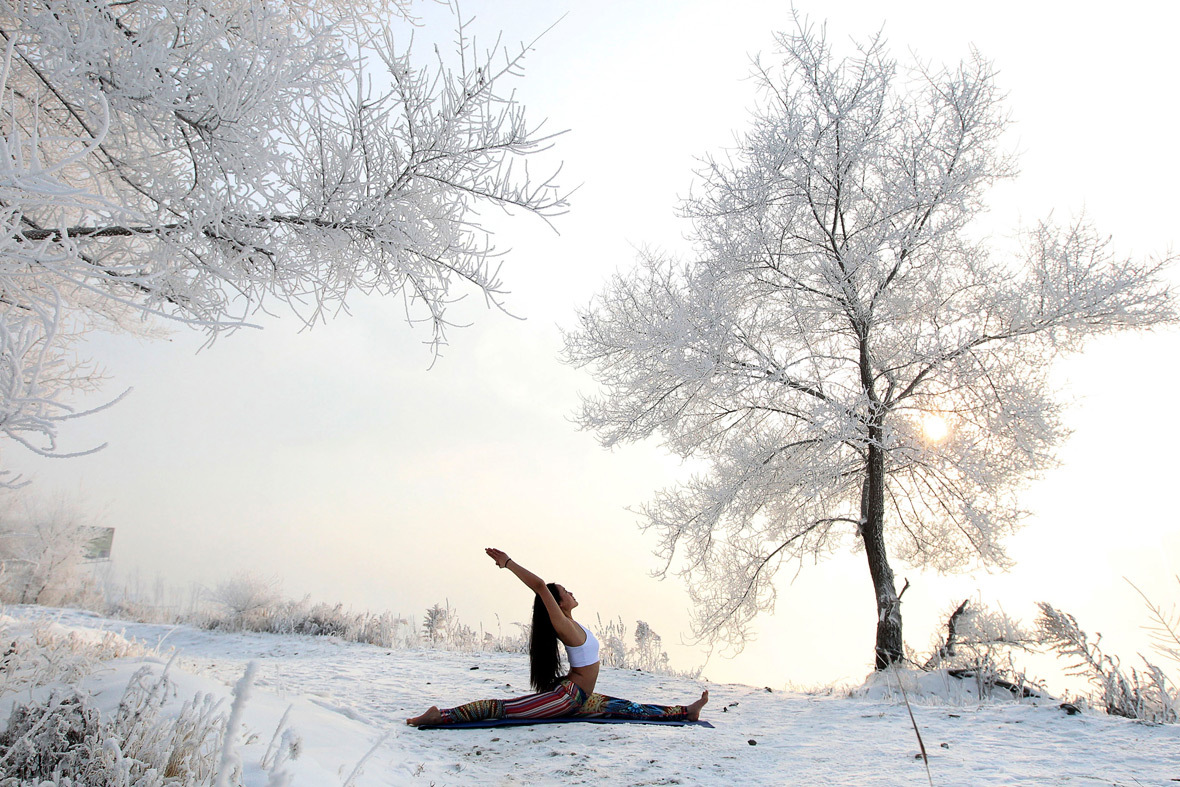 EXERCISE AT HOME 
It sounds s simple, but understandably this one can be harder than it seems. However fitness gurus like Amanda Bisk and Kayla Itsines have made it easy for you. They have tailored fitness programs, adaptable to any circumstance. With the focus of these programs being ones that can be achieved anywhere from your living room to the park, there guides keep you fit and focused.
FIND THE PERFECT GYM
 If the idea of being self driven or working out in your living room does not appeal to you, then a gym will be perfect for you. Gyms can vary not only in price but in the facilities they tend to offer. When choosing your gym, keep this mind and pick the place that is going to be tend to your needs. Ask yourself – does your fitness regime need to include other forms of exercise e.g. swimming or weight training? Do you require all those extras that the gym provides? Does the gym's opening hours fit in with your schedule?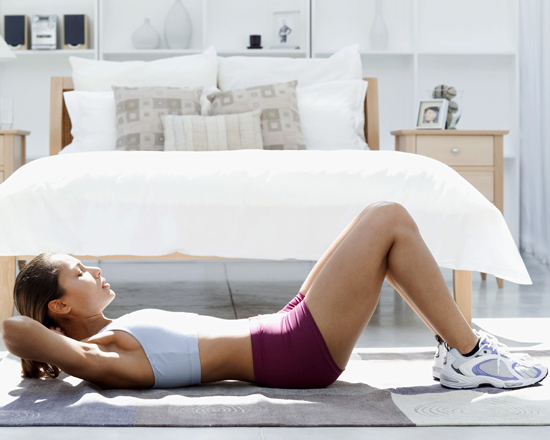 TAKE A WEEKLY CLASS
Sometimes when it comes down to the gym, we end up failing because the lack of structure allows us to easily avoid it all together. Some of us require that set time, something we can build our week around which is why taking part in a scheduled class or even playing a sport as a team works perfectly. Many sports and classes can be taken in doors – there's yoga, Pilates and barre, to indoor netball, dance classes and zumba. Many of these classes can be found online at your local gym or sport club.
GET ACTIVE WITH A FRIEND
Friends are the best kind of motivation to get active; as you will always push each other to do more. Grab a friend and do a class, go for a run (if you're brave enough) or get others and do something like ice-skating. It's the only time of year where there is an abundance of rinks, so take the opportunity to try something different and challenge yourself.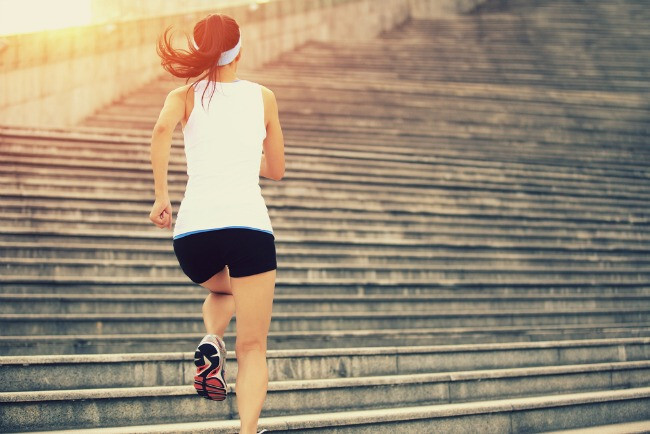 DON'T OVER INDULGE & GET ENOUGH SLEEP
Staying fit and healthy walks hand in hand with eating and sleeping right. In winter, we tend to over indulge in these things; the cold seems to make us hungrier and we satisfy those needs with stockier and heavier foods, and with the shorter and darker days we feel more tired and sluggish. It's hard to battle off these winter blues, but if you maintain a healthy diet of fruit and vegetables and get your recommended amount of sleep, we don't doubt that getting off the couch and into the gym (or wherever it may be) is going to be that bit easier!
Don't let winter be your excuse – stay focused and stay prepared, and know that when summer time rolls around you'll be the one not feeling let down by their winter blues!