Instagram is the forefront of today's generation especially in the world of healthy eating and fitness – people are more likely to share an instagram picture than refer people to a website.
Contrary to stereotypes, women are at the forefront of the fitness instagram craze. Check out our top 10 fittest women on instagram to find out who you need to follow to keep up that #fitspiration.
1. Ella Woodward @deliciouslyella

Ella Woodward runs the popular vegan foodblog Delciously Ella and is coming out with her very own cook book (you can preorder it off amazon). Not only are her food pictures drool worthy but she constantly posts pictures of herself at various fitness classes. She started the blog when she found out she had Postural Tachycardia Syndrome which is a brutal and rare disease which left her in chronic pain, constant heart palpitations and a poor immune system but a drastic change in her eating habits has meant she is now almost free of the disease! If that's not reason to eat your greens, what else is?
2. Millie Mackintosh @camillamackintosh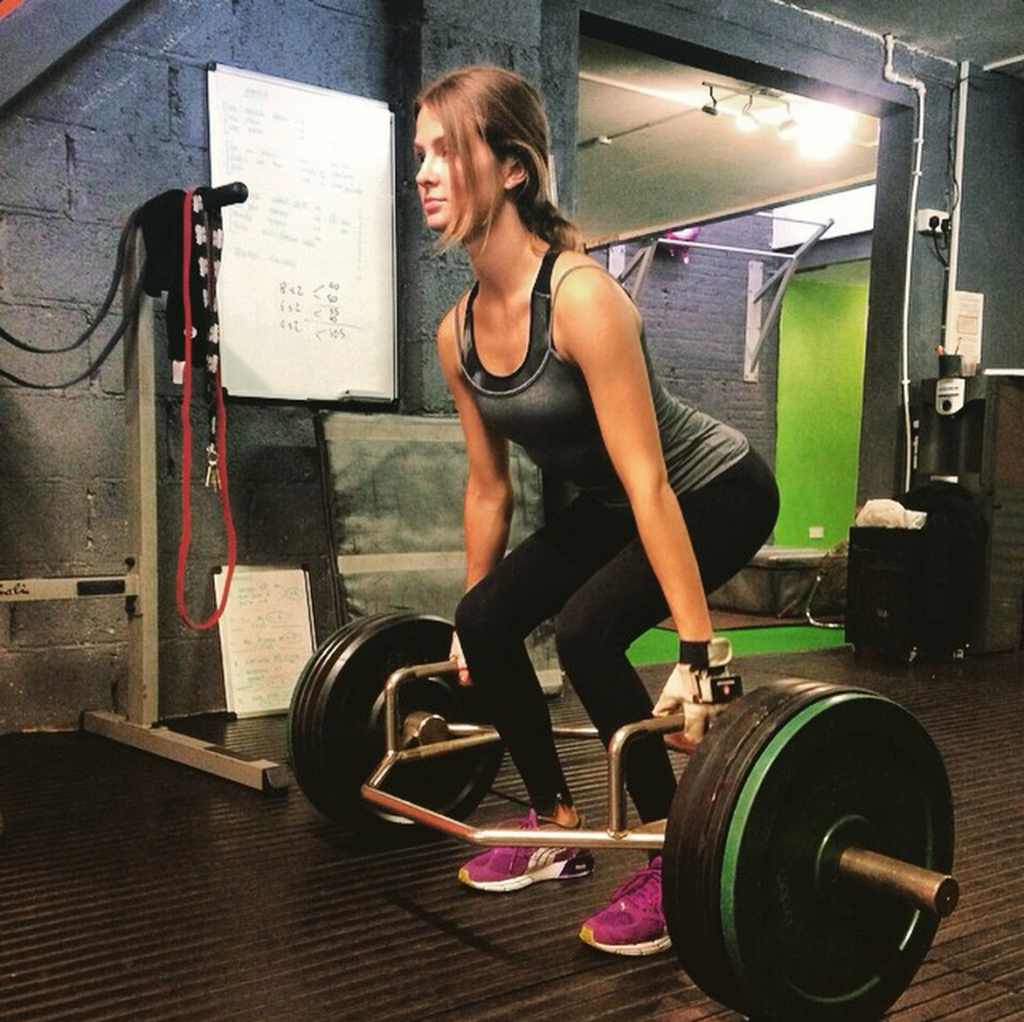 Millie Mackintosh is one of the ultimate fitness inspirations on instagram. Famous through a stint on Made in Chelsea, she is now popular for her fitness inspiration pictures and has been on the cover of Women's Health numerous times. Married to rap star Professor Green, she has often come under fire for being too skinny and has consectuviely started the campaign and now popular hashtag #FitNotSkinny.
3. The SBC Collective @russellsbc

Russell runs hit London fitness club The Skinny Bitch Collective which is haunted by models and actresses and has been featured in Vogue several times. The cult class is known for animalistic exercises and it's gorgeous and fit attendees. Russell often does Q&A sessions on his instagram but also posts pictures from class which is how he made this list – don't worry ladies, no men allowed.
4. Madeline Shaw @madeleine_shaw_

Madeline Shaw is another food blogger at madelineshaw.com who creates various recipes that are highly nutritional and somehow has managed to come up with a healthy brownie recipe. You heard me, healthy brownies. Madeline is also a yoga instructor and is also coming out with a recipe book! Her recipes aren't vegan but they are just as healthy and delicious as Ella Woodwards.
5. Danielle Copperman @dcopperman

Danielle Copperman is yet another food blogger to make the list and with her blog modelmangtout.com which translates roughly from French to "Model Eats Everything" she has put together a website full of food that tastes as good as food that should contain more calories… She's also the brains behind health food favourite Qnola which has made the shelves of Selfridges! Danielle is also one of those aforementioned models who attends the SBC and her body is to die for. Follow for food inspirations and her flawless figure.
6. Faya @fitnessontoast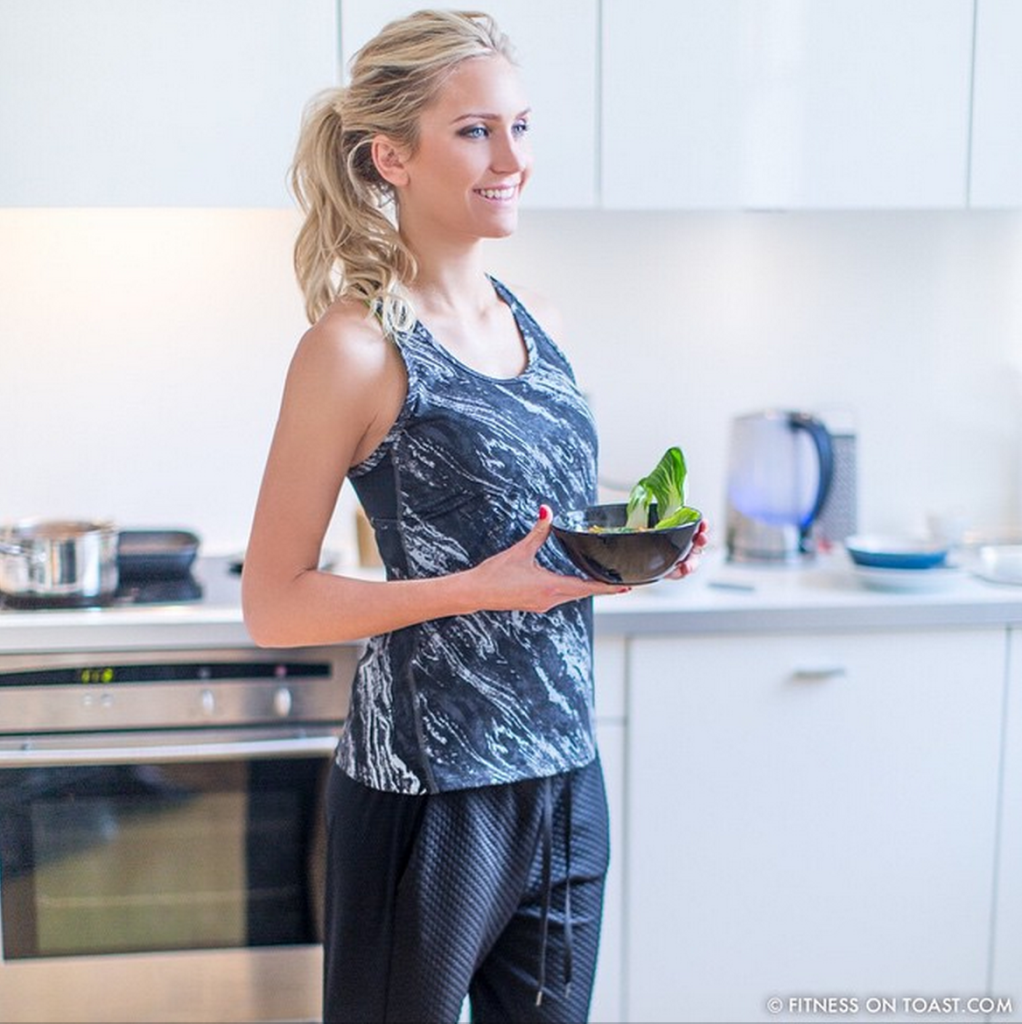 Faya is the Swedish blogger behind which won Cosmopolitans Blog Award for best Lifestyle blog of 2014. Her whole feed is #fitspiration and her healthy recipes add a nice amount of diversity.
7. Jen Selter @jenselter

Jen Selter has 5.2 million followers. That's right 5.2 million and quite frankly, her figure could put the Kardashians to shame. Her instagram is full of pictures that make you want to head straight to the gym and she comes across as a lovely person! That six pack though…
8. Karina & Katrina @karenakatrina

Karina and Katrina run Tone It Up which is a website full of fitness plans, food ideas and general inspiration. The two girls are lovely and their instagram is full of ways to inspire you to work out!
9. Cassey Ho @blogilates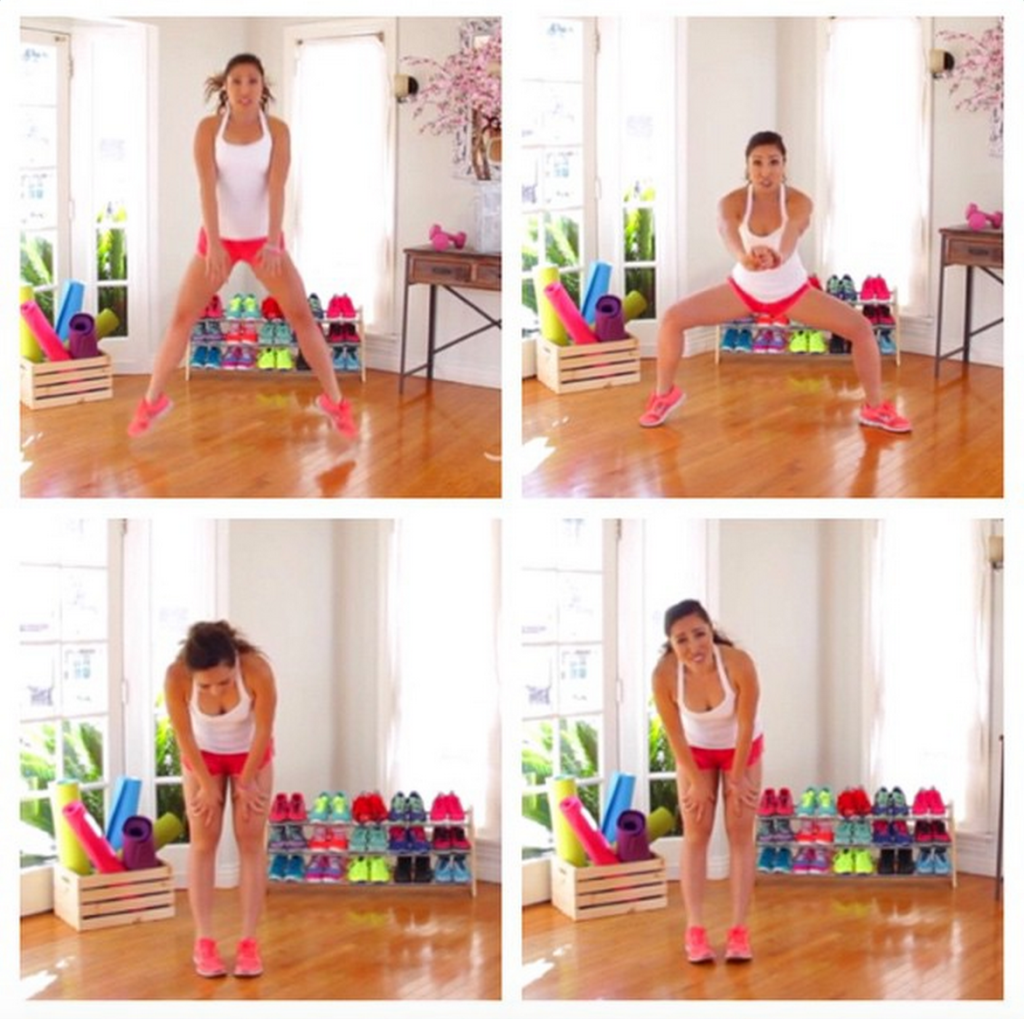 The popular youtube channel Blogilates is the brain child of fitspiration Cassey Ho. Not only does she post regular videos inspired by pilates but she also posts inspirational messages which are often necessary for inspiring her readers to head straight to the gym! Her videos are short and perfect for an at home workout that still makes you sweat.
10. @cleaneatz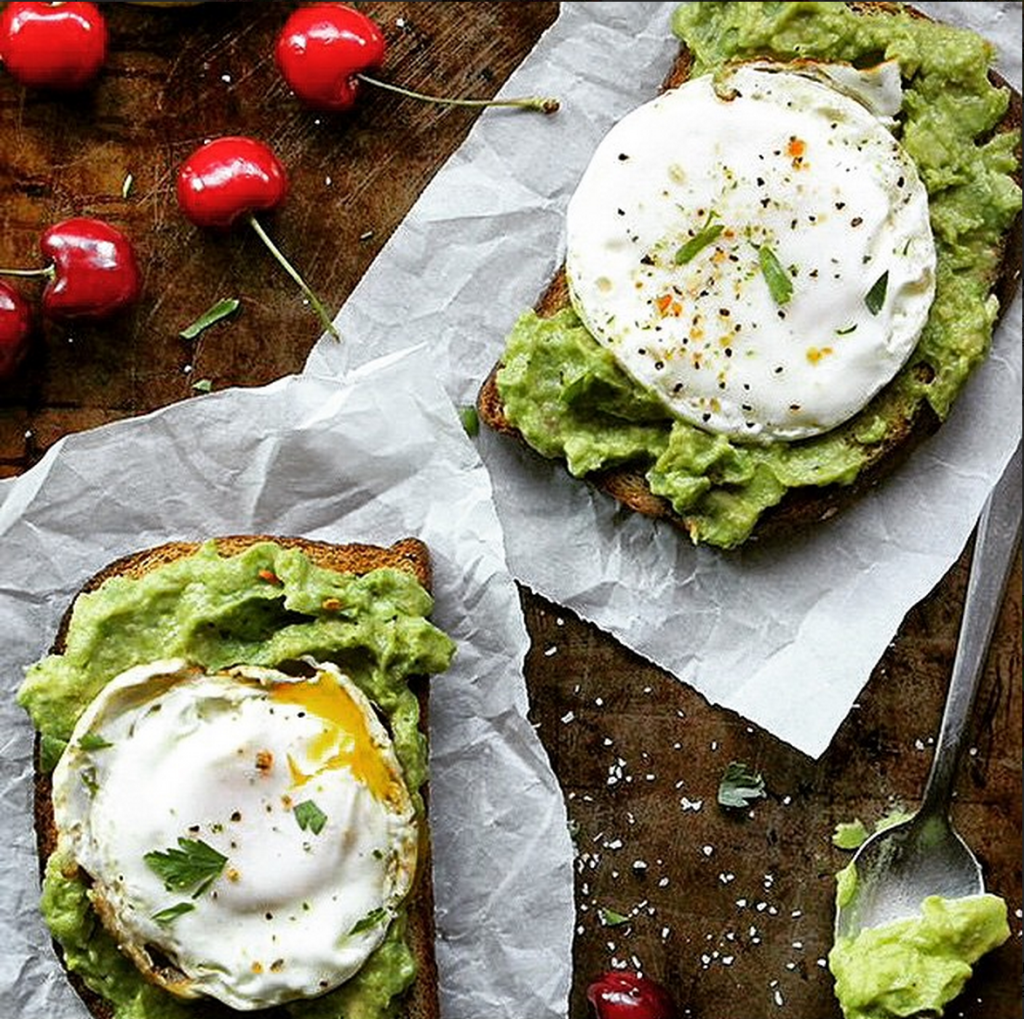 Cleaneatz is the ideal inspirational account for those of us that need a little extra push towards keeping on track with healthy eating. The girls post almost daily and their feed is full of yummy food and inspirational quotes.
Ellie Dickinson.
Find me at:
instagram.com/elliegdickinson
twitter.com/elliegdickinson