By Dr. Aimee Harris-Newon
Psy.D., DABPS, C.HT.
As the days get shorter and nights grow longer, the winter months inevitably result in Seasonal Affective Disorder (S.A.D.) for many Americans. S.A.D is a form of depression brought about by seasonal changes including reduced sunlight, causing biochemical imbalances in the brain. Around 5% of adults in the U.S. experience S.A.D. and it can last around 40% of the year.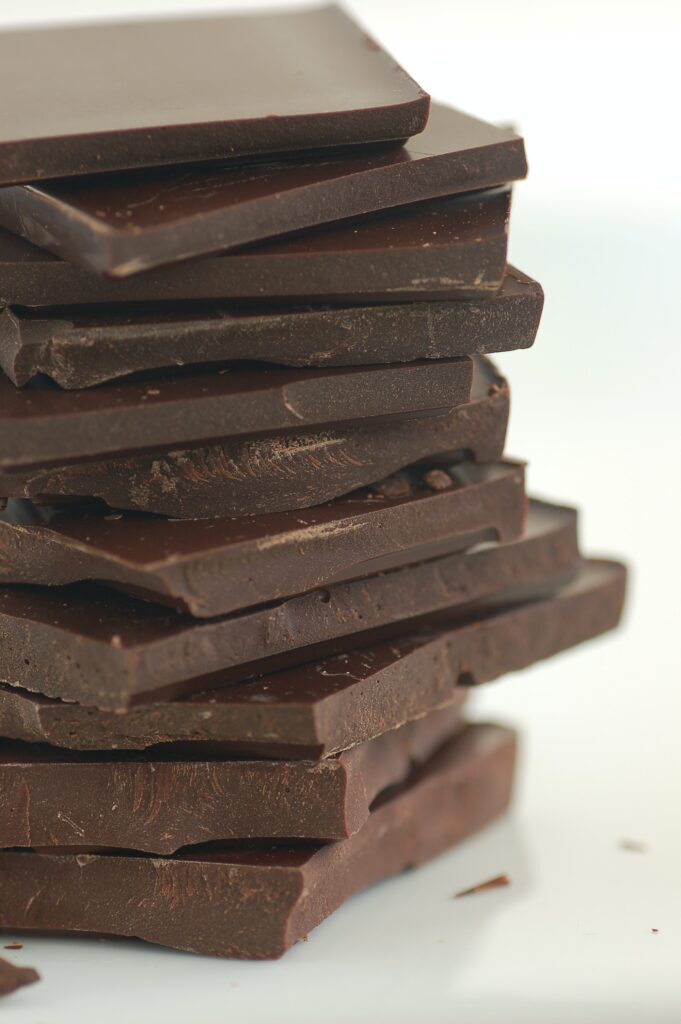 Shifts in circadian rhythm can result in symptoms ranging from depressive thoughts, loss of energy and difficulty processing thoughts. It's also common for people to experience changes in eating habits like increased carbohydrate cravings. However one way to minimize symptoms is adapting your diet so it includes more vitamins to increase serotonin levels.
Here are the best foods you can incorporate into your diet this winter to stave off S.A.D. symptoms.
Green leafy vegetables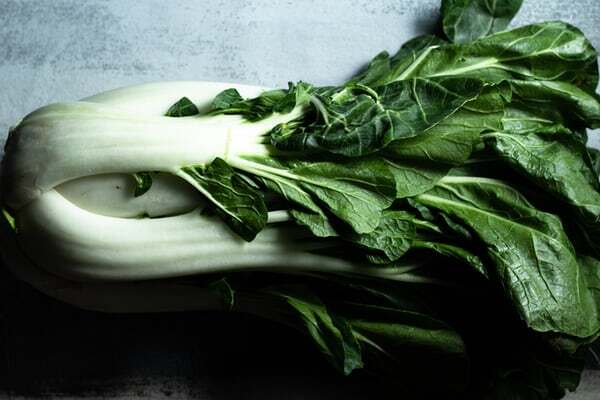 Green vegetables offer a whole host of health benefits including reduced risk of obesity, heart disease, and high blood pressure. But they also offer high levels of folate and vitamin B12 which supports the manufacture of serotonin. Foods including spinach, kale, broccoli, and turnip greens are great options to add to comforting winter dinners like casseroles.
Oily fish
Salmon and tuna are packed full of vitamin D and omega-3 fatty acids which also contribute to the maintenance of normal brain function and serotonin production. Paired with vegetables, fish is a great option to ensure you get all of the most beneficial nutrients in one meal.
Nuts
Nuts are a great snack idea all year round, but in winter their effects are particularly beneficial. As well as being full of fiber, vitamins and antioxidants, nuts are also a good source of tryptophan, an amino acid which is important for serotonin production. Nuts are extremely versatile and can be added to many meals, for example cereal, curries and salads.
Probiotic rich foods
Maintaining a healthy gut plays an important role in looking after your mental wellbeing. Fermented foods like kefir, sauerkraut, and kimchi, along with probiotic yoghurts are all useful for helping keep the gut and digestive system working, and can reduce the likelihood of depressive symptoms.
Dark chocolate
While also being a solution to sweet cravings, small amounts of dark chocolate with at least 70% cocoa can increase the production of phenylalanine, an essential amino acid for increased dopamine, which has become synonymous with good moods when the right levels are maintained.
Berries
Stress can worsen the depressive symptoms brought on by S.A.D., but strawberries, blueberries, and raspberries can help combat this by preventing the release of cortisol, a hormone that can affect the emotional response in the brain. People may increase their berry intake in the summer, but during winter is when you will experience the greatest benefit.
About the Author
Dr. Aimee Harris-Newon Psy.D., DABPS, C.HT. is a double board certified integrative and interventional psychologist, entrepreneur, author, speaker, and master success coach. She's considered an expert in integrative health and believes in a holistic approach-treating the body and the mind. She leads a very successful integrative and functional health and wellness practice, serving clients locally and internationally. She and her multidisciplinary team focus on wellness, preventive care and coaching to help people live healthier, happier and more satisfying lives. What makes her truly unique and exceptional is her broad and deep skill set and her approach to health and wellness.
As the founder and director of Dr. Aimee and Associates, and now The Center for Integrative and Functional Health and Wellness, Dr. Aimee Harris-Newon and her team of experts don't just treat symptoms, they solve health problems, create better outcomes and change lives.
As a coach, Dr. Aimee Harris-Newon has worked with individuals and corporations including FedEx, UPS, McDonald's, Red Bull and the U.S. Army. She is a frequent speaker at Harvard and regularly appears on television news shows such as ABC, NBC, and FOX. Dr. Aimee Harris-Newon also hosts the popular radio show, Mind Over Matters on AM 820, which airs every Sunday morning at 10 a.m. CST.
For more info visit https://www.thecifhw.com/