LVMH is an abbreviation for quite an important name in the fashion industry – Louis Vuitton Moët Hennessy. If some of you are not so up-to-date with big French concerns, this one manages – well – Louis Vuitton obviously, and also: Céline, Loewe, Fendi, Donna Karan, Berluti, Givenchy, Marc Jacobs, Kenzo, Emilio Pucci. No wonder why all the young designers are dying to win the LVMH prize!
Last year there were many strong competitors, as usual, but we loved the most two Bombay sisters, Tina nd Nikita Sutradhar. The two of them stroke the audience with amazing color palette brought on the plain forms of… bathroom robes! Well, not literally – those robes were just the inspiration for an intersting coat shapes. Take a look below, we GUARANTEE you'll fall in love!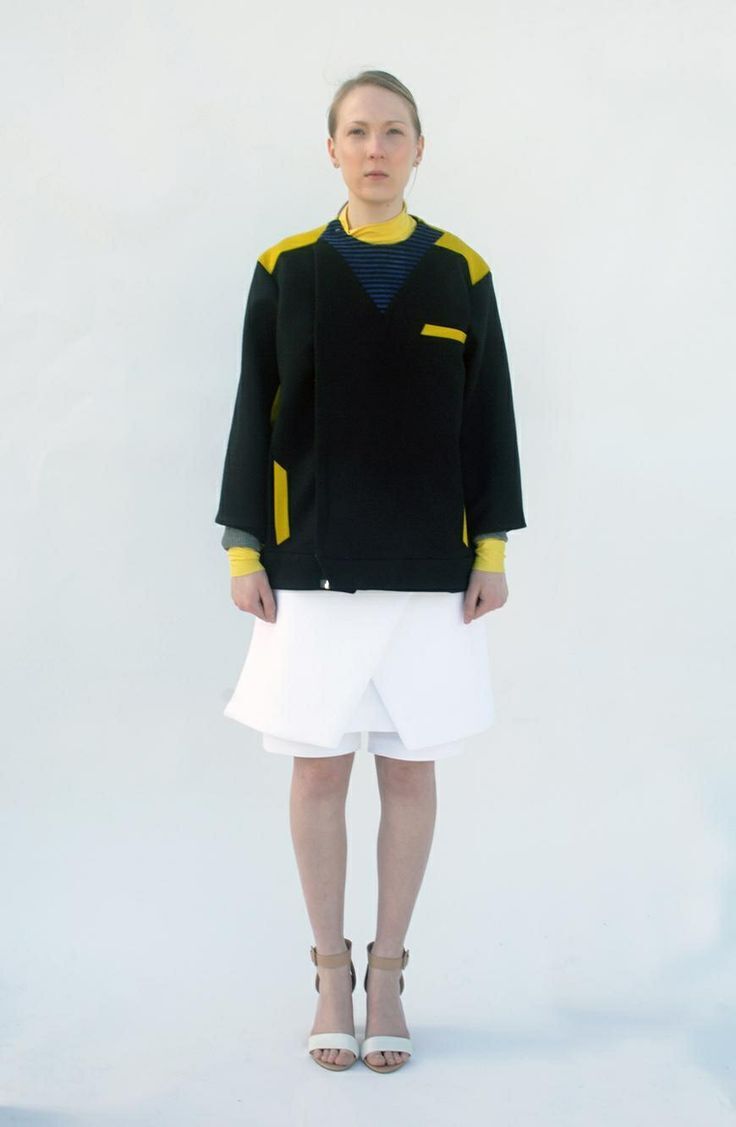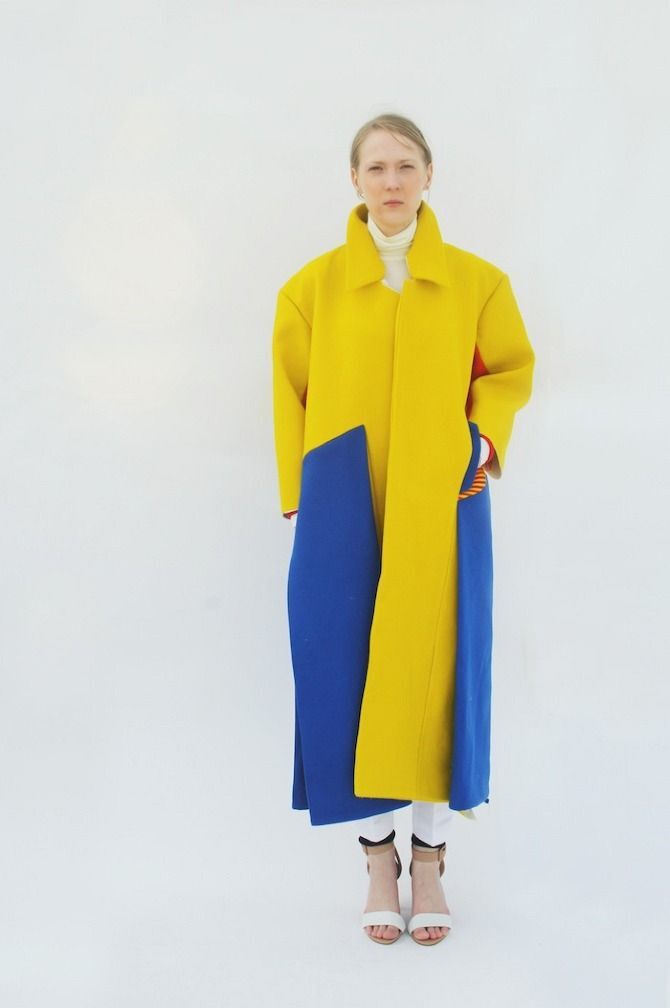 Zendaya Coleman looks fantastic in Miuniku coat at Fashion Week 2013!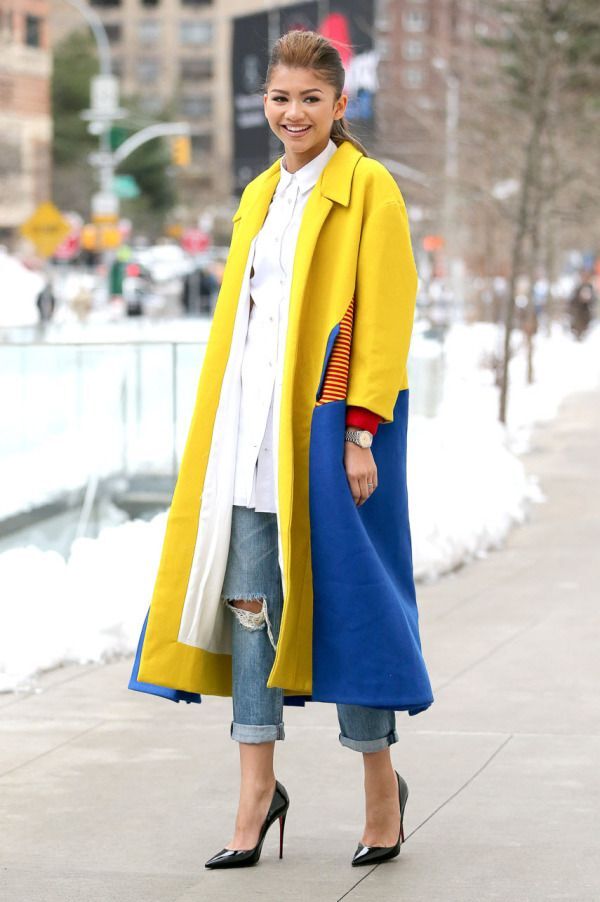 photo source: http://bit.ly/1njYzZG