How long have you been styling hair?
Over 30 years. I trained with Sassoon in the UK and LA, and then moved through the ranks at Regis to become the International Creative Director. We then set-up Brendan O'Sullivan Hair and Beauty in Amersham, UK in 2006, which has become a thriving business with an amazing team.
What steps did you take to break into the fashion industry?
I spent years working with some of the fashion world's most prestigious artists, learning all about the fashion world and how it works.
Having gained this knowledge, I felt it was time to put together my own team of leading professionals. The team consists of some great stylists; both from the fashion world and from our Brendan O'Sullivan salons.
With the support of our PR and Sponsorships team, we utilized our network and started working across LFWM and LFW. Once we were established there, we moved onto NYFW, MFW, MFWM, PFW, PFWM and Paris Haute Couture Week. We are now working on editorial projects from Hong Kong to LA.
What was your inspiration for the styles at LFWM?
For ST HENRI's London Fashion Week Men's SS2020 presentation, the designer and myself wanted to create two looks to reflect the organic feel of the fibers in the fabrics within the collection. The first was a 'Desert' dry look; the second was take on a 'HillBilly Rat Tail' for which we used specially-customized wigs. (Images attached)
.
Do you collaborate with designers when styling hair to accompany their designs on the runway?
Absolutely-it's very much a collaborative process. There will be communications between the whole creative team in the months leading up to the event discussing ideas. A test day will be arranged, to try different styles and products and figure out what works and connects with the collection to translate the designer's message.
Do you own a salon or solely do hair for fashion weeks?
I'm owner and Creative Director of Brendan O'Sullivan Hair and Beauty in the UK. I have a fantastic team in place that takes care of the day-to-day operations while I'm away on international editorial shoots and keying catwalk shows and presentations across the various global fashion weeks.
What differentiates you from other top hair stylists?
I believe it's my attention to detail and my ability to translate what the designer wants into reality. Listening is a key part of a stylist's job.
Do you specialize only in hair or in makeup/beauty as well?
I specialize in hair, but am lucky enough to work alongside some of the worlds leading MUAs.
What is one of the most interesting hair projects you have worked on?
I've had the privilege of working on some great shoots but one of the most stunning locations for an editorial I've worked on was in L.A.
We were based in a Hollywood star's mansion, right underneath the Hollywood sign! We were shooting upcoming stars, such as Bazzi, JD/Actor Travis Tanner and Actor, James Lastovitch to name a few.
In regards to shows, you never forget leading your first Paris Couture Show. Mine was for the wonderful designer, Celia Kritharoti. It was held in the luxurious setting of the Ritz Paris; there were 50 models including Victoria Secret's Lais Ribeiro, The hair was a stunning up do, it was a challenge and very fast-paced but I loved how the team came together to deliver a stunning look for the show.
To whom do you owe your inspiration for the majority of your styles?
I get a lot of inspiration from styles ranging from all eras, from the finger waves of the 1920 to the big bouncing blow-dries of the 80's.
There are many of my peers I admire, particularly Eugene Solomon; he's always pushing the boundaries of hair design.
Do you plan to have your own line of hair products in the future?
Never say never, but at the moment, I'm focusing on my new educational program, "Editorial Fashion and Film". This is an in-depth seminar that takes you through the process of planning and creating a shoot with a live model-from hair and makeup all the way to capturing great images and film. It is especially created for those wanting to create their own content to promote their brand and make them stand out from the crowd. I'm partnering with my very talented son, Luke O'Sullivan as well as the @behidethescenes crew.
We will be launching in Las Vegas in mid-August at The Session Master Class, and CANNOT wait to share!
Do you work with a team of stylists or solo?
It's dependent on the project. Generally for editorials it will be an assistant and myself. For larger projects I have an amazing team of highly talented stylists who join me from all over the globe.
Do you have an international clientele or a local one?
For our salons, we have a fantastic clientele that are mainly UK based.
For session work I have clientele from all over the world. Most recently I worked on a shoot in Hong Kong for Adidas.
What is your favorite part about your job?
All the different types of people I get to interact with-from making a local client-whose hair I may have been doing for the last 10 years-feel good, to an international designer, watching how hard they work on their collections and helping them complete their version with the perfect hair for their show.
What are some of your goals in the future for your brand?
To keep expanding in the educational sphere and eventually rolling our seminar across the rest of the US and Europe, and all the while continuing to expand our fashion experience by working with new designers and perhaps in new cities.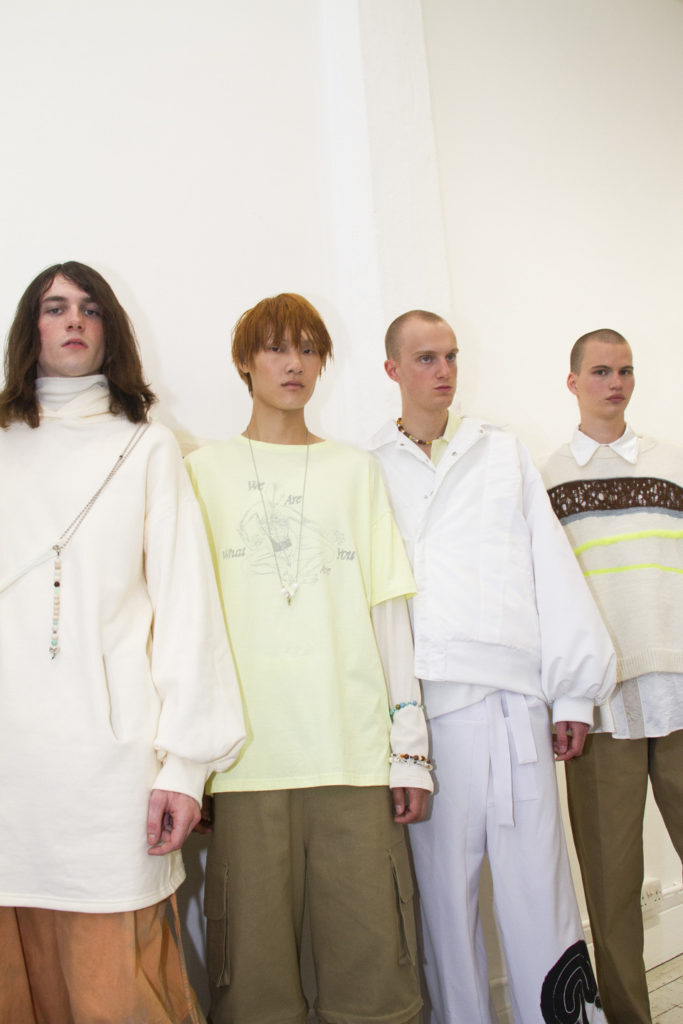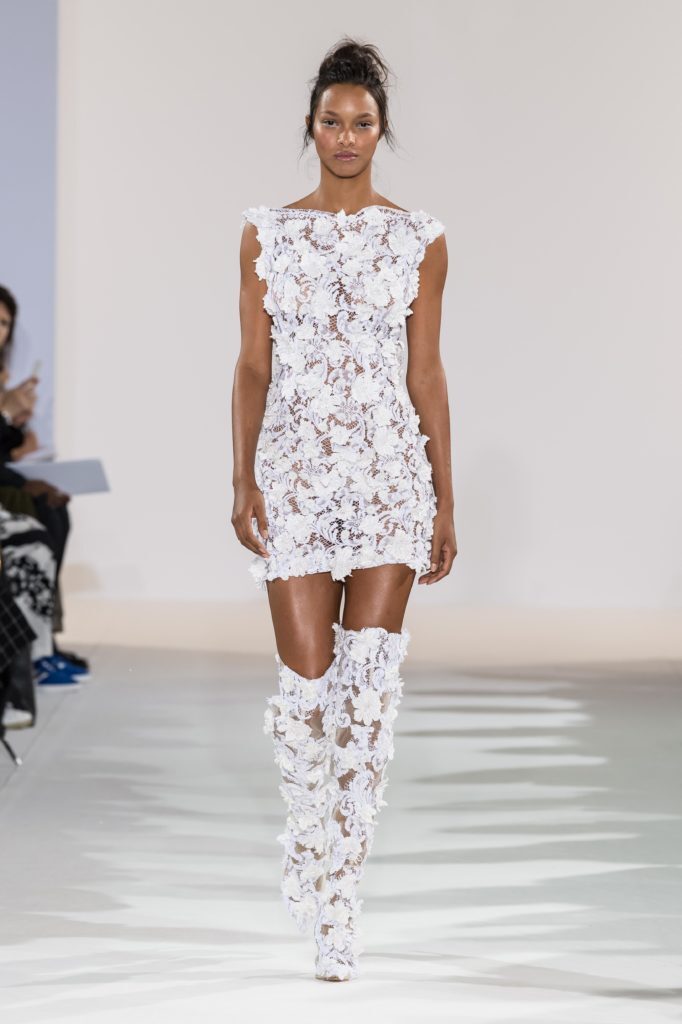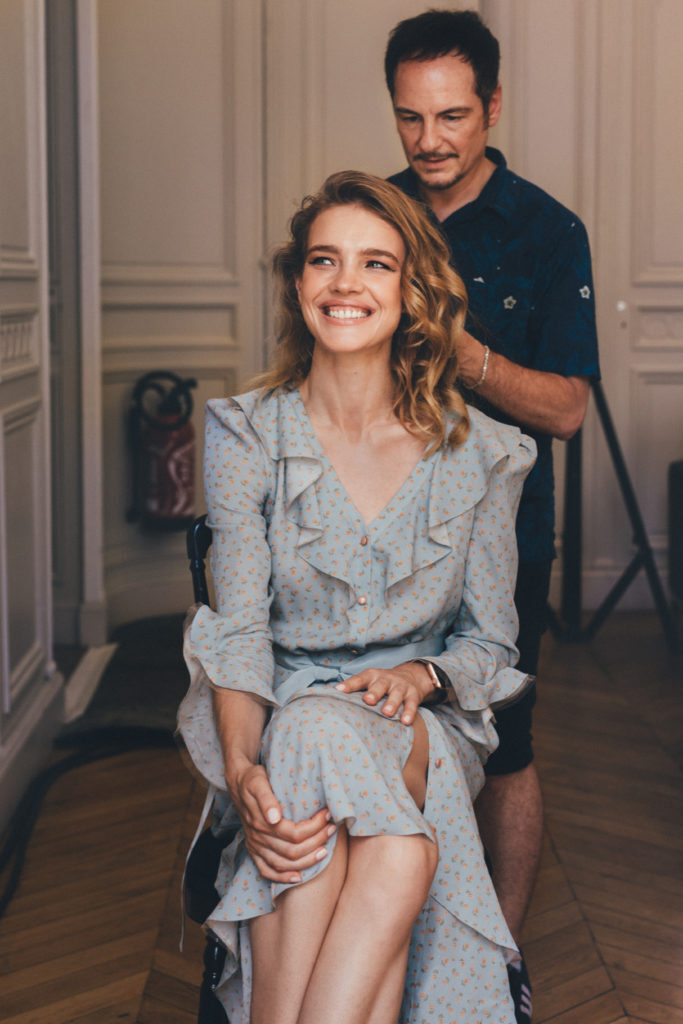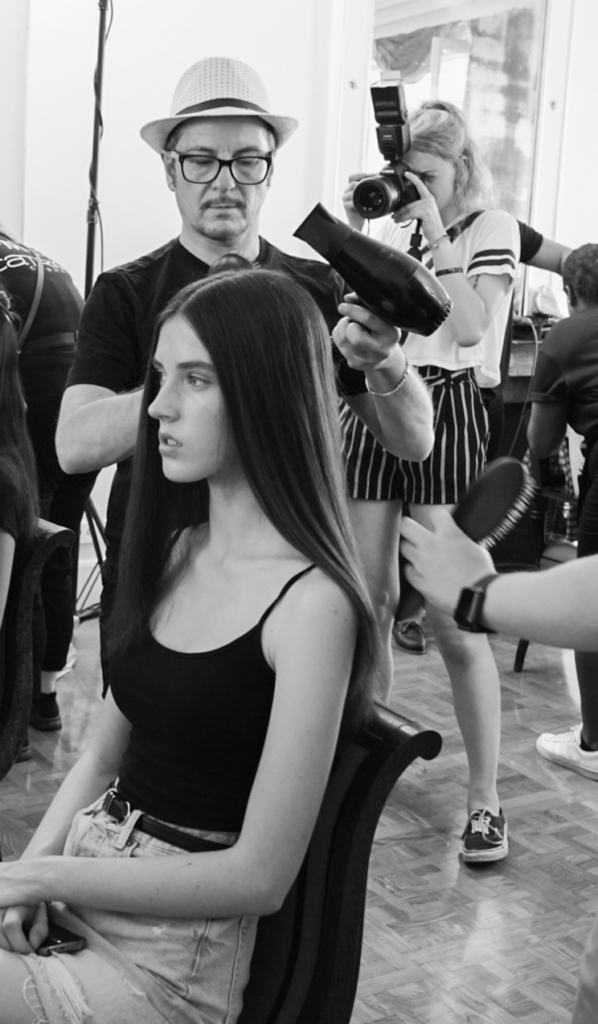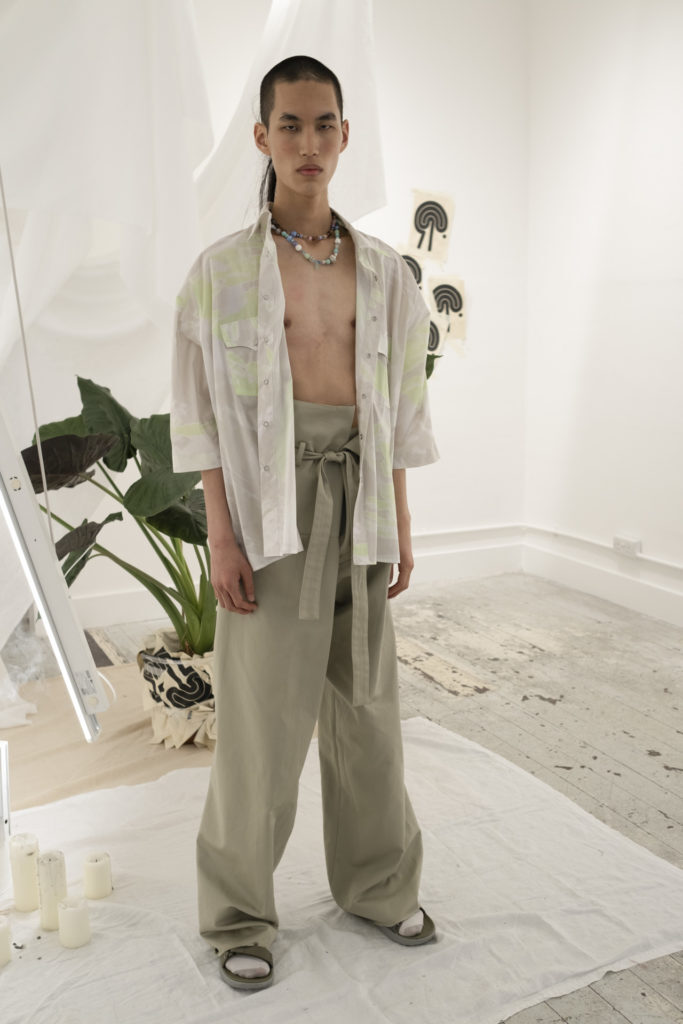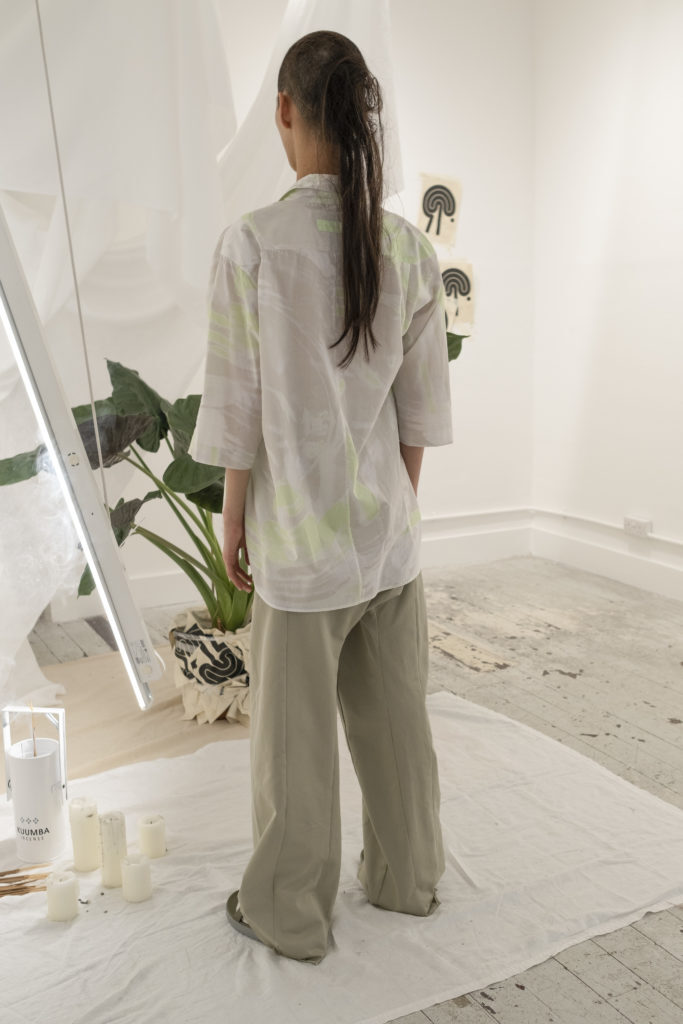 See more at brendanhairandbeauty.co.uk and @hairbybrendan @brendanssalon