24-year-old American actress, model, dancer an activist Leyna Bloom, who has been openly transgender since 2014, has recently made history as the first transgender woman of color to be featured on the cover of Sports Illustrated. Having previously been on the cover of Vogue India's 2017 issue, this is a significant step forward in the fashion industry. This event is not merely a 'visual statement', as Mere Abrams from Urbody has put, but a social statement, especially in the light of recent political attempts to exclude transgender women from celebrating their bodies and womanhood.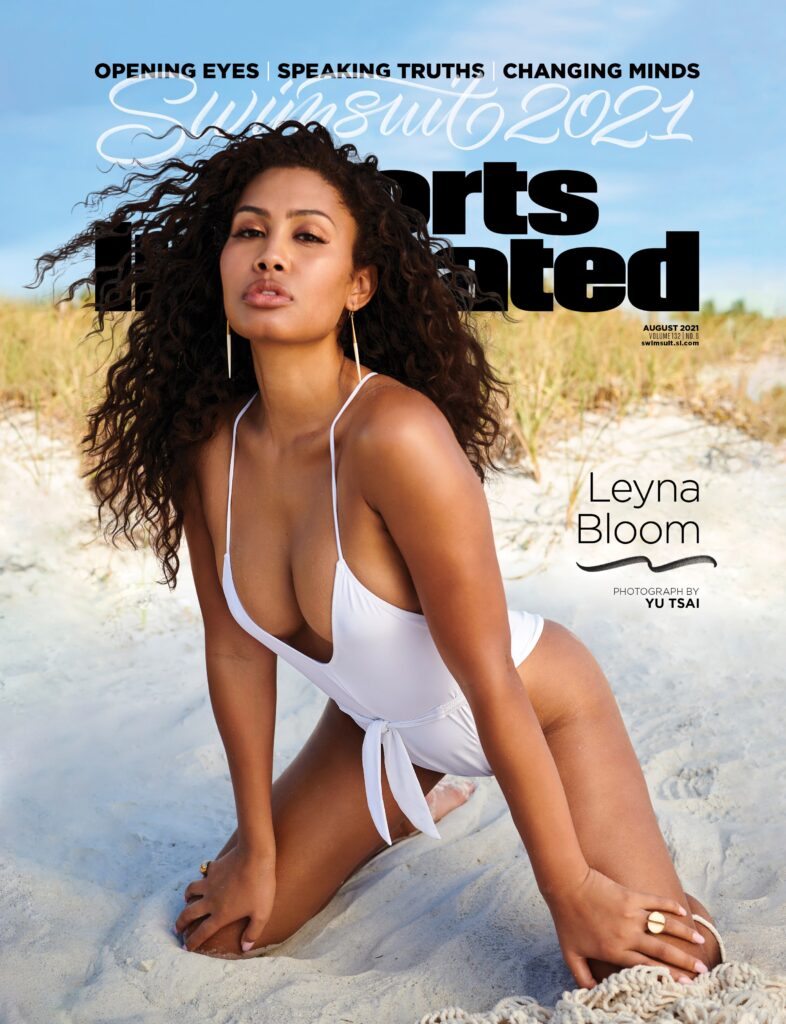 Bloom is not the first transgender model to be featured within Sports Illustrated's pages – Valentina Sampaio was previously featured in 2020's July issue. Nor is she the first black woman, but the third ever, after Naomi Osaka and Megan Thee Stallion. However, as of two days ago, she made history as the first transgender woman of color to grace the cover. Bloom, who is black and Filipino, stated 'many girls like us don't have the chance to live our dreams, or to live long at all. I hope my cover empowers those, who are struggling to be seen, feel valued.'
Bloom's career was not fruitful from the start. A Chicago native, Bloom moved to New York at 17, where after many rejections she was eventually discovered in a Soho store. Since then, she has never looked back – appearing in countless campaigns for brands such as H&M and Levi's, and even walking the runway in New York Fashion Week and Paris Fashion Week.
Bloom is well-renowned in the New York City ballroom community. She was mother of the house of Miyake-Mugler and was known as the 'Polynesian Princess' because of her Filipino heritage. Bloom was most prominently popular in the 'face' category of drag balls, which is judged based on the classic beauty of the contestant's features and overall face structure – something Bloom can certainly take pride on.