The Chinese fashion industry is on the rise. As recently described by Shanghai's That's Magazine, 'these are momentous times for fashion in China.'
China's contribution to the global fashion industry is pivotal and one that cannot be ignored, for they changed the game and how we play it. Although the industry has been tainted with exploitation, it is undeniable that they have demonstrated the power of resources and communication.
It's industry is continuing to grow and has been since the first wave of local designers were first introduced in the mid-1990's. But with the rise of globalization and greater access to international brands, China's appreciation for all things luxurious strengthened. Designers from Europe and the US continued to open stores and restage runway shows for the masses in Beijing and Shanghai, to promote brand awareness. So whilst the West felt the crippling effects post the 2008 GFC, China's thirst for luxury made up for the slowing down of European consumption.
Over time, the East has begun to succeed in this industry so dominated by the West.
They are being recognized for their influence in fashion history, as depicted by the Metropolitan Museum of Art's exhibition China: Through the Looking Glass. They are also being celebrated for their refined design and technical skills, in particular those of local designers. But most importantly, their industry is held to the same level as Western designers, a defining moment as confirmed by Tasha Liu, owner of concept store Dong Liang Studio.
Yet in what ways can we all experience this evolution? How can Eastern fashion and influence be shared at a global level?
The answer lies with GEWOO.
GEWOO is a designer lifestyle platform that stands by the idea to "Be Yourself". It aims to share the ways in which unique opinions and your fashion style can be an expression of who you are. With a strong focus on professional styling, personal wardrobe, private customization, celebrity cooperation and creative crossover, this platform is thus able to unite the world's of luxury, designer and fashion brands. Not only this, but GEWOO has been one of the first to introduce the 'Pop Up Store' mode to the Chinese market. This mode allows for the ease of online shopping of new products with the physical store.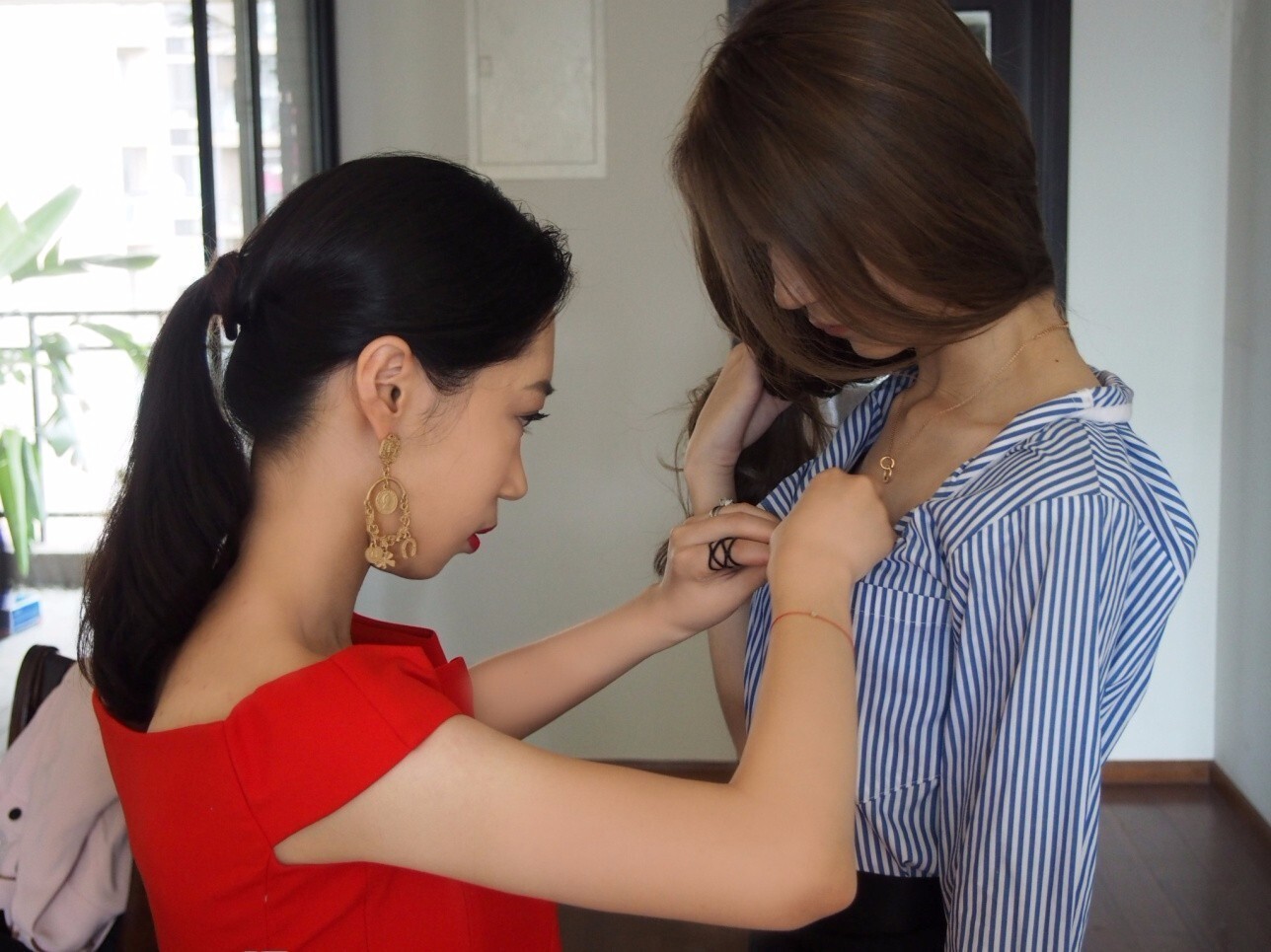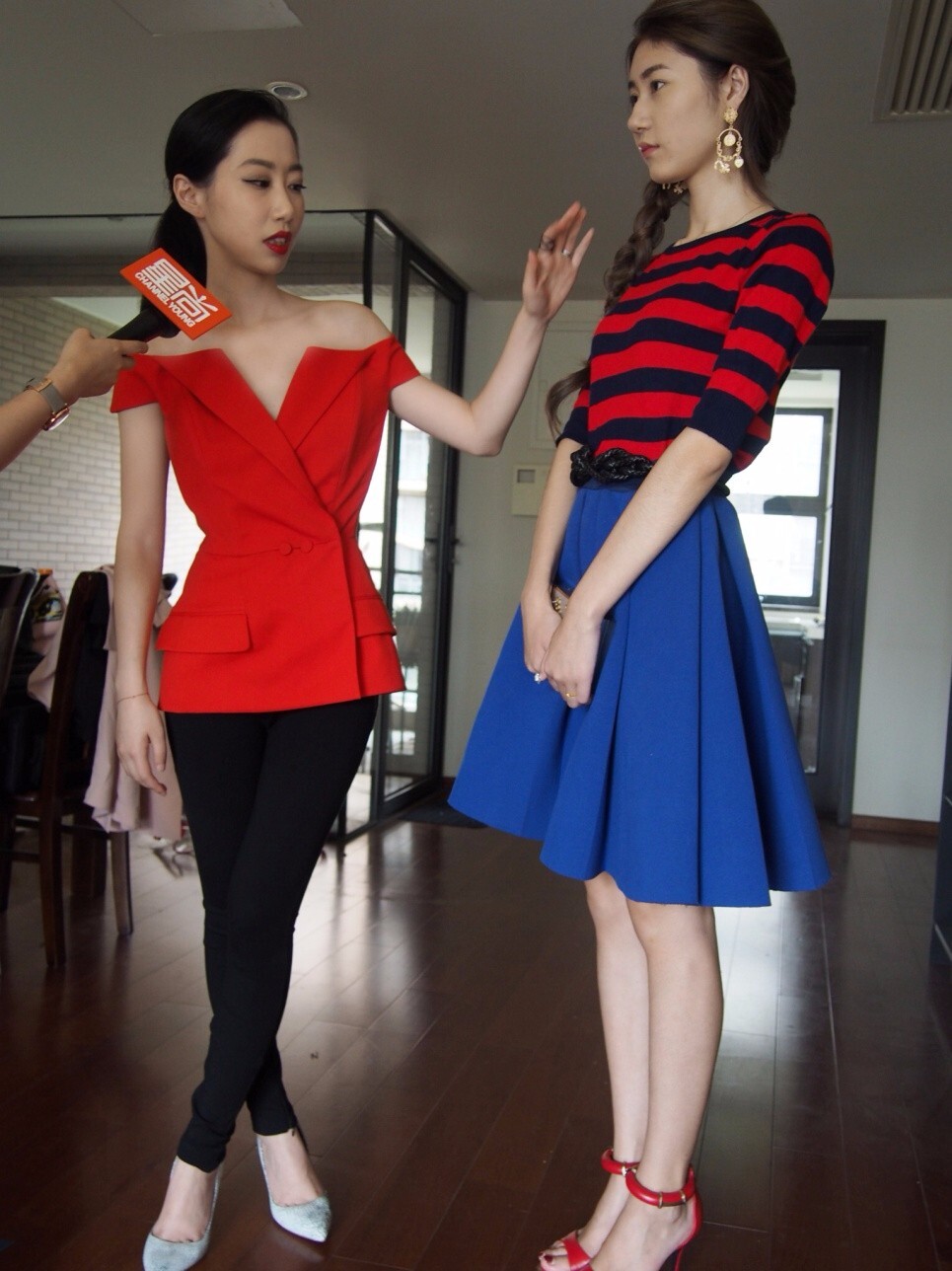 GEWOO has also been able to create an app for the world's stylists. It allows them to take control in the palm of their hand, by being able to choose outfits from a wide variety of brands and then share those visions via Facebook, Twitter, Instagram, Pinterest, WeChat, Weibo or Douban. This mobile app is also enabling you to reach a more global platform, as a professional stylist. They continue to build on this dream that with the assistance and accessibility of technology, anyone can be a fashion icon. The app permits you to create your brand image, meaning there is the potential to garner considerable commission from its revenue. But most importantly, it is giving stylists access to this ever changing and consistently growing market.
The ethos of GEWOO is something we at MESS Magazine can strongly relate to. To be able to promote one's true self through the expression of fashion, especially through the most highly accessible forms of digital technology. The Chinese market is a true example of how fashion is on the rise and still in demand. This is why it is imperative that we as a magazine and global platform, deliver to this market. Printed copies of future issues will now be available for purchase in China. It's with the cooperation of global trendsetters, stylists and design studios that platforms like GEWOO and us can deliver these fashion tools directly to you.