When it comes to your health, your physical health is most likely to be what takes most of your time and attention. It's easy to see when you are fit and healthy, and when you're not, and you can feel it too – when you are taking care of yourself physically, you'll feel better in general. What about your mental health though? Some of the work that needs to be done on keeping
your mental health positive can certainly be done through exercise, but there is more work to be done than that if you really want to take care of yourself.
Here are some tips to improve your mental health: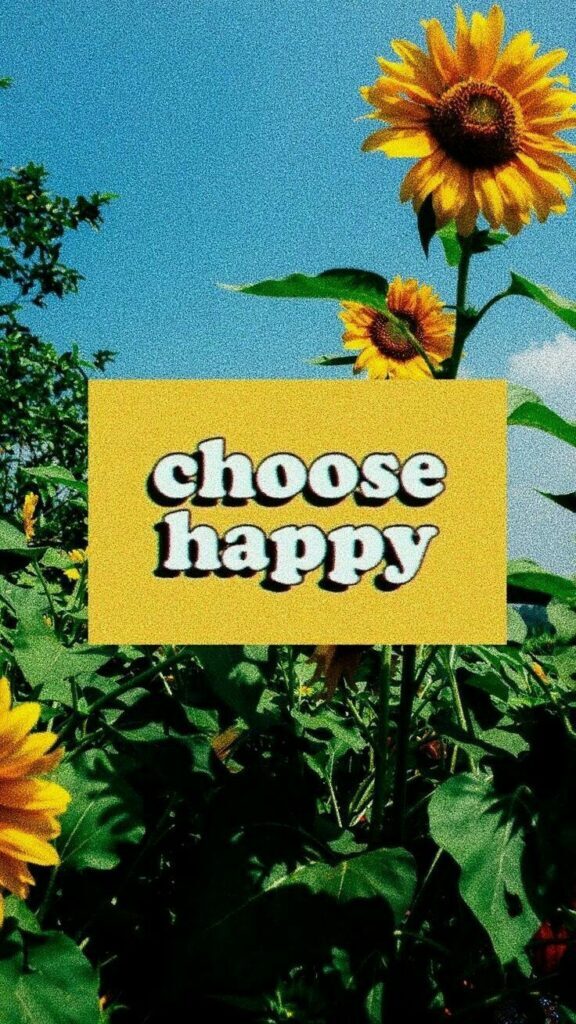 Do What Makes You Happy
Mental health is really a balancing act; too much of one thing and not enough of something else can leave you feeling drained and even depressed. It's important to keep working hard but also to make time to do what makes you happy. Without this latter, you won't get enough fun in life, and it is fun that really makes all the difference and that will – when balanced with work and responsibilities – keep you mentally healthy.
Whatever it is that makes you happy, whether it's a hobby, exercise, buying seats on Ticket Sales for your favorite show, going out for a walk, listening to music, meditating, talking with your friends or anything else, keep doing it. Do it even if you don't feel you want to and even when you're busy. Your mental health will improve because of it.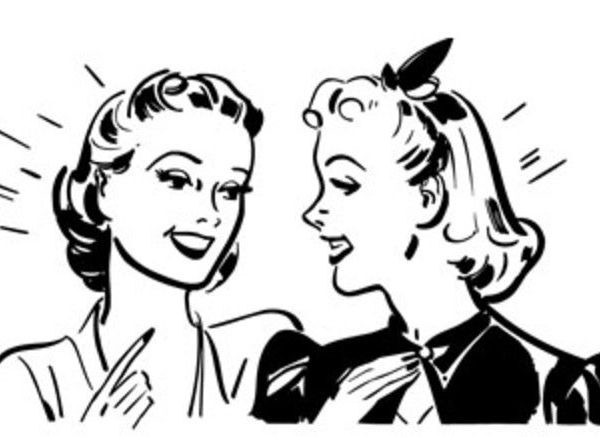 Talk About Your Problems
It's not always easy to talk about your problems, but it can be absolutely necessary for terms of looking after your mental health. The more you do it, as with anything, the easier it will become, and when you know someone is listening you will feel the burden of what is troubling you in life becomes less. When you talk to someone about how you're feeling you will really be able to assess what those feelings are. By simply saying the words out loud – or typing them on an online forum – you'll finally be able to think things through and may be able to come up with solutions yourself. It's so important to do this otherwise you will always be worrying and becoming more and more stressed. If part of this therapy (which doesn't have to take place with a therapist, and can be done with friends and family, or even strangers on a dedicated online forum) means that you understand you need to ask for help with something, don't hesitate to do so. There will always be someone who can assist you with whatever you need.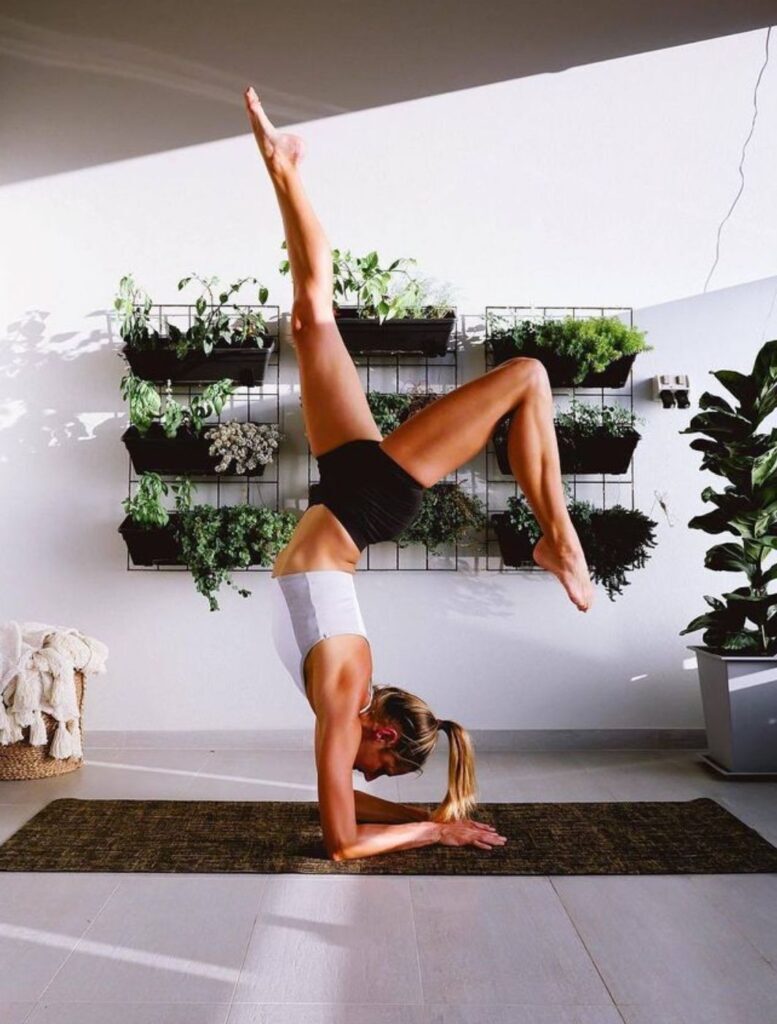 Stay Active
Staying active is a great way to take care of your mental health. Not only are you looking after your physical needs, but you are improving your mental health at the same time. The more you practice the better you will be, and this will give you more confidence in life. If you want to keep your mental health in good condition, high self-esteem is definitely going to help with that. As a bonus, when you exercise regularly you will be able to get a better night's sleep, and this means your mind is finally able to really relax.
Stay up to date with all things Mess by following @messmagazine. Wishing you happy and healthy days ahead from the family here at Mess Magazine.