As we step further into 2015, we prepare for a brand new year in fashion, more trends and more new faces to look forward to from fashion models.
The last few years has seen the fashion world step away from the traditional beauty ideals and beliefs that all models should fit a certain criteria or mould to be considered worthy enough to represent some of our favourite brands; thus we have seen more diversity in fashion than ever before.
In the '90s we had all of our favourite legends dominate spreads and runways for years, but recently we have seen a lot of new potentials who are looking to carry the torch and blaze their own trails to be truly unforgettable runway icons.
Here's a look at the top models to watch out for in 2015 that you may remember seeing on popular social media sites such as Instagram and Tumblr:
Jin Dachuan- KTZ Fall 2015 menswear
Aya Jones- Sonia Rykiel SS 2015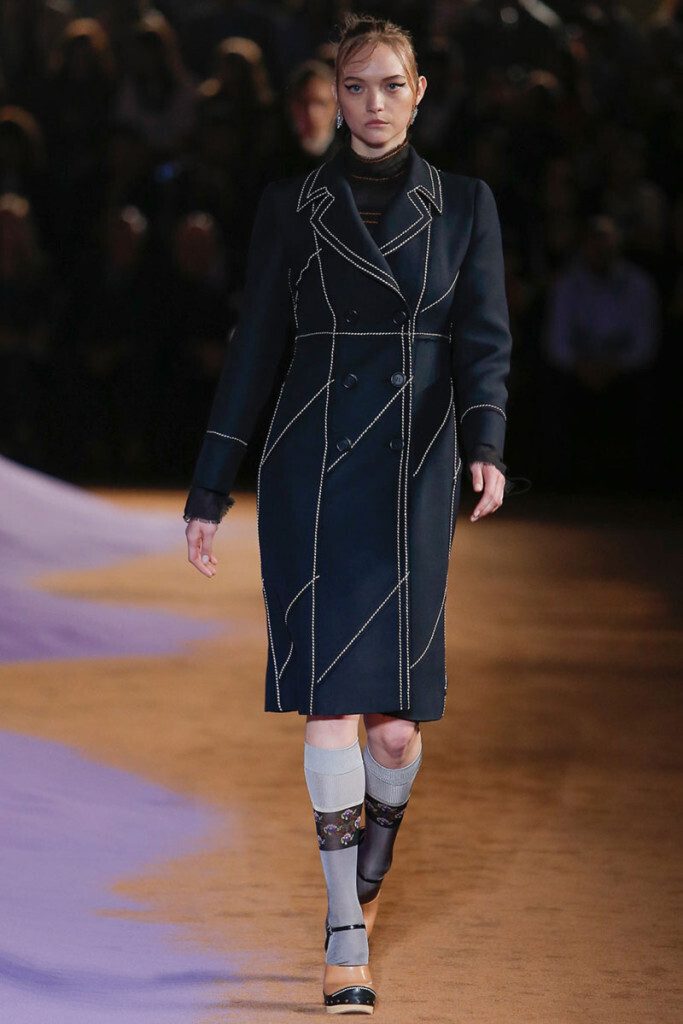 Gemma Ward- Prada SS 2015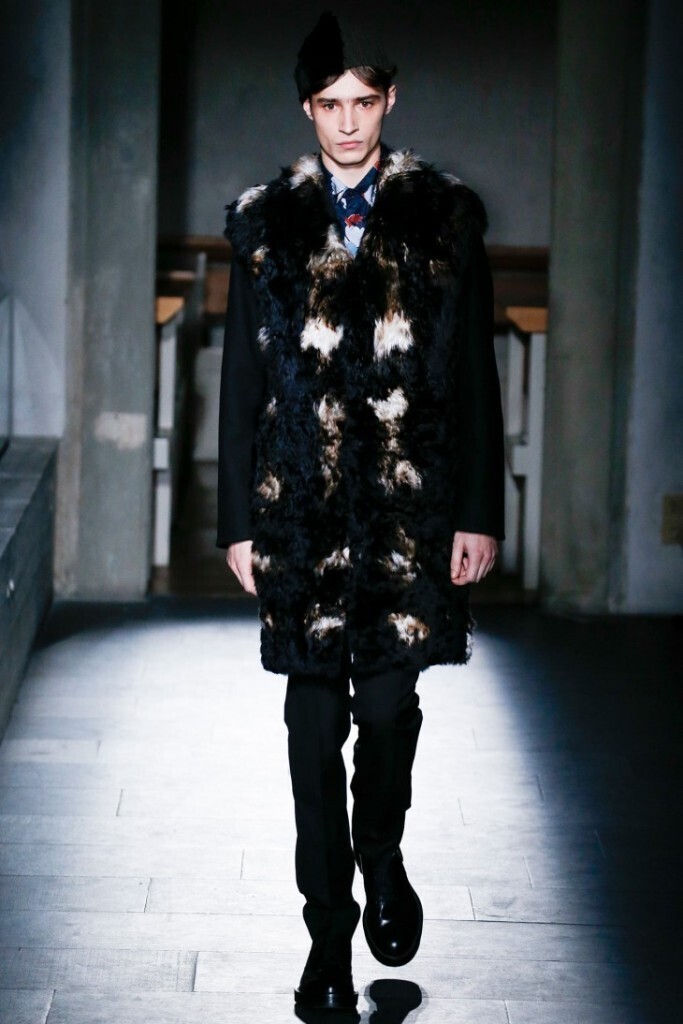 Adrien Sahores- Marni- A/W 2015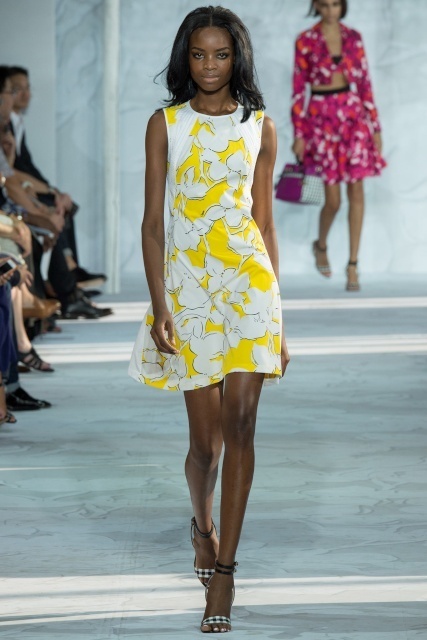 Maria Borges- Diane Von Furstenberg SS 2015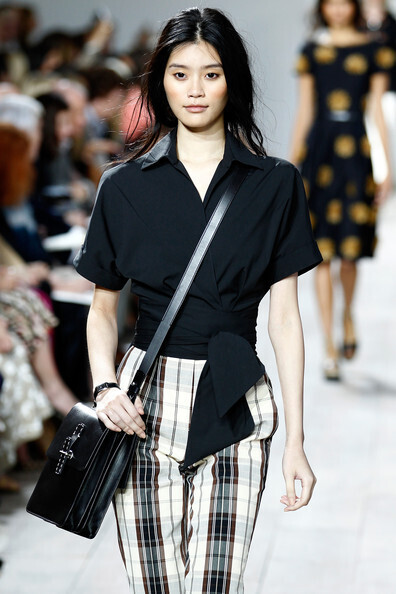 Ming Xi- Michael Kors Spring 2015
Arthur Gosse- Valentino SS 2015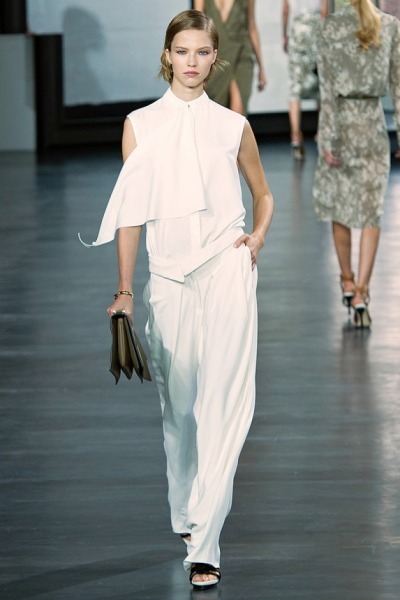 Sasha Luss- Jason Wu Spring 2015
Imaan Hammam- Derek Lam S/S 2015