The official fashion event of Monaco is back. Over two dozen brands participate, along with international buyers, fashion editors, bloggers, press, influencers, and celebrities.
This is Monte-Carlo Fashion Week.
However, this year is different. From May 15th to the 19th, Monte-Carlo Fashion Week will be taking the next step in providing ethical and sustainable fashion, paving the road for a more conscious and responsible future. By creating eco-friendly fashion that reflects the way we can take care of our planet, not only are they pushing the limits of fashion, but also humanity. This years edition is on a mission to associate fashion with sustainable development and ethical production such as the removal of toxic substances in materials.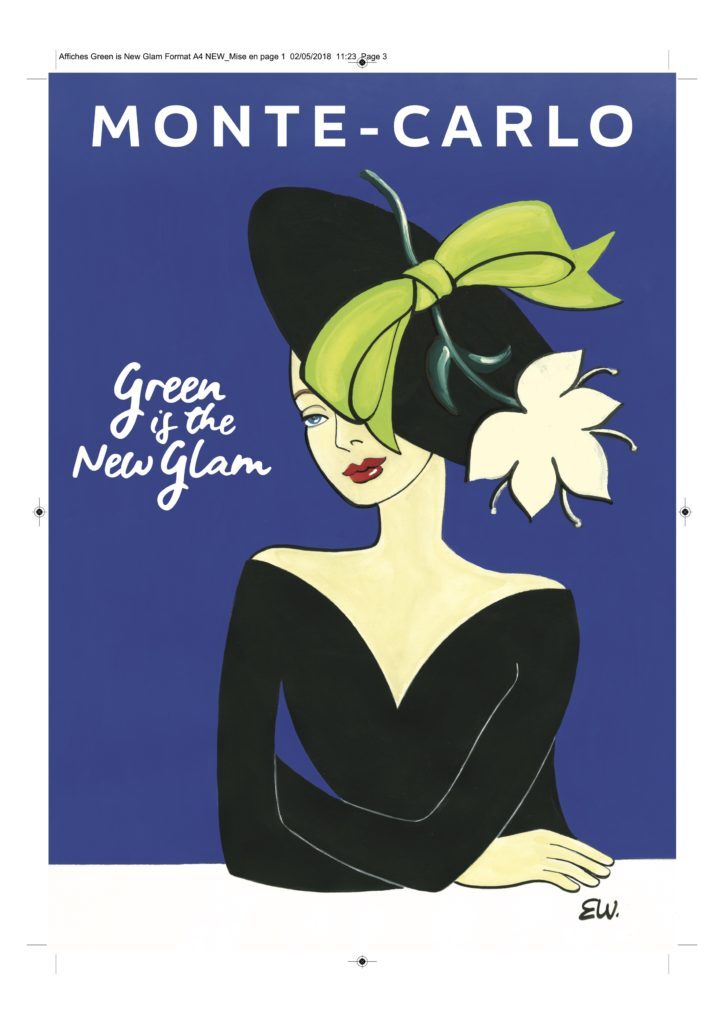 The guest of honor of this edition is Alberta Ferretti who, on the evening of Saturday, May 18, will parade with the Cruise 2020 collection at the Yacht Club of Monaco. The designer, always a great supporter of ethical fashion, has recently launched a collection of garments made with carefully selected materials, with certifications that guarantee the recycled origin of the material, the use of biological fabrics and a reduction in the use of chemical substances.
Not only is this edition focusing on the environment, but it will also be a hub for internationally talented designers and artists including; Gilberto Calzolari, a winner of the Green Carpet Award in Milan, Jiri Kalfar, creator of the "Save The Bees" collection, singer Camila Cabello, and many more!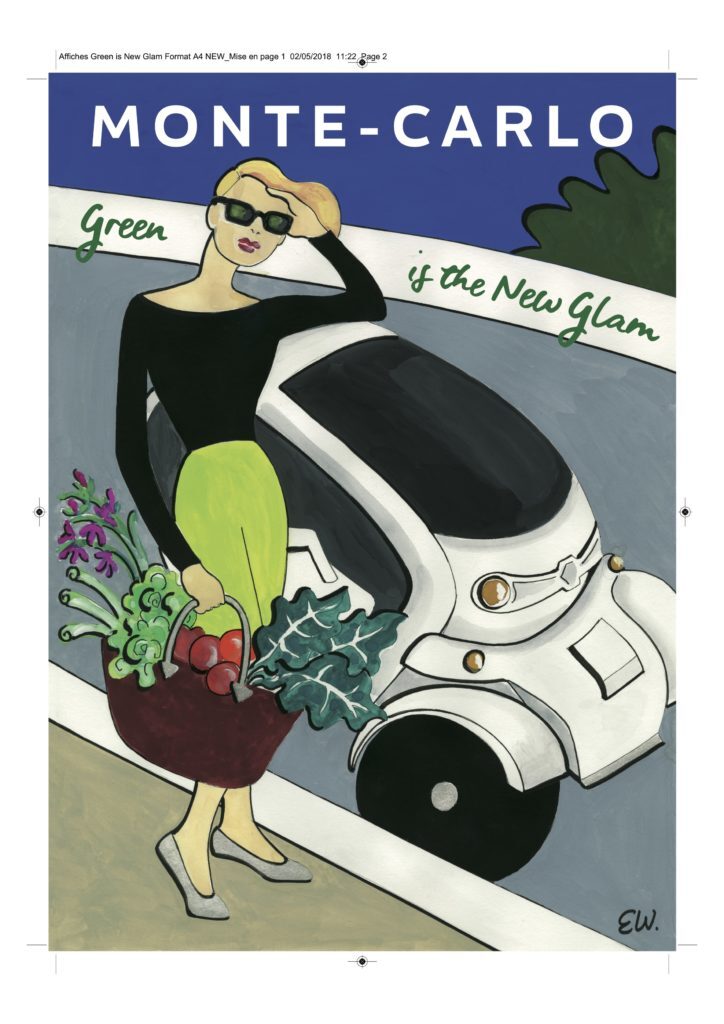 Expect an intense, revolutionary-driven week of high fashion and artistic work that will be talked about in the fashion community for time to come.
As said by Federica Nardoni Spinetta, "Eco is a lifestyle, it is an attitude, it is a dress worn with the awareness of contributing to a better world".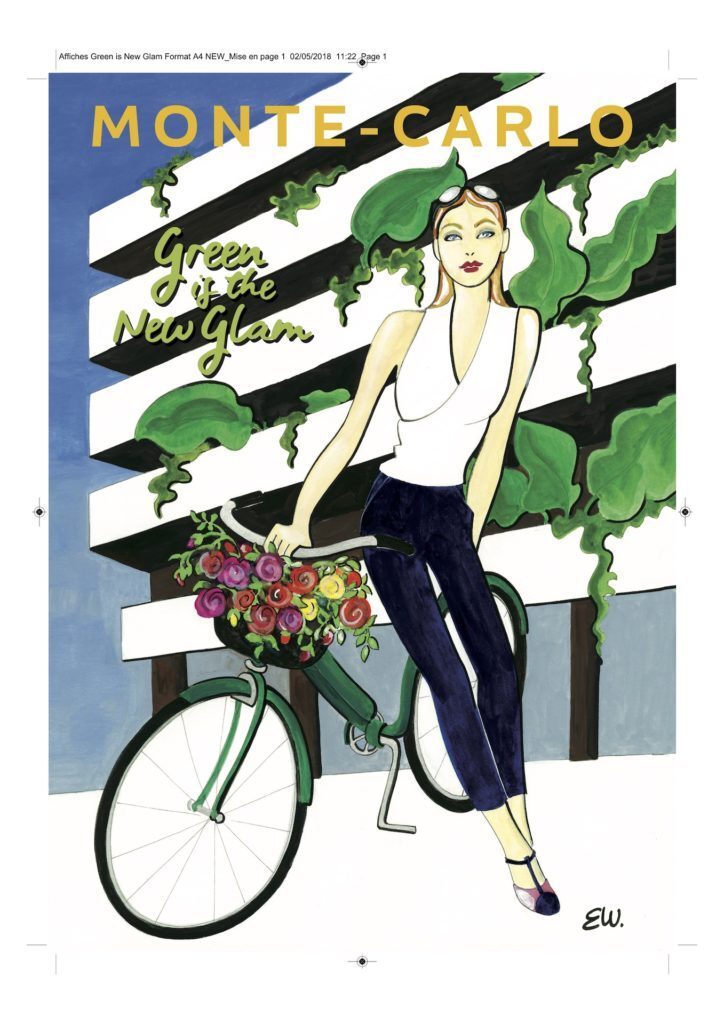 Written by Ahmed Ghazal for Mess Magazine