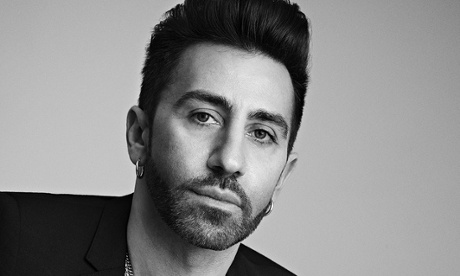 Mulberry announced new Mulberry's creative director, Johnny Coca, past Accessories Designer of Celine will create the first collection on July 2015.
What can we expect from Coca after designing bestselling items for Celine?
Mulberry with a turnover of £164m, and 122 stores across the world definitely wants to bring new design ideas to the market and  execute them to make Mulberry items desirable again.
Will Johnny help Mulberry brand to achieve it? He will be responsible of creating all collection for Mulberry fashion house, including Ready to Wear pieces.
What Coca himself says about the role? "I very much look forward to joining Mulberry as its new creative director and to leading a new design direction at one of the very best British brands," the designer said today.
Mulberry's boss Godfrey Davis added. "He has a wealth of international luxury and fashion experience that will help us bring new energy and innovation to Mulberry."
We can't wait for the first collection with Johnny Coca designs!