2014 proved to be another successful and more than likely highly lucrative year for the legendary Naomi Campbell who's career beginnings date back to 1986, when she was discovered in Covent garden by Beth Boldt, head of the Synchro model agency.
At the age of 44, the catwalk veteran spent most of the 2014 covering practically every major cover in fashion with various editorial spreads, including several endorsement deals and campaigns.
From Vogue, W and Bazaar, to Interview and Vanity fair. You could not escape Naomi last year and it's amazing to see that she is one of the only models of the 90s who are still actively working and schooling her younger protégées.
So far in 2015, Naomi is currently working on a original TV series titled 'Empire' to be shown on American TV channel- Fox, which will explore the power struggles at a hip-hop music label and Naomi will play a character called 'Camilla'.
Let's recap on Naomi's top covers and editorial outtakes from 2014 and remind ourselves why she is the reigning ruler of the industry.
1. Harper's Bazaar Vietnam- May 2014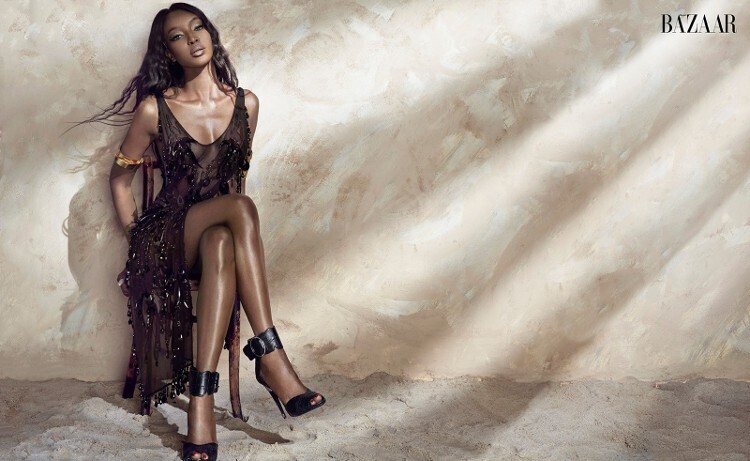 Simple, sophisticated with a hint of glamour was the perfect formula for this shoot. Styled by Lisa Jarvis, the high fashion and the gritty contrast used throughout the shoot just worked.
2. Vanity Fair Espana- November 2014
A more stripped down look, Naomi shows off her killer body on the cover and we get to see her striking cheekbones in high definition close-up shots.
3. Interview- September 2014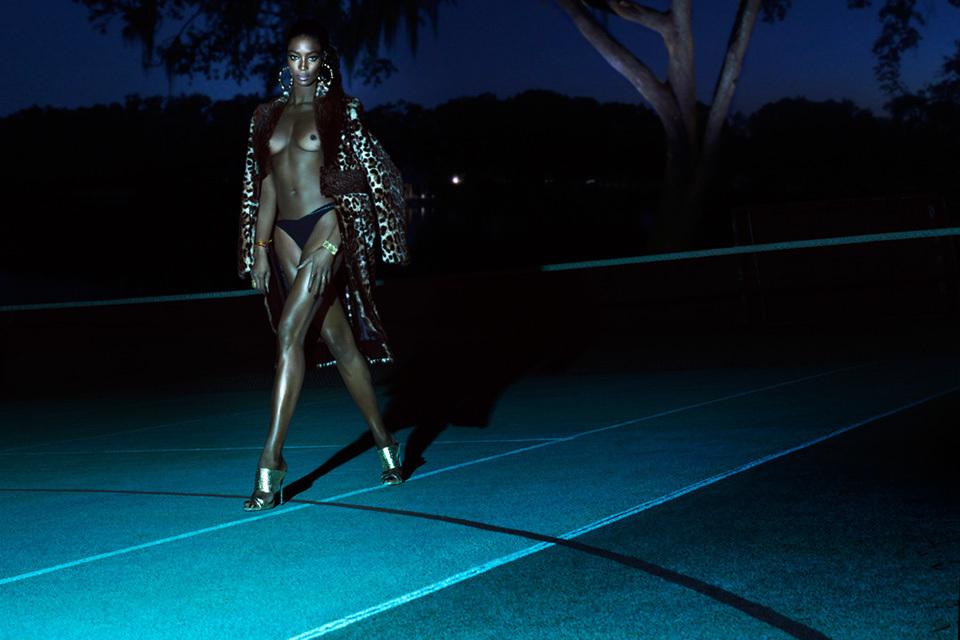 Shot by Mert Alas and Marcuss Piggott, Naomi struts across a tennis court during the night wearing Givenchy.
4. Vogue Turkey- November 2014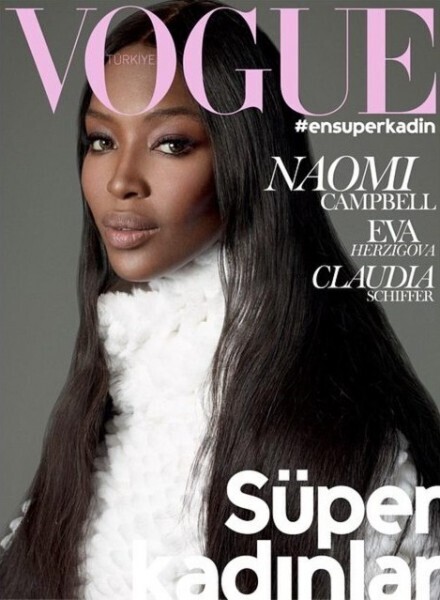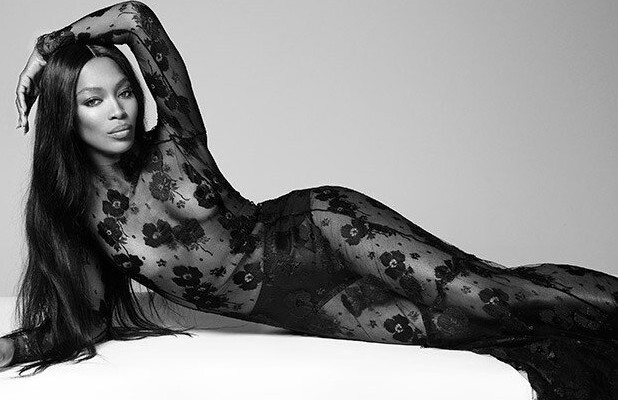 Naomi lays down in see through lace during a shot taken from her Vogue Turkey spread in the November 2014 issue looking ravishing and sultry.
With 2015 just kicking off, it will be interesting to see if Naomi will have a similar year to the one she had last year. If her evident work ethic is anything to go by then she certainly will and one thing is for sure, there is no slowing down this diva if the she has the final say.
2014 was more of a reminder, that this is Naomi Campbell's world and we are all just living in it.