It's safe to say that in today's society more and more singers and bands are relying heavily on songwriters to produce genius lyrics that get the entire globe hooked. With the growing numbers of these musical talents, it seems that the percentage of artists who actually write their own songs is decreasing immensely. Not only do we, as the general public, take notice, but also other music stars, and one who has sparked a recent outcry is Nicki Minaj.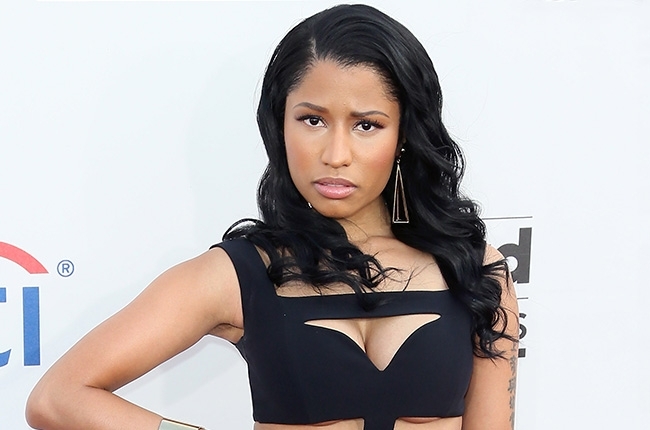 There is no denying that Nicki Minaj is one who has not avoided negative publicity, but it seems as if this time she may as well be right. After winning her 5th consecutive Best Female Hip-Hop Artist award at the BET awards, during her acceptance speech she mentioned that she herself writes the songs only. This caused a public outcry as many viewers perceived this to be a threat towards female rapper Iggy Azalea whose song "Fancy" has been #1 on the charts in the US.
Nicki stated publicly on Twitter that she did not have anything against Iggy and congratulated her on her success with the new single. However, her view on artists not writing their own lyrics has not changed and it could be that Iggy had in fact inspired her acceptance speech.
Nicki Minaj is featured in Usher's new song titled "She Came To Give It To", produced by Pharrell Williams, which is to appear on the rappers upcoming 8th album due out in September. She is also hoping to launch a new album by the end of the year!