To celebrate 25 years since Friends launched, Ralph Lauren have teamed up with Warner Bros to bring back to life Rachel Green's unique style from the hit sitcom. Throughout her 10 years on the show, Rachel Green worked in both Bloomingdales and Ralph Lauren where she evolves into the fashionista all Friends fans adore her for. Her Wear To Work fashion has been re-established in 2019 to give a modern lift to the collection but still honouring her 90's and 00's elegant, chic and stunning style.
Rachel Green
Notably, the designer features in an episode of the TV series helping support the story-line and add to the comedy. The classy collection will include: knitted polo's, leather skirts and trousers, pin-striped suits, mini and midi skirts and a few leopard print items. The protagonists style develops as the series goes on, but the new "Work to Wear" collection should inspire fans everywhere to develop their wardrobe, and, at an affordable price. The pieces are from both Lauren Ralph Lauren and Polo Ralph Lauren meaning that prices start from £120.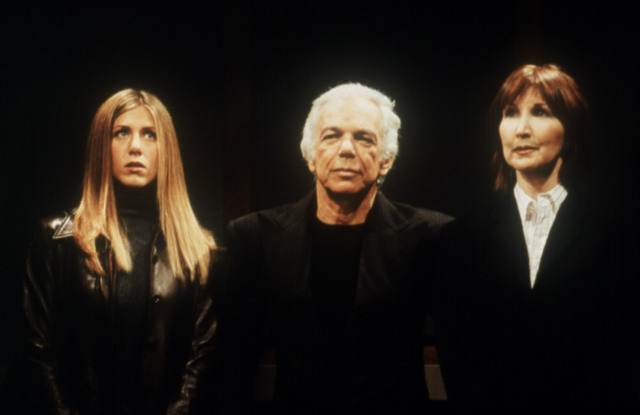 Bloomingdales
The collection has been on display at Rachel's place of work for 5 years, Bloomingdales, where a celebratory 25 years Friends installation has been. Not only have customers been able to shop all of the characters wardrobe, they are able to have a complimentary cup of coffee from the Central Perk replica and head up to the third floor to visit Green's office.
But what if unfortunate fans were not in New York for this once in a lifetime experience? Well, not to worry, the Rachel Green collection is available in stores and online today.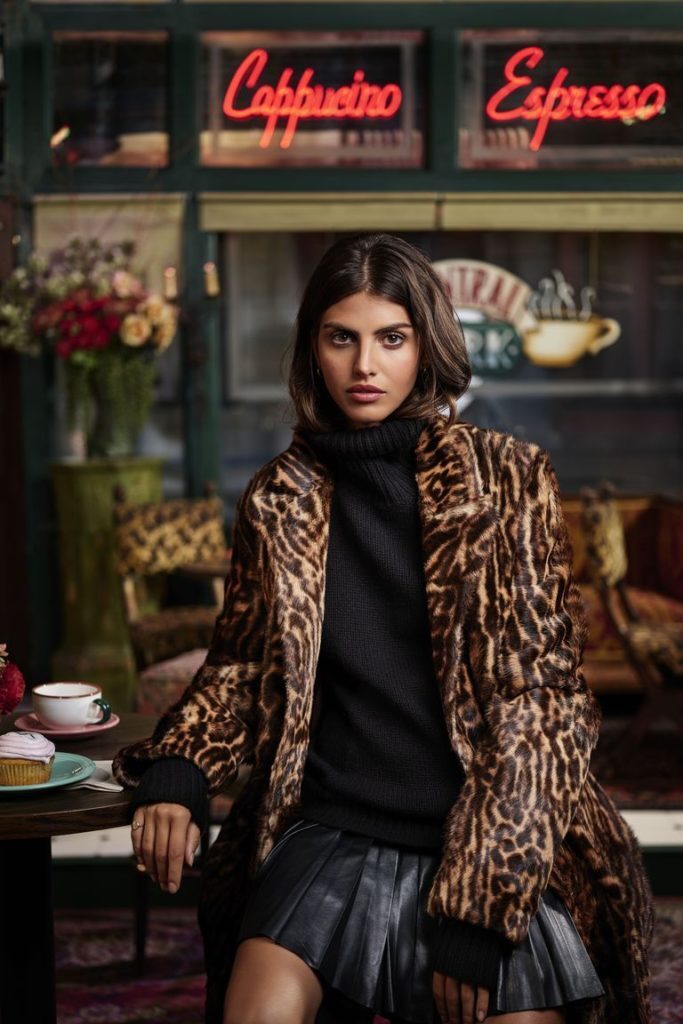 Jennifer Aniston
One cannot argue that after this hit TV show, Jennifer Aniston's career has catapulted. She has been a style icon in many films since the show finished in 2004 and it has been impossible to not see her face everywhere. The star took to Instagram for the first time after the collection launched and ended up breaking Instagram. That's right. Instagram crashed due to the millions of followers, likes, comments and shares that flooded her account. Aniston accrued 1 MILLION followers in just 5 hours and 16 minutes! This was spotted by the Guinness Book of World Records and she has officially over taken the Royals record that was previously held by Meghan Markle and Prince Harry's account @sussexroyal. She currently holds the title for the fastest time for an Instagram account to reach that milestone.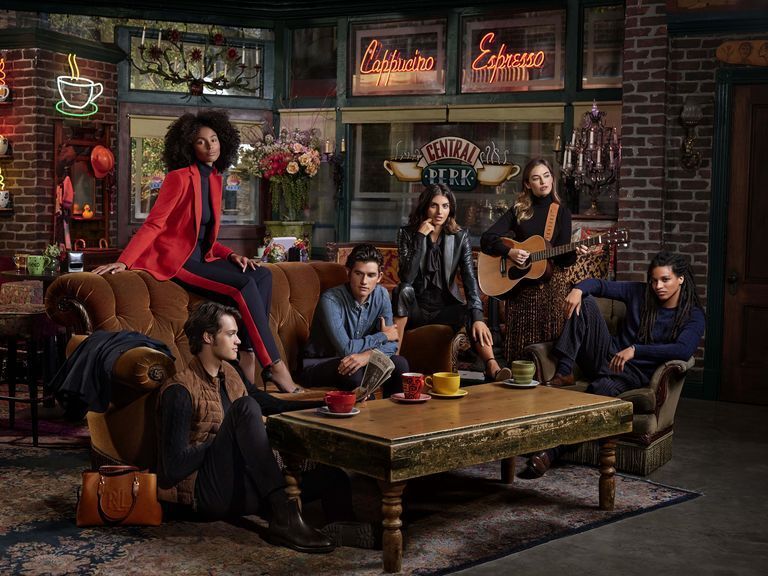 If you are in adoration of the Rachel Green style, head over to Ralph Lauren and have a browse now, you will not regret it!