With inspiration from nature at its heart, Rook has created a series of luxury fragrances just in time for Valentine's Day. Rook scents are all about creating a moment. About evoking emotion, and transporting you to a time or place. "I've always been obsessed with the scent. Scent moves
me emotionally more than any other sense," said Nadeem Crowe, perfumer for Rook Perfumes. "People go on holiday and fall in love with a place, they buy a fridge magnet to remember the trip. I buy a fragrance."
Born in Jordan and raised in both Lincolnshire and London, Nadeem studied medicine at University College London (UCL). During his medical training, he applied to the prestigious London Academy of Music and Dramatic Art (LAMDA) and trained there as an actor before returning to UCL to complete his medical degree in 2010. When eventually signing to theatrical agents, Global Artists, his agent asked him where he saw himself in 10 years. "A practicing doctor with a few West End credits under my belt," Nadeem replied. Almost 10 years later, Nadeem has pursued those two loves, with a career in acute and emergency medicine as well as performances alongside Glenn Close in "Sunset Boulevard" and most recently, "School of Rock" in the West End. "When I say I'm in a musical but I also practice as a doctor, people tend to reply 'Those two careers are so different!' But I consider both worlds to overlap more than you would first think. Both require huge amounts of dedication. Oh, and an element of performance. When people learn I also create my own scents, they automatically assume that that world is also detached from the other two. For me, perfume sits comfortably in the middle. I spent years studying science and feel totally comfortable with pipettes, beakers and weighing scales.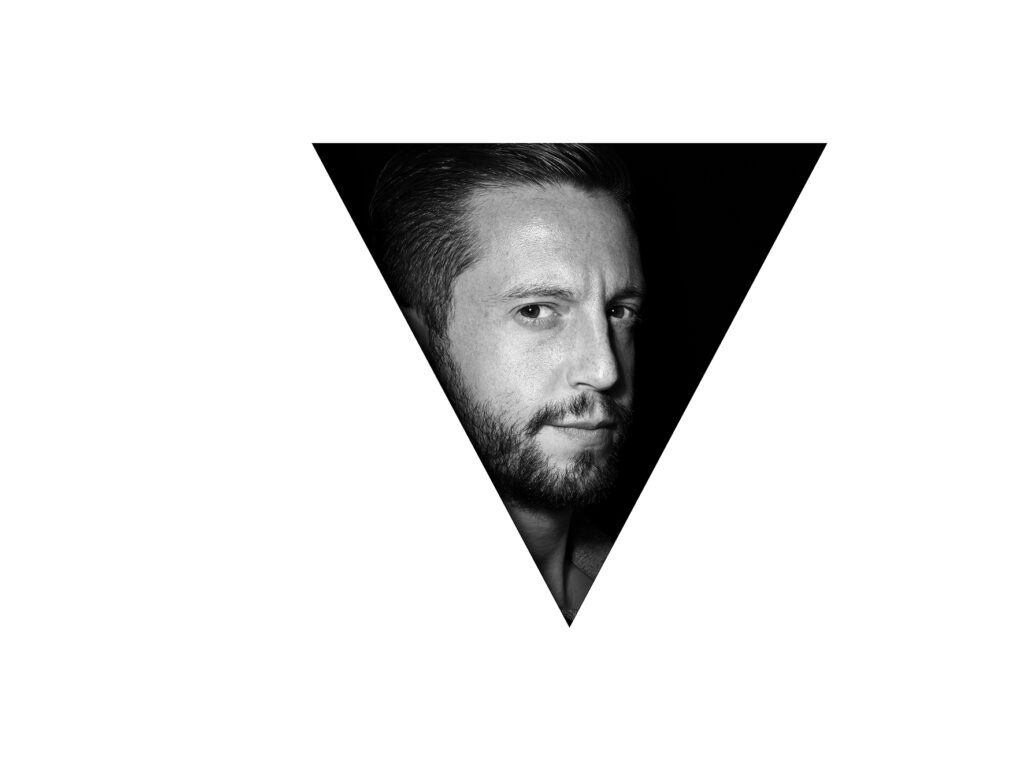 The outcome, though, is a piece of art. The scent is very
theatrical." Rook Perfumes had a very modest start. Each scent was made in the carcass of an old Ikea wardrobe fashioned into a home laboratory, while the Rook journey itself originally began with heartbreak. A failed pursuit of holiday romance in Lausanne, Switzerland leads to a lonely and rainy walk around the city. Nadeem found himself in Philippe K., a
perfumery making home fragrance and candles with the finest Somalian incense. Having spent several hours sipping coffee and sniffing raw ingredients, the inspiration to create his own scents was born. On his return to England, Nadeem started to explore the incredible palette of essential oils and aroma chemicals. His creations eventually started to attract the attention of friends, family and strangers alike, which lead to the initial launch of Rook Perfumes in early 2018. At the heart of the brand is The Rook triangle. At its most basic level, it represents the top, middle and base notes which make up a scent. "The unity of notes in ascent is very
fragile and changing one element can tip the balance,"
says Nadeem. The Rook triangle logo, designed by Warren Beeby, represents unity and balance in all aspects of life. For Nadeem, it is the triad of performing, perfumery and medicine which brings a sense of equilibrium. Remove one, and all balance is lost.
The Rook range will comprise of three initial scents
at launch:

Forest with notes of cypress, pine, black pepper, incense,
cannabis, patchouli, cedar, and white musk Undergrowth with notes of soil, garden mint, grass, green notes, mandarin, vetiver, patchouli, and white musk Rook with notes of birch tar, tobacco, incense, castoreum, cardamom, ginger, civet, agarwood, ambrette, ambergris, guaiac wood, and musk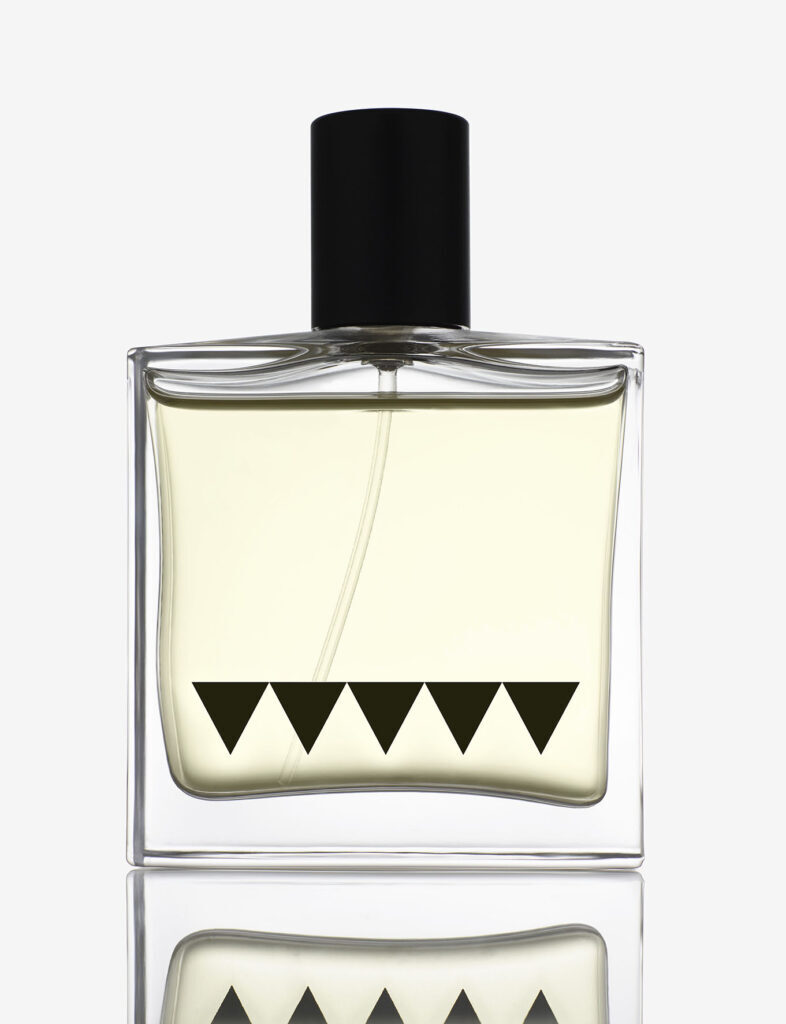 "Originally Rook by Rook was created by me for me,"
said Nadeem. "In many ways, it is my scent DNA and demonstrates what I look for in a scent when I am the customer. This scent takes inspiration from my Middle Eastern roots with its heart of agarwood. It is a scent that I
once heard described as a 'diplomat dressed up as a punk rocker.' I think this description is perfect. The scent is a dirty-clean oxymoron.
A scent has the 'Proust' effect on me with each of my scents transporting me to a time and place, and I can't wait to hear the stories of how they transport others. "
Undergrowth by Rook Perfumes was shortlisted for Best Niche Fragrance 2018 by Pure Beauty Magazine alongside Miller Harris and Juliette Has a Gun.
Each scent will be available in a 50ml EDP size and will retail for £100
Rook will have an initial launch in February 2020. For press information and images, please contact Beverley Luckings on +44 7472916283