We all love Summer. It's the time for having fun, travelling, sunbathing, friends and fresh food.
Hot temperature, long days and couple of drinks make every Summer unforgettable experience, that can stuck in our memories forever. I wanted to release Summer Issue at the end of Summer so all of you'd have fresh memory and remember the best moments from your summertime.
Secretly, we all dream of endless Summer, but unfortunately, all good things come to an end. Fortunately, in some places like Bali, the weather is always good. That's why we shot our cover there with beautiful Inka Williams. Inka was styled and shot by Tom Wawnik as Tribal Princess living in the jungle. Enormous headbands, boho style clothing and lots of jewelery incredibly emphasized the feeling of being in Jungle! We caught the tribal, boho vibes of Bali and we can't get rid of them! Hopefully, you will feel like in Heaven after seeing that editorial, because Bali, to be honest, is undeniably a Heaven on Earth.
Summer vibes continue to appear on other pages of editorials from talented photographers: 'Flora by Katarina Hildebrandt (reminds us of iconic Cara Delevigne's photo shoot in bathtub), Wildfox Couture shoot with our fave blogger Lala Meow from lastdazeblog.com, 'Urban Adventure' from Brenda Waworga, 'Basket' – the sporty version of fashion by Piotr Stankiewicz, 'Pineapple Love' by Paulina Jarzembska from Gdansk Beach, 'Colour Mess' – a beauty shoot that showcases 5 different colour make-up variations by Sharon Back and minimalistic 'Blue Futuro' by Marta Macha!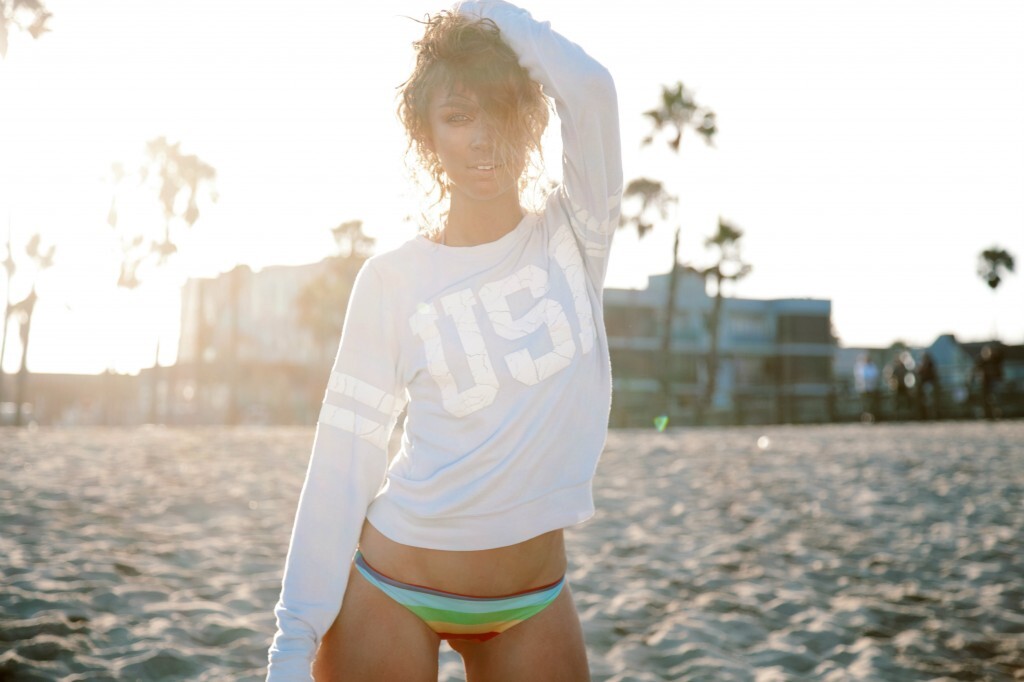 Lala Meow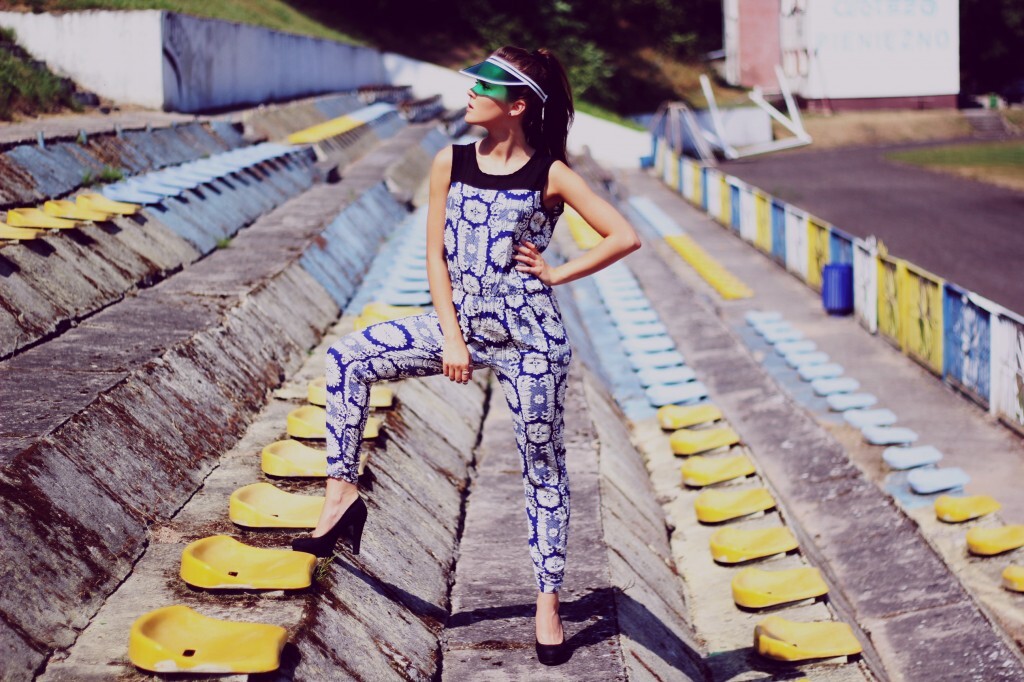 Stankiewicz Editorial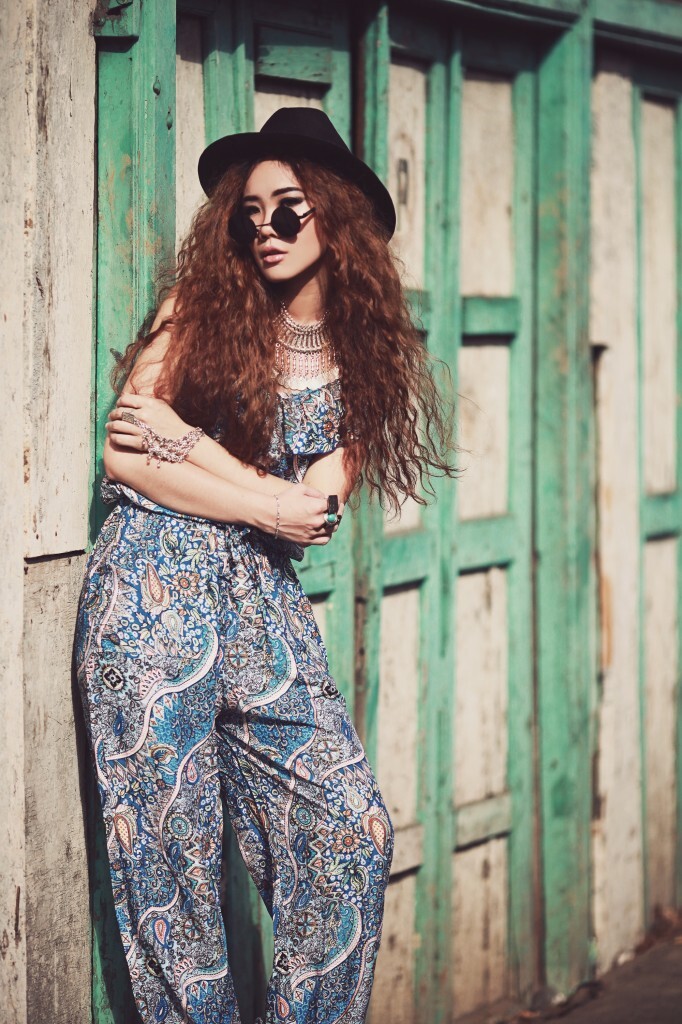 Brenda Waworga editorial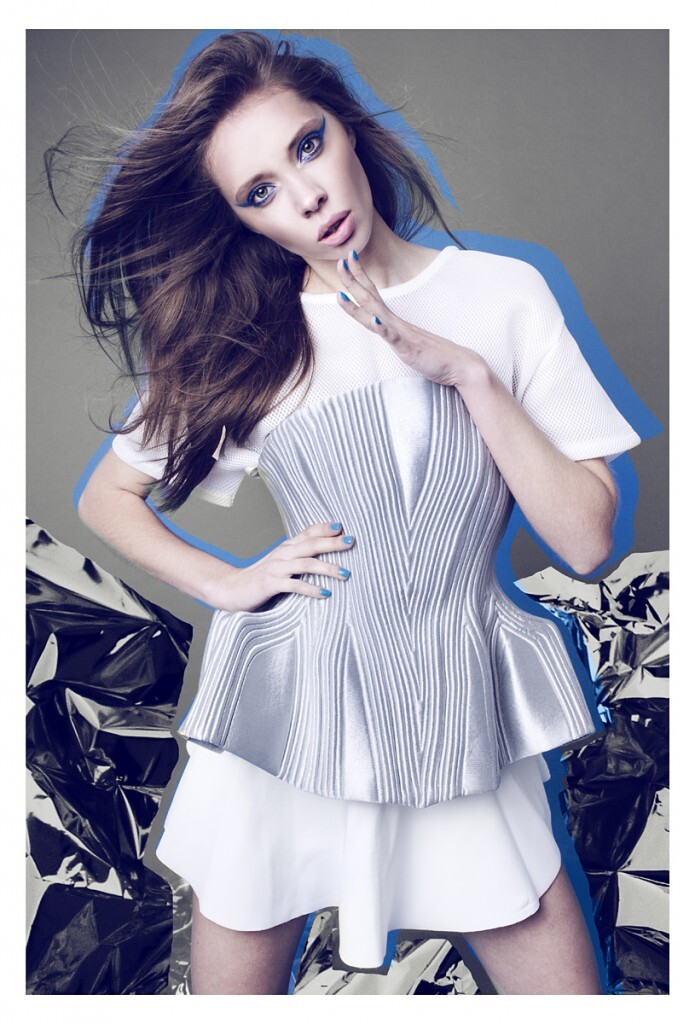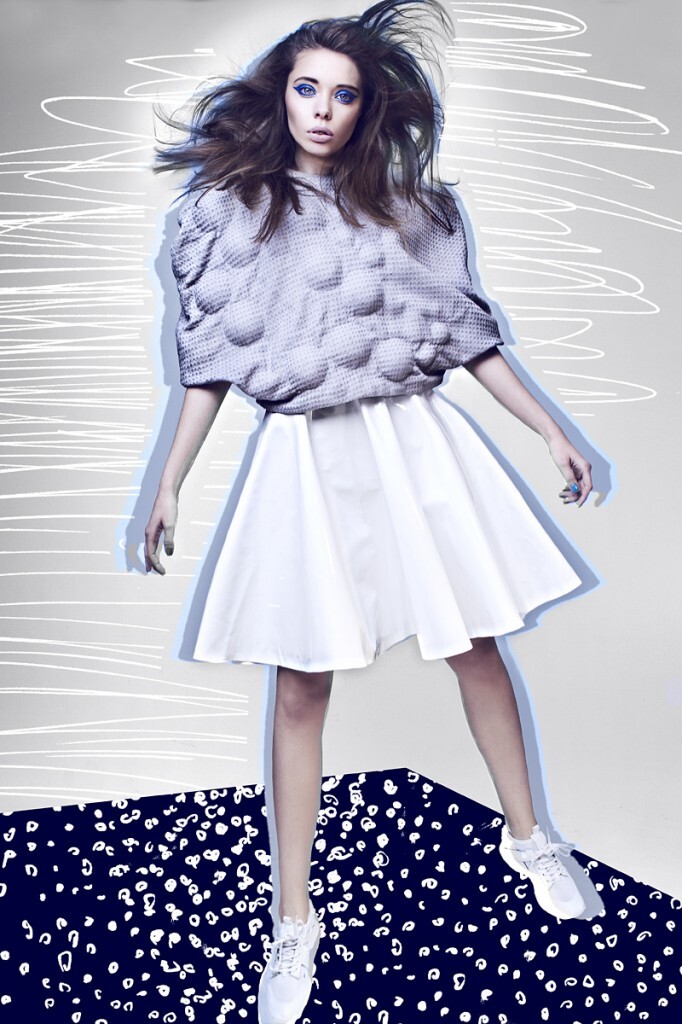 Paulina Jarzembska editorial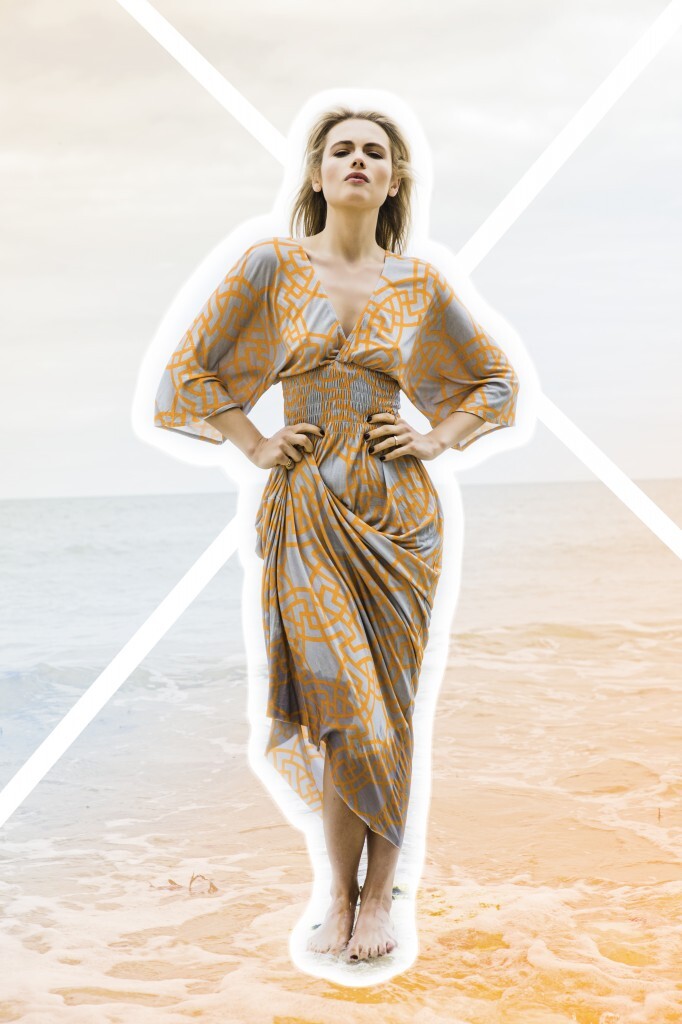 Fresha Editorial
We published few of amazing artists from #FRESHMESS including Robyn Yeang
Rob Gardner, Kristina McManus, Bita Cuartas, Emanuele Ferrari, Alexandra Petcu, Anja Ekstroem, AniaCywińska, David SHC, Ricky Dorn, Tania Olive, Youssef Nassar and Anna Zyskowska.
Read interviews with Daria Shapovalova (model, journalist and founder of Ukrainian Fashion Week), Kyle Anderson (Marie Claire's Accessories Director and street style star), Maria Soromenho (emerging UK designer that can be compared to Alexander McQueen), Sofi Strokatto (one of the most popular fashion designers in Russia).
Follow Fall 2014 trends, be inspired by Paris Fashion Week, discover internationally known bloggers – Sonya Esman from Class is Internal and Gian Maria Saintato, know which music festivals are the hottest, see who is the social media influencer nowadays, read about psychology of visual merchandising and much more! Just open the issue and let Fashion come to you!
I want you, Dear Reader, remember this issue as Summertime Reminder. Just visualise your best moments – trips, concerts, parties, sunbathing time or any other pleasant experiences you may had this Summer.
Enjoy Summer Issue!