The British Fashion Council (BFC) today announces the shortlist for the BFC/GQ Designer Menswear Fund supported by Vertu.
BFC/GQ Designer Menswear Fund shortlist 2014:
Christopher Raeburn, Christopher Shannon, E. Tautz, Lou Dalton and Richard Nicoll
Dylan Jones, Editor of British GQ and Chair of London Collections: Men commented, "The shortlisted designers are testament to the extraordinary array of talent in the menswear industry in Britain right now. The current generation of British menswear designers might be the best ever, as they not only have creativity in abundance, but also a keen business sense. Our young designers know that without a solid business background, success can be tough, which is why it is so heartening to see such strong business plans from these shortlisted designers. I wish them all well."
The judging panel agreed that each of the shortlisted designers were in a strong position to develop into a global designer brand and ready for the level of support the fund offers.
The shortlisted designers will participate in a mentoring programme developed by the BFC over the next month, where industry experts will provide guidance on topics including branding, leadership, commercial retail, e-tail and wholesale and digital innovation.
Caroline Rush, Chief Executive of the British Fashion Council, commented "We're delighted to extend this level of business support to five truly deserving menswear talents. After reviewing their business plans, it was clear each of these designers are at an accomplished stage of their business and will really benefit from the mentoring sessions. We look forward to working with the designers over the coming months to help them to drive their businesses forward."
Vertu, the world's leading luxury mobile manufacturer and lead partner on this Fund, will play a key role in the mentoring programme and give access to its team of business leaders in technology, global distribution, legal and finance. The shortlisted designers will then pitch their business plans to a judging panel in June.
Massimiliano Pogliani, CEO of Vertu commented: "Vertu is delighted to support the shortlisted designers of the BFC/GQ Designer Menswear Fund, particularly throughout this important mentoring phase. As a British brand, which has unique experience fusing design with traditional craftsmanship, the finest materials and cutting-edge technology, Vertu is able to offer a wealth of knowledge and expert guidance. I was incredibly impressed with the passion, creativity and business acumen that each designer showcased in the application stage and my team and I look forward to the opportunity to work with the designers to help them further develop their businesses."
The Fund provides one designer with a bespoke, high level mentoring support programme over a twelve month period, as well as a £150,000 grant to provide necessary infrastructure to take them to the next stage in their business and £50,000 value in kind services. The Fund is aimed at businesses that have been trading for a minimum of three years, with UK and international stockists and have graduated through the existing BFC talent support schemes or are at a similar stage in their business.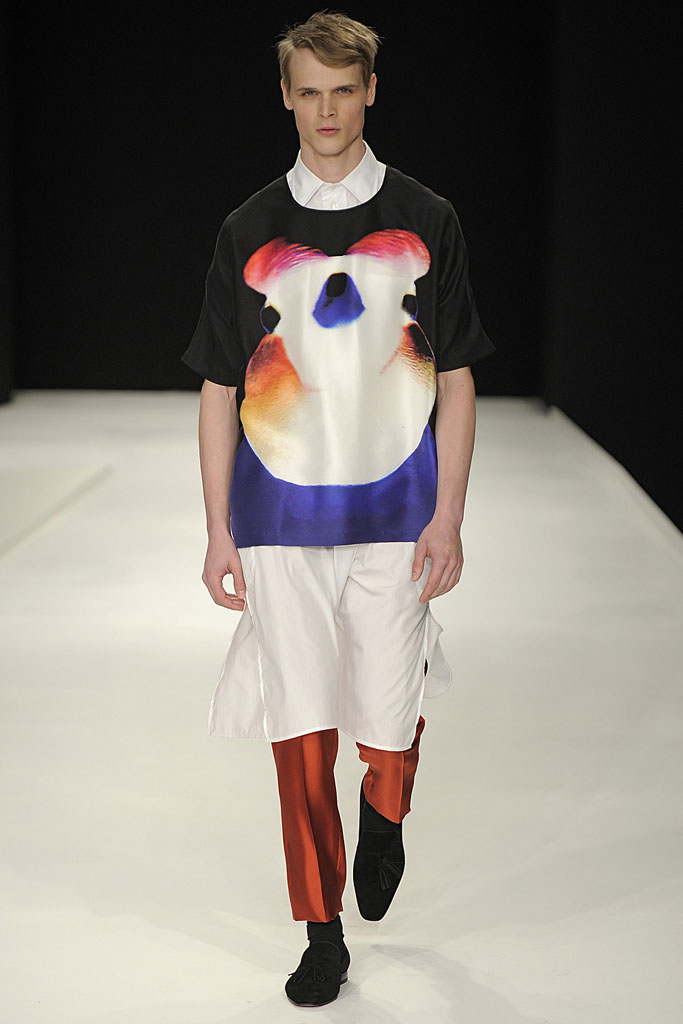 E.Tautz SS14
Christopher Raeburn SS14
Richard Nicoll SS14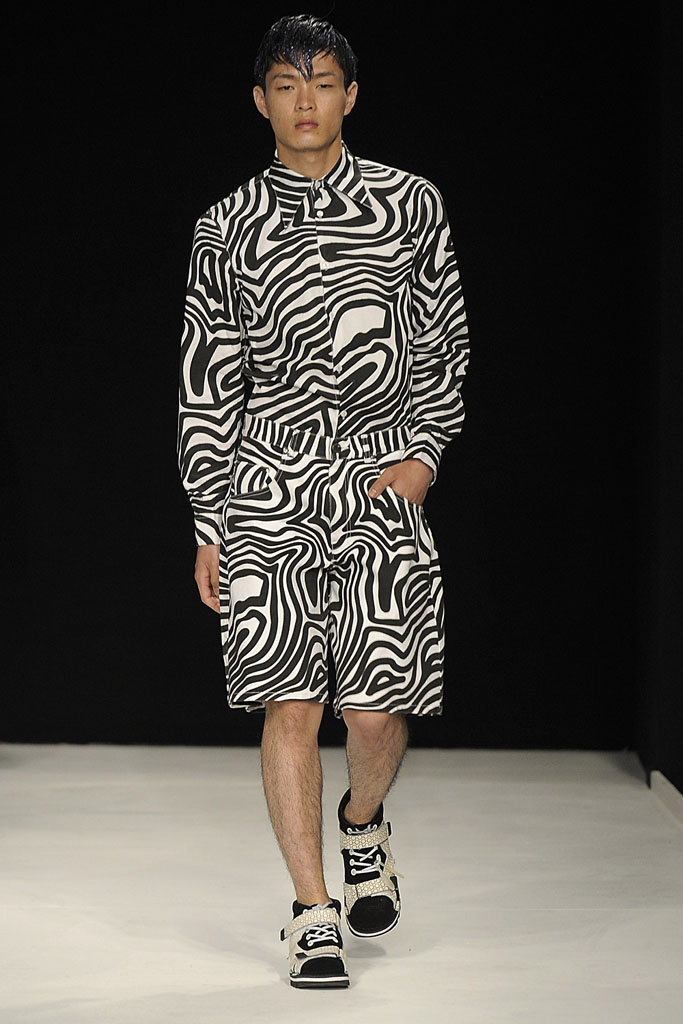 Christopher Shannon SS14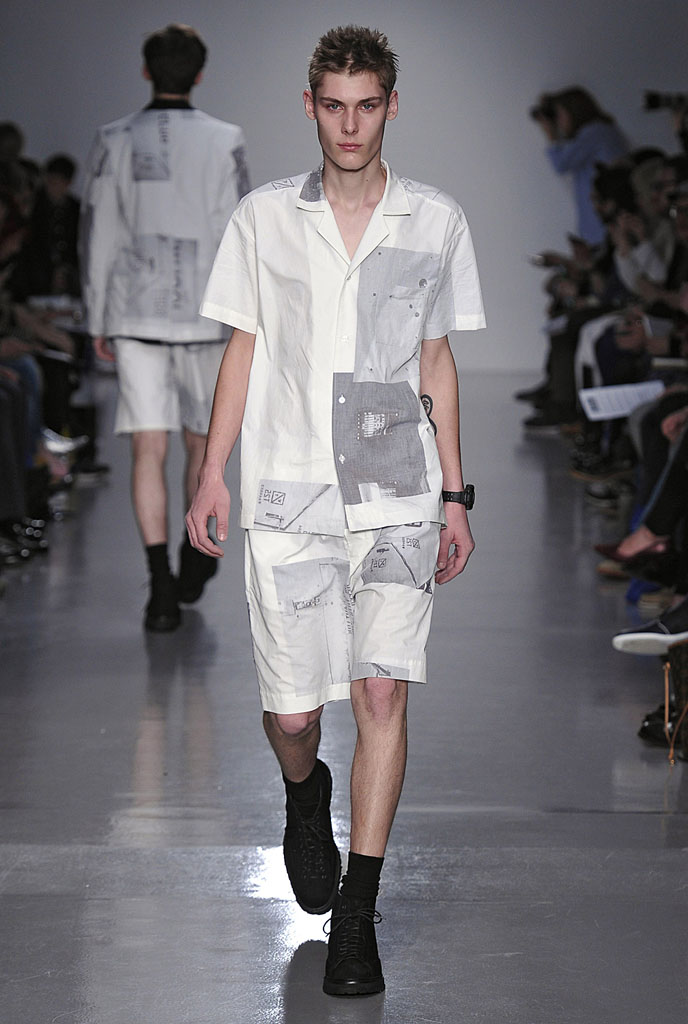 Lou Dalton SS14