Former LPGA Golf Professional Turned Art Gallery Owner and Artist, Christie Smith, pivoted her gallery to offer virtual viewings that have turned into a rise in sales.

HALF MOON BAY, CA (May 2020) – While Coronavirus has caused irreparable damage to many small businesses, there is a glimmer of hope coming out of Half Moon Bay. Small business owner, Christie Smith is a story of art and inspiration. Even though her gallery is closed to physical visitors, she has been utilizing a small but engaged Instagram community and video calls to continue to sell her art. She has actually spent more time packing and sending orders than she did when the gallery was previously open. At a young age, Christie Smith was drawn to athletics. After attending, Methodist College for Golf and being a part of three National Championships she enjoyed a 25-year career as an LPGA Golf Professional.
Then about seven years ago she discovered the power of art. She
followed her passions and became an artist and gallery owner. "My artwork is an inner expression of who I am that connects me to others through my artwork. I feel the need to create, to create for the sole purpose of connection… to myself and to others. I want to use my artistic talents to give back to others who are in need."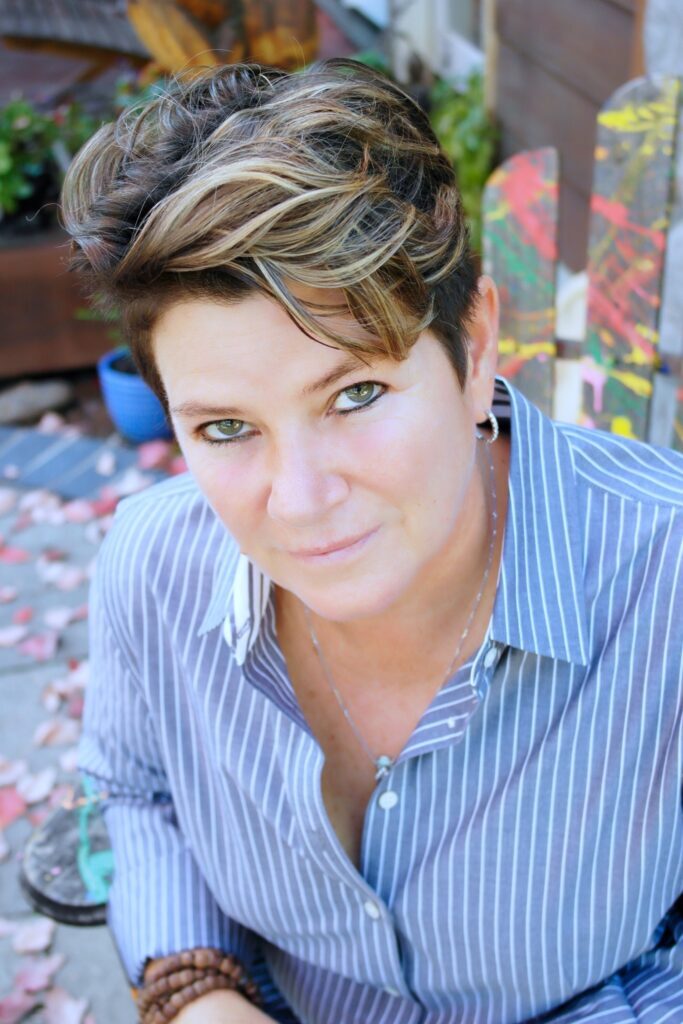 Her competitive nature rooting back to her times in sports is what has kept her drive going both from a creative aspect and from a business perspective. When the going got tough, she continued to create and connect with others to share her joy-inspiring art pieces.
"This taps into my competitive past as an LPGA golf professional. I prepare mentally for each individual piece of artwork, as I did prior to every competitive game. When I start a piece, the resin magically chooses its direction and I have to adjust accordingly to allow the process to lead, just as the game unfolded."

She has also been giving back to the community she recently donated $1000 to a nonprofit in Half Moon Bay. She also donated 15 pieces of artwork to an emergency room nurse to give to other frontline workers that she works with so they can enjoy the artwork.

Media Contact:
Amanda Cosenza
Otter PR
Email: Amanda@OtterPR.com
Phone: +1 (916) 690-7787.
Website: https://otterpr.com/