Milan based fashion blogger, Elisa Bellino lends her effortless style and in depth opinions by way of her blog, THELADYCRACY.IT. Major brands and other style goers take heed to her critical thoughts that span beyond the shallow waters of fashion, and I too picked her brain on everything style-conscious related. Read below:
1. In two words, Elisa's style is?
The style of Elisa is currently sober and sophisticated, in line with the principle of ethics and morals of "buy less, but good", I try to create various "uniforms" with few pieces, but of quality.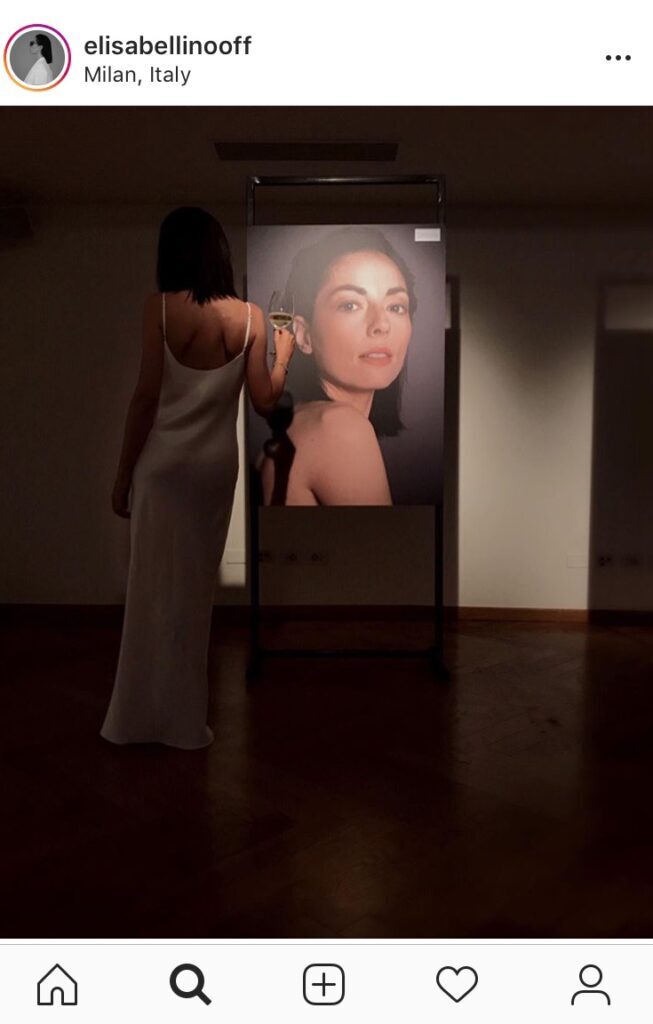 2. How's the balancing act of mom life and style media maven?
This work is very pressing, but fortunately I can often work from home and this factor has allowed me to be able to establish a very special symbiotic relationship with my daughter. That said, my daughter never appears on my social media, because they are a work tool and should be used as such. I consider them very dangerous.
3. Do you see yourself creating your own fashion or beauty line, if so who or what would be your muse?
If I ever had the opportunity to create a fashion line I would be inspired by the work of Phoebe Philo, the Olsen sisters or the sculptural experiments of Dion Lee without forgetting to graft into the lines austerity some sensual and kind Italian typically.
4. If you could create a collaboration collection with any designer who would it be?
At the moment if I had to choose a designer to work with I would opt for Daniel Lee, as the only true heir to the Old Céline aesthetic (in my opinion).
5. In your opinion, is the "all-inclusive" , "ECO-friendly" wave in fashion all in the name of trends, or is the fashion industry finally going beyond aesthetics?
Fashion is not going beyond aesthetics, but beyond the nihilism of contemporary fashion. I am referring to the fast fashion that has taken hold over the last decade and which has infected the entire system. This is one of the many degeneration's caused by the capitalist, mercatistic society, in which consumption becomes a basic necessity for existence. Humanity is slowly realizing that it has no right to unscrupulous consumption of land and resources, in a sense it is a social, cultural and spiritual evolution, an awareness that the "businessmen" behind the large conglomerates will have to pay more and more attention.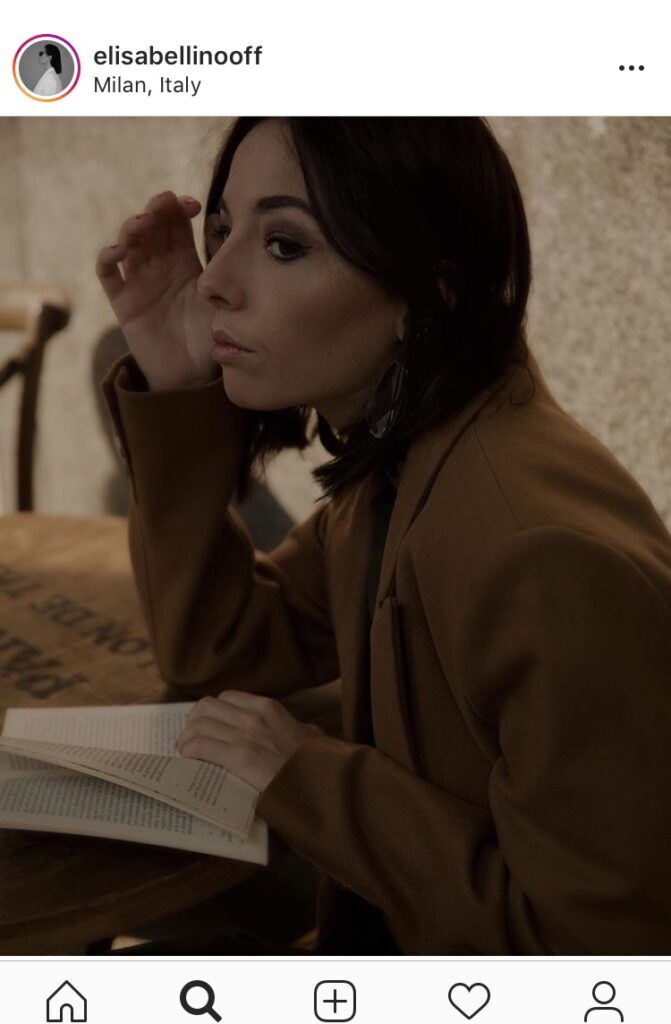 6. Bloggers and Influncers like yourself have had a major impact on the fashion industry in the last few years, how do you see this evolving?
I have always invested a lot of time in journalistic-critical writing about the fashion business, so I'd like to be able to base my work less on appearance and more on substance. I don't love Instagram because I find it strongly limits the potential and cognitive faculties of the population, yet the business still goes by, but fortunately everything changes very quickly.
7. Essential fall/winter piece?
Essential for winter is a pair of black vegan leather trousers.
8. What do you hope to accomplish with THELADYCRACY.IT?

I would like Theladycracy to have a team of passionate and prepared women, I would also like to develop a new paper format based on slow culture … I have many ideas!
Be sure to subscribe to Elisa's blog THELADYCRACY.IT and keep up with her on Instagram @elsiabellinooff