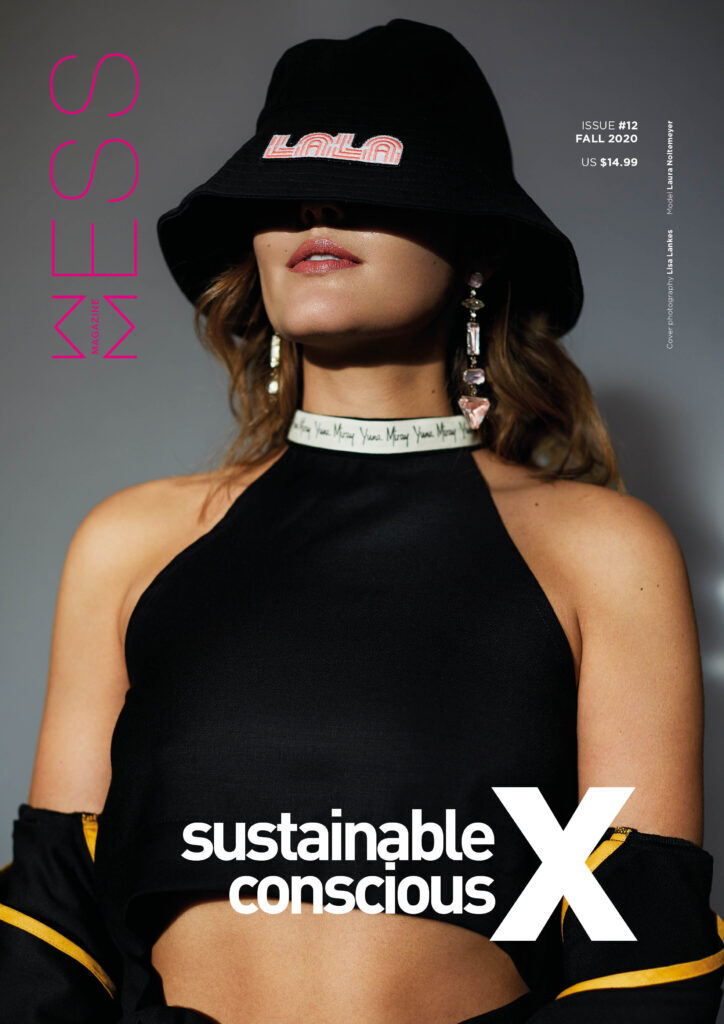 About the Issue:
We believe that sustainability is the next thing in the global fashion movement. This issue features influencers, companies, fashion designers and individuals, which support sustainability, as well as conscious consumerism. Since our planet suffered greatly, a lot of people started to care about what we can do about it – how we can change it, by shifting the mindset first, then strategically creating a plan of how to help ourselves, our businesses and eventually by doing so, influence the rapid changes happening on Earth and possibly create a movement, which can inspire many to CARE.
We do care about the environment, all stakeholders, from our employees to everyone in our community, so forth we believe in starting the conversation between everyone featured in the issue and YOU, our readers.
This issue's dedicated to raising awareness in the fashion industry – Creatives to and for Earth. Enjoy issue 12!
Thank you to the team of writers:
Reema Vaidya, Alexis Calcavecchia, Chloe Rann, Mary's Eireos Curras, Millie Richardson, Lucy Oben Pepra, Magda Kaczmarska
Graphic Designer – Patrick ByrneSpecial thanks to:
Our cover star- Laura Noltemeyer
Special thanks to:
Our cover star: Laura Noltemeyer
Selina Graf
JAS PR
Lisa Lankes
LALA Berlin
Marcel Ostertag
Sofia Trojanowska
STAIY team
Daniel's Face
Nick Leuze
Christina Leuze
Patrick Duffy
Yash Ranga
Hilde van Mas
Imo Ikamen
Cynthia Abila
Yuna Miray
Sanaz Wasser
Influencers:
Marija Kriskapa
Caroline Vazzana
Kate Tik
Erik
Leonie Hanne
Anuthida
Yamilette Cano
Elisa Bellino  Gosia Boy
CEOs and Founders:
Melanie Perkins – CANVA team
Patrick Llewellyn – 99designs team
Mariya Nurislamova – SCENTBIRD team
Jordana – from Fashion Innovation NYC
Rankin and Marco Antonio
Quintessentially team
Dr. Halima Jarrodi