We chatted with one of the fashion forward bloggers of the moment, Nil Ninat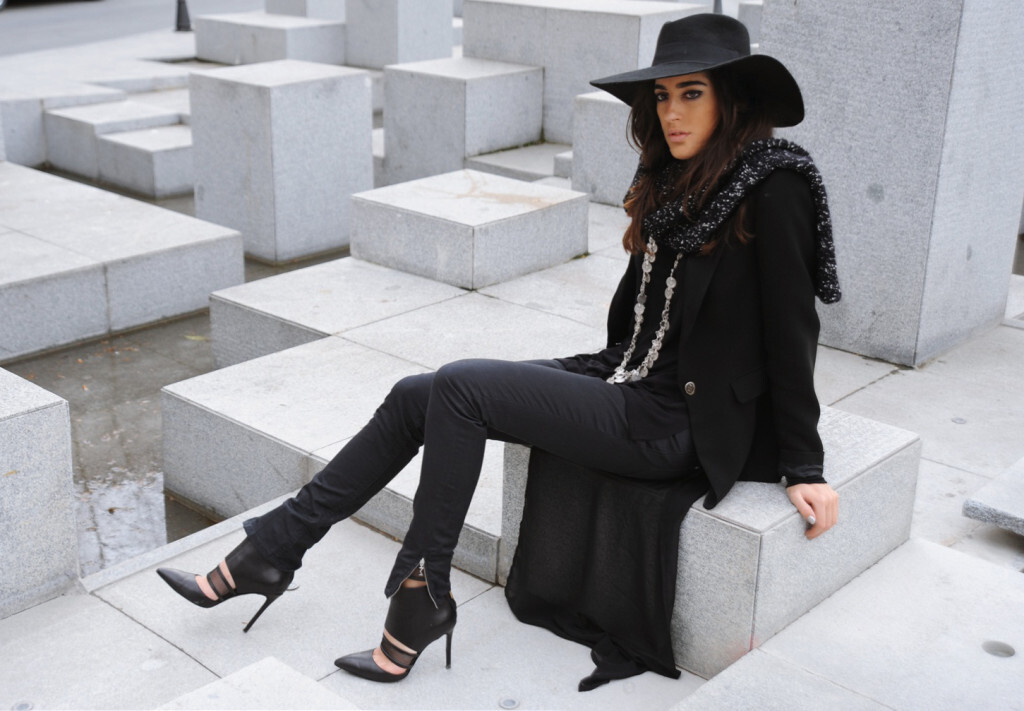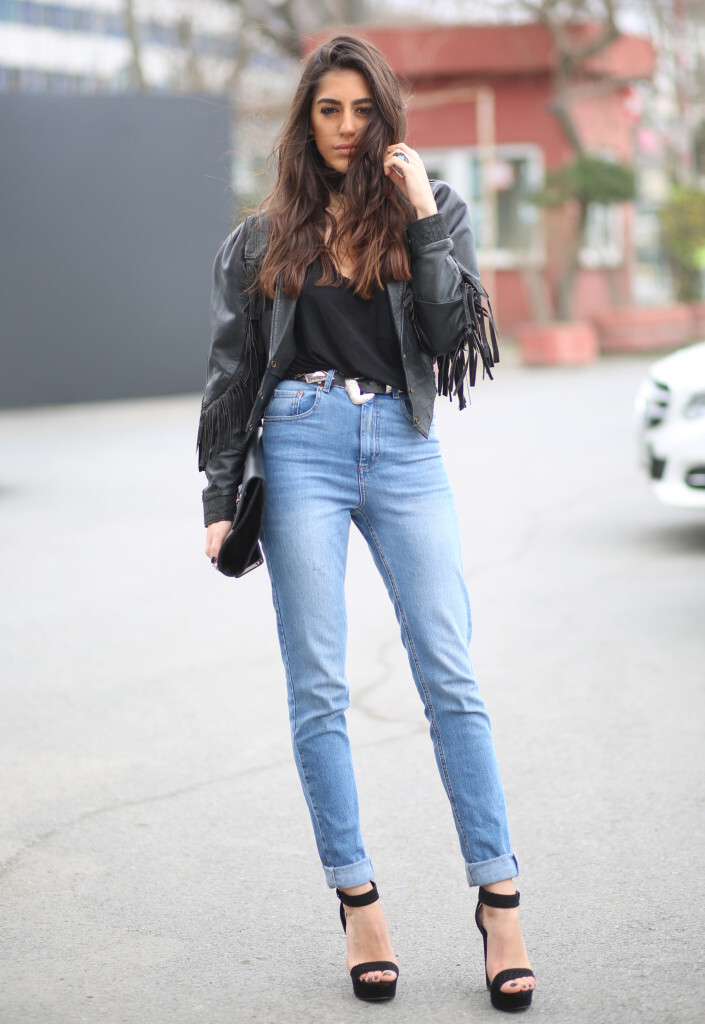 What is your favourite collection from Fashion Week AW15 and why?
I love Yves Saint Laurent! Amazing designer with such an awesome feeling for fashion.
Your current obsession at the moment?
Faux fur jackets and shoes!
What is one item of clothing you can't live without?
Definitely my fringe leather jacket. I bought at a second hand store.
Anything on your wishlist right now?
Big black hat.
 What is your biggest fashion no-no?
Let me think about this…
What is that one item everyone needs in their wardrobe?
Black dresses, tops, bottoms..
Explain your style in 3 words?
Masculine, bohemian, chic
What does blogging and styling mean to you?
I loved dressing up in a different way and always got to go out the way I wanted. I never cared much about what people said.